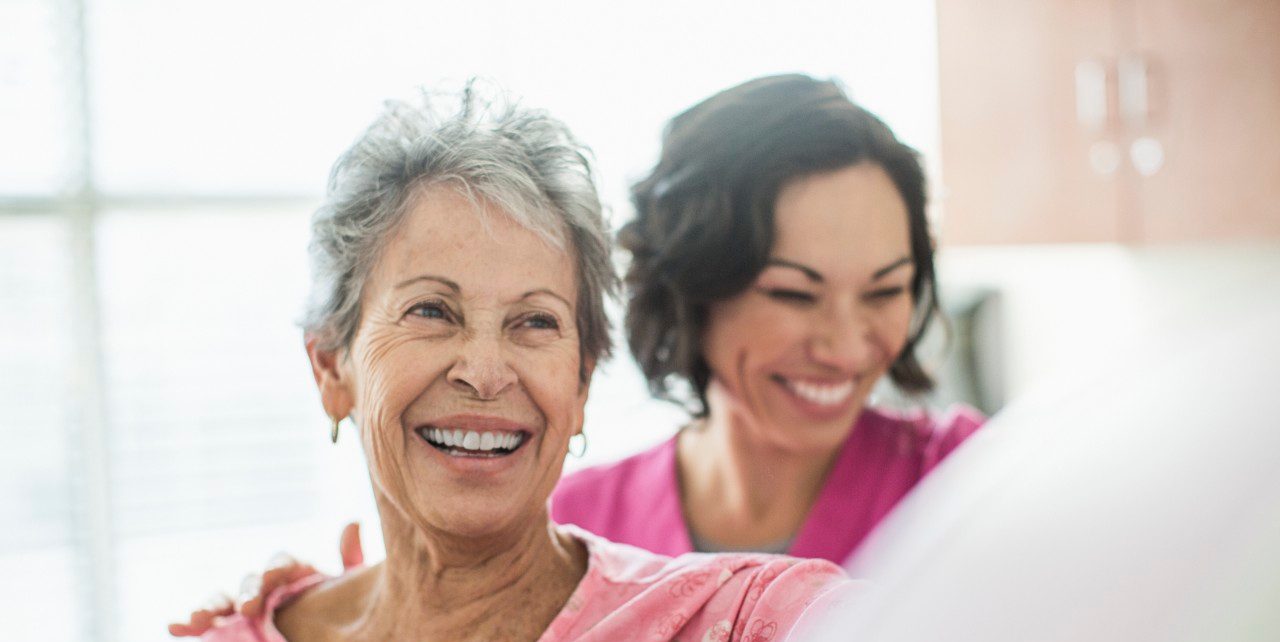 Who loves having their annual mammogram? 
Let's face it. There are lots of reasons to skip out of it or "forget" to schedule it. Beyond the unpleasantness of having your breasts manipulated, there can also be practical issues that act as a barrier. For example, at one of the medical centers I used to frequent, it was very difficult to find parking. There is no lack of reasons to come up with to postpone this procedure.
But there are critically important reasons to dismiss all the excuses, especially for women over 50. The Centers for Disease Control and Prevention (CDC) estimates that more than 200,000 women are diagnosed with breast cancer each year, and more than 40,000 women die from it – and most breast cancers are detected in women who are 50+ years of age. That said, mammograms reduce the likelihood of having advanced breast cancer, and research suggests this is especially the case for women over 50.
YOU MIGHT ALSO LIKE: 8 Little Known Breast Cancer Facts
Researchers in France have shown that the incidence rate of large tumor breast cancer decreased linearly in women – aged 50 to 74 – who were in a screening program using mammograms. The women in this study had a much lower rate of death from cancer, and there was over a 20 percent decrease in incidence of large tumor size attributed to the screening initiative over a 10-year period.
These findings are especially important for women over 50, as no such benefit was reported for women between 20 and 49 years of age. Furthermore, the researchers suggested that this was the first decrease in large tumor size associated with the mammogram.
So when you weigh out all the unpleasantness of scheduling and doing your annual mammogram, think about those things in relation to a documented reduction of risk for advanced breast cancer and surgical removal. With this in mind, consider these tips that may be helpful in scheduling your annual mammogram:
Record the date of your mammogram on your phone or paper calendar (or both) … remember, it's "easy" to forget when it is.
Put in calendar reminders to schedule your next mammogram if you can't schedule it during your appointment.
Ask your doctor's office to send you reminders at the appropriate time.
Try to pick a typical time of year when it will be most feasible for you to keep the appointment, especially when planning a year in advance.
These common-sense ideas cut to the reality that we can often come up with reasons why we have to postpone our mammogram. In light of current research, women over 50 should do the opposite and maximize the likelihood of showing up for that annual exam.
YOU MIGHT ALSO LIKE: Early Stage Breast Cancer Patients Often Suffer in Silence