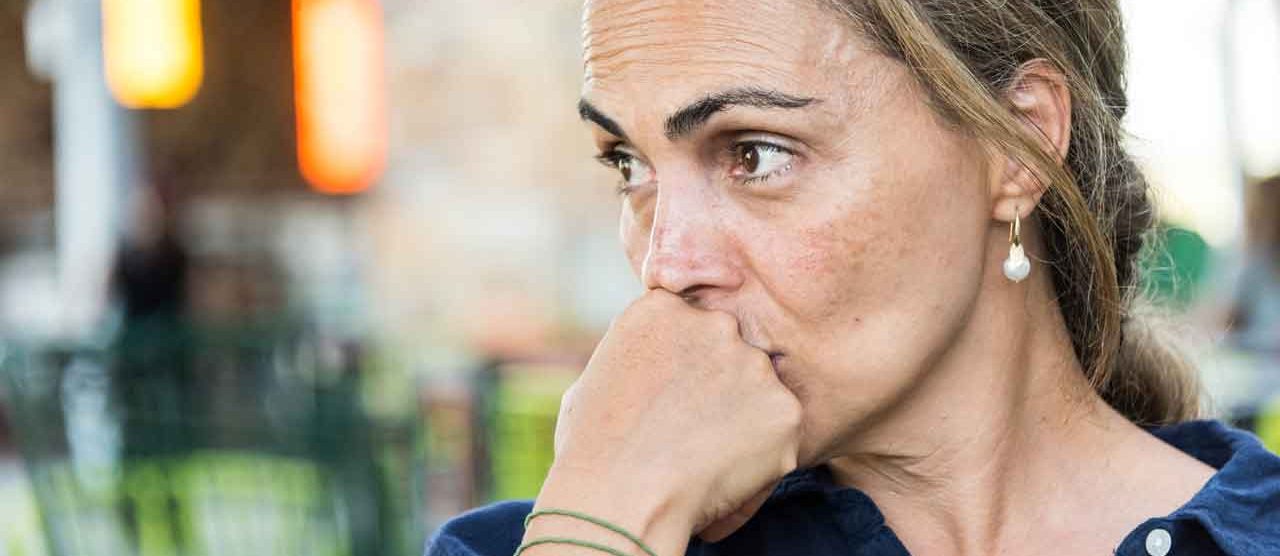 How many times have newly single women uttered these words: "Dating again? I don't know how to anymore!" It isn't hard to imagine how much more difficult the prospect is for women over 50 who have been out of the game for 10, 20, 30 years or more. And given that it may be hard to figure out exactly how to start meeting potential mates, many may consider going the online route… but will at the same time undoubtedly have questions about the whole thing. Is it a good thing to try? A bad thing? How can they know for sure?
YOU MIGHT ALSO LIKE: Finding Purpose in Life After 50
While there isn't a huge amount of research on online dating later in life, there are a few studies available which may be valuable in determining whether or not this is a worthwhile or advisable option for women over 50. Here is what may be good to know before venturing back into the dating arena.
One recent study on the positives and negatives of online dating for women over 50 showed that many women like the opportunity to find both new friendships as well as romantic relationships from online dating sources. Other perceived benefits were that one could control the pace of the relationship by sustaining it online as long as one wished. Perhaps by elongating the online contact, women were able to learn more about the person before meeting face to face. In other words, online dating may be thought to have its own "built in safety features."
On the other hand, some of the negative aspects reported by women point to the potential significant and unique risks of online dating. Pervasive lying is commonplace on any dating website, not just those marketed to individuals over 50. It is simply easier to fabricate a persona online where verification of personal information is more elusive. Those over 50 are often not as savvy as younger generations about the ways to ferret out data from social media websites, for example. However, even those who are internet whizzes at any age are not as clever as purposefully deceptive or predatory people. Other downsides women over 50 participating in online dating reported were attempted financial exploitations (scamming) and unwanted electronic sexual aggression once an online conversation has begun.
Given these potential dangers, it would be wise to stick to websites that have a proven history of less scamming and that use more rigorous vetting procedures. Other research has shown that asking health professionals, such as gerontological nurses (especially if one lives in an assisted living community), to intervene may be helpful. These nurses can advise on safe online dating practices and point out potential red flags. Before meeting a potential date face-to-face, women could enlist or hire a tech savvy expert. Or they could even ask their children or grandchildren for help navigating electronic or social media territory that can provide more background information on the prospective date. Then, while still proceeding with caution, they can go have some fun!