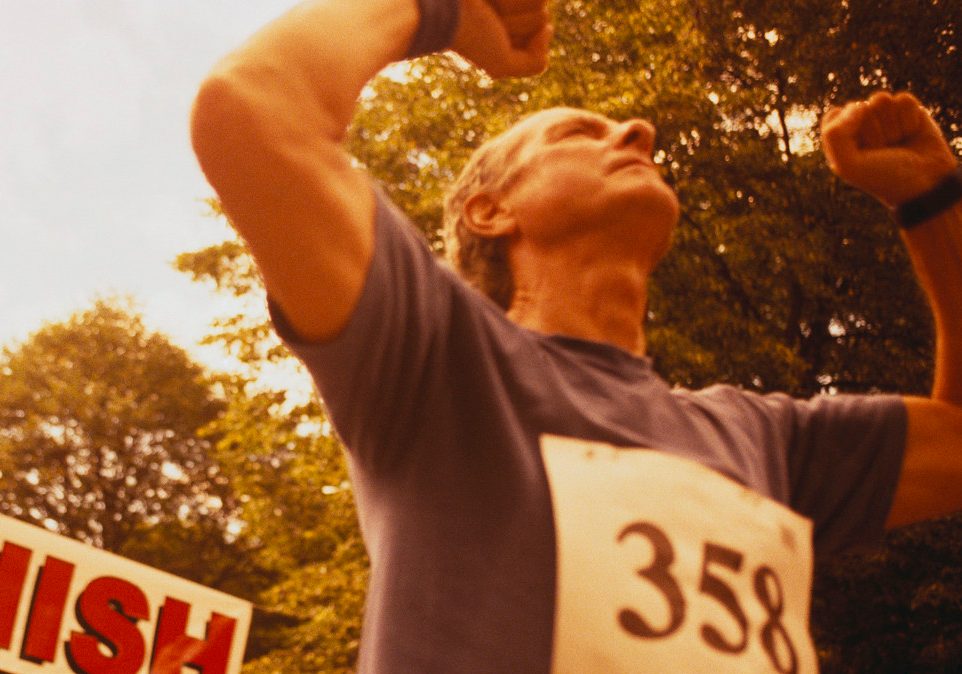 Start talking about meaningful quality of life and end-of-life care long before the need for high-tech life support, so your family and friends know your wishes.
When Paul Scheier, a retired dentist from a suburb of Buffalo, understood that he would die of lung cancer, he chose to skip chemo and died at home under hospice care, as described in a Consumer Reports video, "A Beautiful Death." At least seven out of every 10 Americans say they, too, would like to spend their final days at home.
Home is now where most Americans die, and most Medicare patients seek home hospice services to guide them through the end.
The conversation about end-of-life care should happen while you (or your loved one) are well and mentally strong. Do you want all efforts to be made to extend your life, even if it means high-tech life support in an intensive care unit? Will that support prolong living or prolong dying?
YOU MIGHT ALSO LIKE: Your Decisions on Medical Care at the End of Life
Make a living will
Death is not optional, but unpredictable. A car accident could leave you unconscious in that ICU, or you might suffer an illness and seem on the mend, then slide. Who decides what happens next when you can't?
Protect yourself with a living will that states the circumstances under which you would no longer want to receive medical services, like a feeding tube, a breathing tube connected to a ventilator, or IV lines supplying medicines. Also appoint someone to make those decisions, if necessary, with doctors — a "healthcare agent" or "healthcare proxy." You may want to choose someone who could be level-headed, perhaps a friend or colleague. Written instructions are invaluable. Decide now whether a spouse, adult child, sibling, or longtime friend will be most clear-headed in a time of crisis.
The paperwork is fairly simple, and does not require a lawyer. State forms are available at aarp.org. Your proxy must sign the forms and keep a copy. You can store, edit, email, and fax documents on a smartphone using the My Health Care Wishes app from the American Bar Association. It's also a good idea to talk to anyone who might be at your bedside and give them copies of your documents to help prevent disagreements among well-meaning family members.
Doctors are most likely to respect the wishes of a family that presents a united front. Without this paperwork, state laws will define who is in charge. And you can change your living will at any time, for any reason.
Should you find yourself facing a serious illness, the American College of Physicians recommends contemplating these questions:
As you think about your illness, what is the best or worst thing that might happen?
What are your hopes for the future?
What matters most?
What are your fears?
Are you concerned about suffering, maintaining your dignity, or being a burden to your family?
What is most difficult for you about this illness?
Questions you might ask your doctor include:
Will I know when my condition gets worse?
When treatment stops working, will you tell me (or my family)?
Will I get all the care I want?
What is a feeding tube?
What is a do-not-resuscitate order?
I want your best advice, but my family and I want to make the final decisions. Will you support us when that time comes?
Don't get lost in the jargon: Make sure you understand what medical care can — and can't — do for you.
Other documents for end-of-life planning
Living trust. This allows you to manage your estate and assets while you're living and after you pass away.
 Last will and testament. This document names guardians, final arrangements, and how your assets are to be passed down.
POA (power of attorney). This document designates someone to make legal, financial, business, and medical decisions if you are unable to do so on your own.
Organ or tissue donor designation. This provides your wishes to donate of any your tissue or organs upon death.
Domestic partnership agreement (if applicable). This document is used to declare the legal rights and responsibilities for your long-term partnerships.
Advance directive. An advance directive is a legal agreement that lets you decide about your health decisions and who you want to carry out your wishes, including end-of-life decisions, in case you can't communicate your preferences one day.
It may seem overwhelming at first, but you will feel more confident knowing what course of action to take. While death is a sad time, your family can be comforted with the knowledge that you prepared your own wishes to ease their loss.
Choosing hospice care
If it's clear you won't live longer than six months, your doctor may refer you to hospice care, following the recommendations of a report from the Institute of Medicine. The modern hospice mission was first set forth in 1967, when Dame Cicely Saunders, a nurse, opened St. Christopher's Hospice in London. Instead of cures, she offered patients relief from physical pain, preservation of their dignity, and respect for the psychological and spiritual aspects of death.
About 1.5 to 1.6 million Americans received hospice services in 2012, the National Hospice and Palliative Care Organization reports, and 66 percent did so at home. About half of those patients received care for fewer than three weeks. In some studies, older adults with common cancers who used hospice care lived almost a month longer, and more comfortably, than those who kept trying to cure their disease, according to Consumer Reports.
You can request a "hospice consultation" yourself, without your doctor's referral, and receive a few services initially. Choose a hospice that can care for you in your home or, if necessary, in a hospital or in-patient unit. Some patients improve with hospice care, leave it, and resume it again.
Talk to your family
Hospice care at home can be an ordeal for people you love, observes Katherine Ornstein, at Mount Sinai Hospital in New York, who has studied the burden on spouses. Most of the spouses of people with a disability who are living at home are solo caregivers. Talk to your family now about how any care you may need in addition to hospice services could be shared.
After Coneigh Sea cared for her husband as he died of prostate cancer in their bedroom in Murfreesboro, Tenn., she decided that she didn't want her own adult children to bear that burden. Do it differently, she told them. If they don't, she says, "I will come back and I will haunt you."
You may have the right to assisted suicide with a prescription for a fatal dose. Most patients who take this option are under hospice care at home. They choose the moment of their death. Physician-assisted suicide is now legal in 10 states and the District of Columbia , covering about a fifth of the U.S. population.
Thinking through your wishes in advance, writing them down, and having open conversations with your family will ease the burden on everyone.
Updated: &nbsp
April 28, 2022
Reviewed By: &nbsp
Christopher Nystuen, MD, MBA and Janet O'Dell, RN