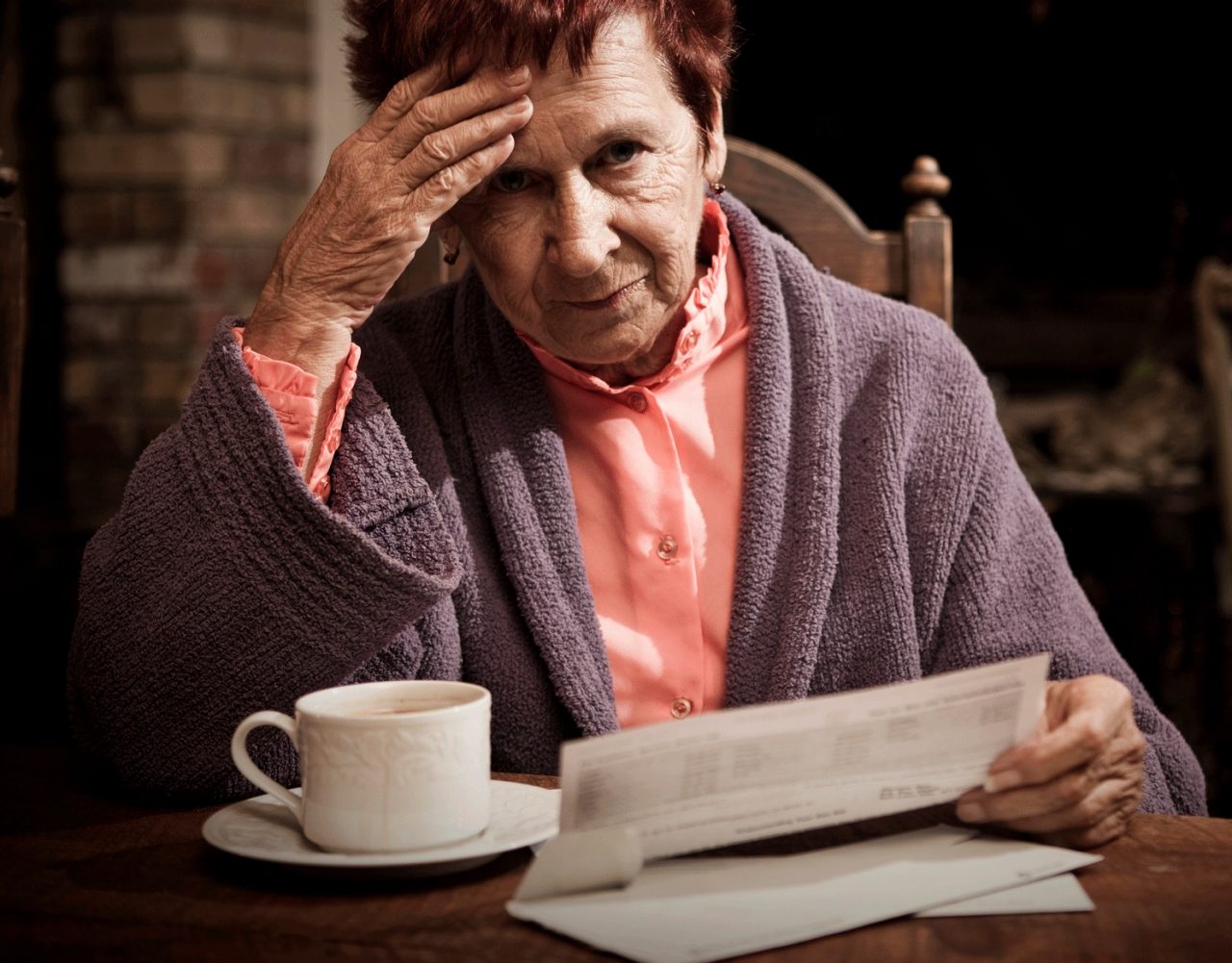 Medical debt is now the top source of debt collections. As many as 35 percent of people say their debt causes them to avoid seeking healthcare. Here's what you can do.
When Teresa's (her name has been changed to protect her privacy) ear, nose, and throat doctor suggested she have an elective procedure on her nose, which was chronically swollen, she asked if he could do it before the end of the year, as she had already used up her deductible on her insurance. That meant more of the cost would be covered.
He said he had time on his schedule before January. As for cost, he said, "It all depends upon your insurance but around $1,000."
Because of office mishaps, the surgery didn't happen until January. When her first bill arrived, for $900, she paid it immediately. But then two more bills arrived for the same procedure, which altogether brought the charges to more than $2,000.
She put off paying for months, ignoring the bills and phone calls.
She also didn't go back for follow-up care. This is a common story. Among people who have outstanding medical bills, as many as 35 percent say their debt pushed them not to seek healthcare during the past year, according to a recent survey from TransUnion, a credit reporting and score company.
YOU MIGHT ALSO LIKE: Our Health Insurance section
Knowing the costs of procedures in advance would help, according to earlier research by TransUnion. Some 70 percent of patients said they could have budgeted for payments if they knew the cost before having a procedure.
Medical debt is now the top source of debt collections, according to research from Stanford, which concluded that debt collectors hold $140 billion in medical debt. If you add in credit card balances and bills that haven't reached collections, the total, this data suggested, may be as much as $1 trillion.
Who has medical debt?
Half of Americans now carry medical debt, a recent small survey from Debt.com found, and 57 percent of those with debt owe $1,000 or more.
Eleven percent said their debt was $10,000 or more. Diagnostic tests and hospitalization each accounted for about a fifth of all debts.
The Stanford study found that the problem has been getting worse among low-income people in states in the South that chose not to expand Medicaid as allowed under the Affordable Care Act. In states that did broaden Medicaid eligibility, total medical debt has fallen.
Carrying insurance doesn't always keep you out of debt, as Teresa found. Many of the people who choose to declare bankruptcy because of medical debt are insured, a 2019 study found.
It's also common to have medical bills in collection when you're young. In a study of government data from 2016 credit records for more than 4 million Americans, researchers found that the largest group of patients, 11 percent, were 27 years old.
What can you do about medical debt?
Negotiate. A third of the respondents in the Debt.com survey said they had successfully negotiated down their debt. Sometimes you can work out a payment plan with your healthcare provider.
When Teresa met a woman who worked in a debt collection office at a college, she told her the story. The debt collection officer gave her advice: Talk to your healthcare provider, and pay a little to show you're cooperative.
So Teresa called and emailed, explaining how she had tried to keep the cost down but the office hadn't cooperated. Within a day, she had an offer of a 10 percent cut and a monthly payment plan. She agreed to that. But the next day, she got a call, saying that the entire amount above the $900 she had already paid was forgiven.
YOU MIGHT ALSO LIKE: Our Price Transparency in Healthcare section
Updated: &nbsp
January 20, 2022
Reviewed By: &nbsp
Janet O'Dell, RN