ALS
How Can I Help ALS Research? - Page 2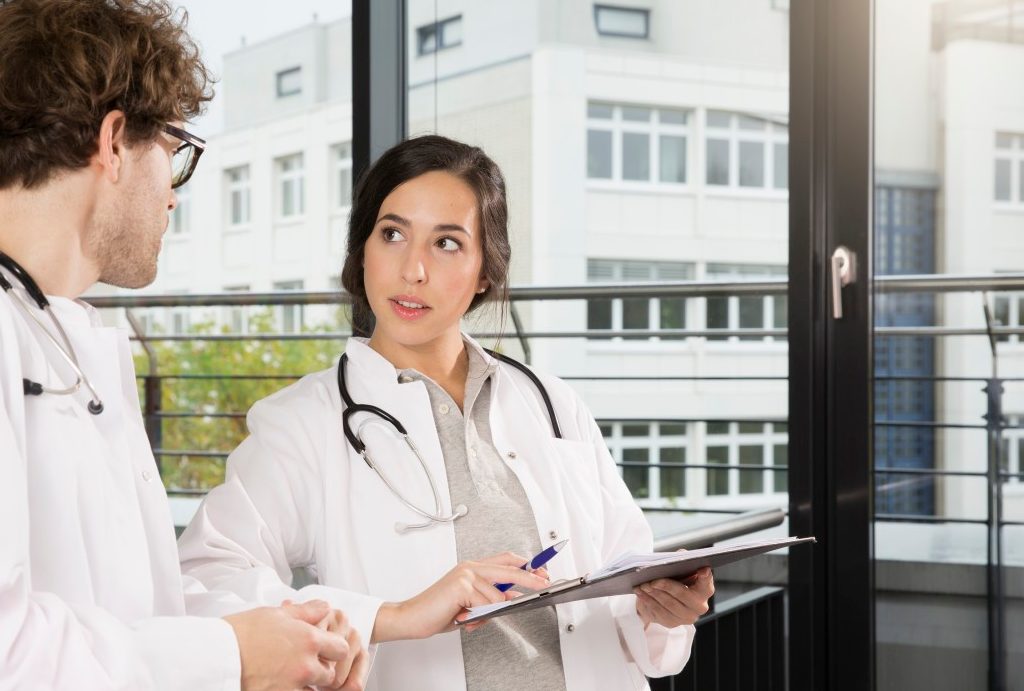 How can I get involved in ALS research?
Getting involved in ALS research starts with finding an appropriate study in your area. To find clinical trials near you, ask your treating neurologist for a referral or visit:
You'll need to meet certain criteria before you can enroll in a trial. These can include your:
Age
Gender
The severity of your disease
Medications or other treatments you've received
Existing medical conditions
If you do qualify for a trial, ask the study doctor these questions before you agree to participate:
What is the purpose of this study?
How long will it last?
What are the possible benefits of this treatment?
What are the risks?
How will my safety and privacy be protected?
Will I have to pay for any of the treatments I receive? If so, will my health insurance cover the cost?
Who will be in charge of my care during the study?
Before you take part, you'll need to sign an informed consent form. This document confirms that the research team explained the study procedures to you — including the potential risks and benefits. Even once you have signed up for a study, you have the right to withdraw at any time — for any reason.
If you don't want to participate in a study, you can still be involved in ALS research by sharing information about yourself, as well as donating blood, spinal fluid, urine, or tissue samples. Researchers use this information to learn more about the genetic causes of ALS, find biomarkers to diagnose the disease, and study new treatments. To learn more about getting involved, join the National ALS Registry.
Other ways to help
Another way to speed the pace of ALS research is by raising money for research. The ALS Association holds several fundraisers, including its Walk to Defeat ALS, which is held in every state. You can also host your own event — whether it's a fun run or a bake sale — to raise money for ALS research-based charities.
YOU MIGHT ALSO LIKE: More About ALS
Updated: &nbsp
March 16, 2020
Reviewed By: &nbsp
Christopher Nystuen, MD, MBA