ALS
What Research Is Being Done on ALS?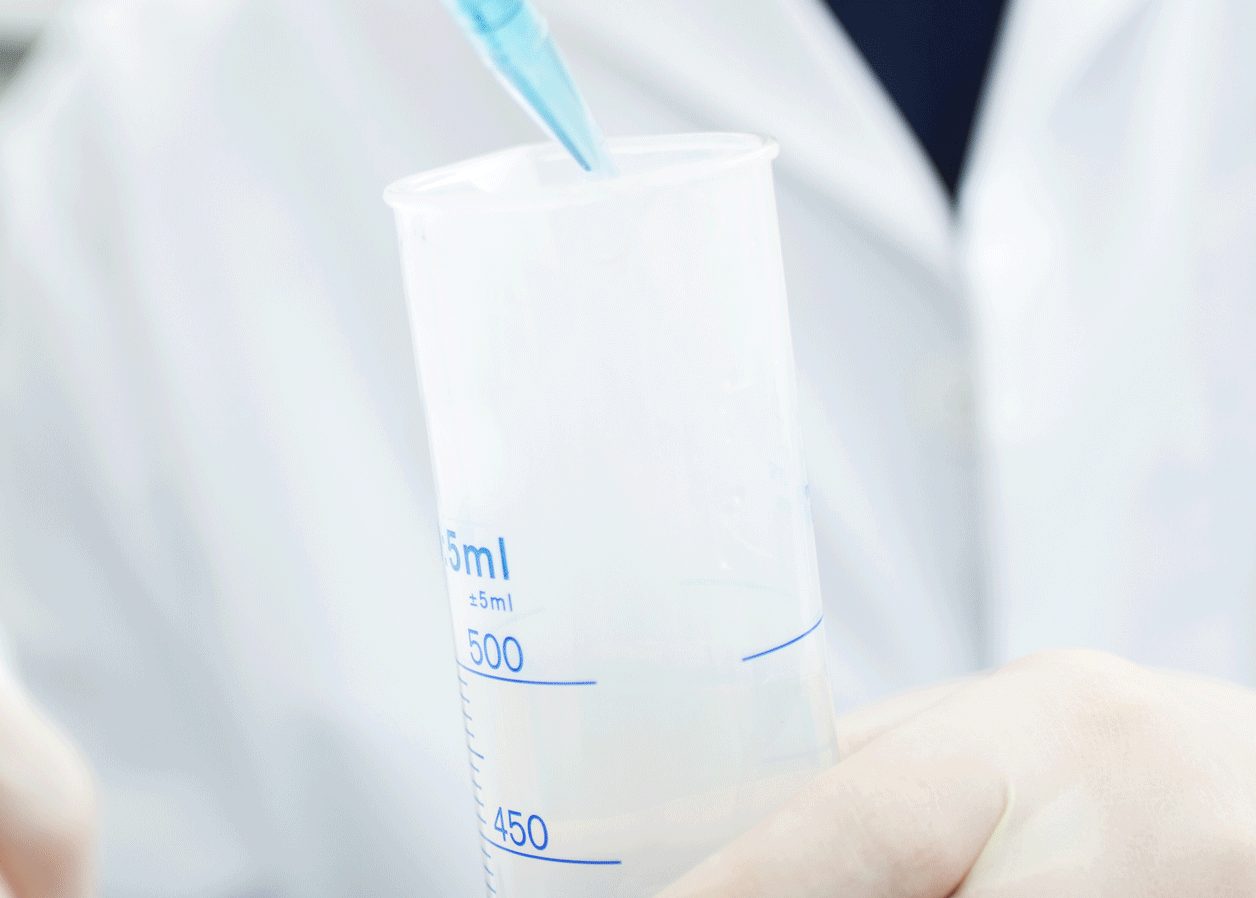 Gene therapy, precision medicine, and stem cell therapy are among the innovative approaches to amyotrophic lateral sclerosis treatment.
Despite decades of research, no drug or therapy can cure amyotrophic lateral sclerosis (ALS). The disease remains progressive and life-threatening. Yet scientists are making strides in understanding of ALS causes. In laboratories all over the world, they are investigating potential new treatments that might one day transform the outlook for people living with this disease.
In the summer of 2014, the funding for ALS research got a huge boost with the "ALS Ice Bucket Challenge." The fundraiser also increased awareness of what ALS is, the seriousness of the disease, and the need for more treatments and a cure. Millions of people around the world had buckets of ice water dumped over their heads, as videos of the participants laughing and shivering to raise donations for ALS research spread across the internet.
The unusual fundraising initiative worked, raising more than $135 million dollars worldwide, according to the ALS Therapy Development Institute. The group continues to promote the challenge each August.
Here are highlights of ongoing research efforts into ALS.
YOU MIGHT ALSO LIKE: How Can I Help ALS Research?
Updated: &nbsp
June 12, 2023
Reviewed By: &nbsp
Christopher Nystuen, MD, MBA and Janet O'Dell, RN