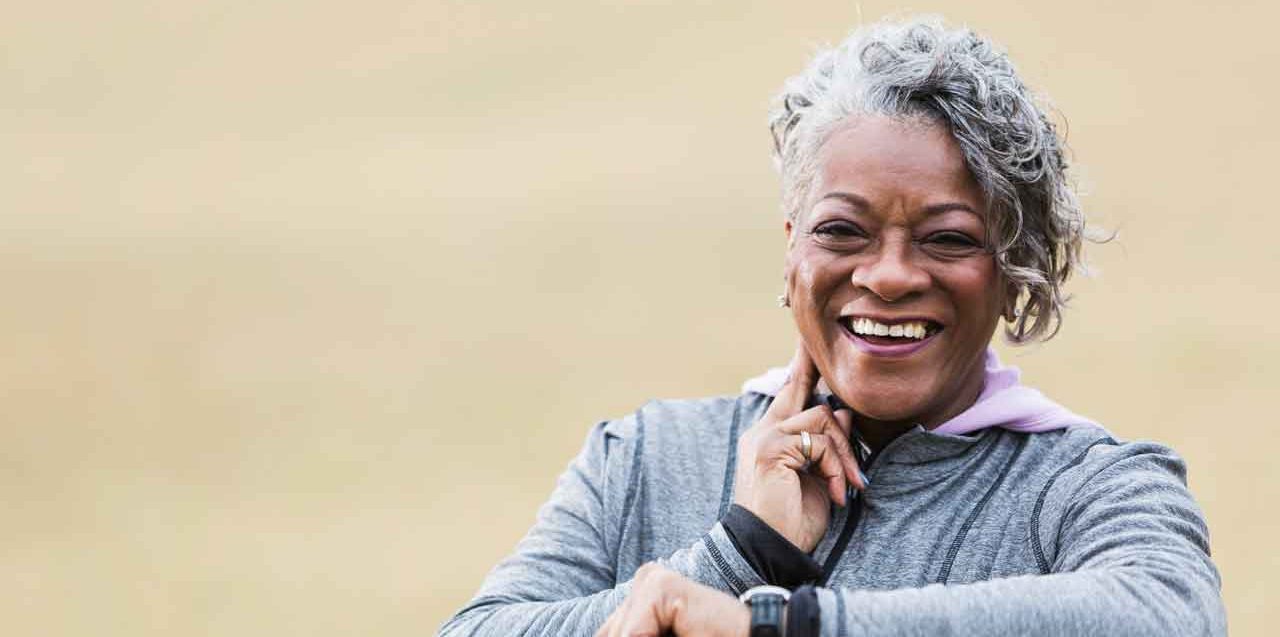 Women over 50 may not be as aware of the potential risk for diabetes as they should. Not only is it a common disorder — about half of the women who develop diabetes receive their diagnosis at age 55 or older. And the consequences of diabetes can be not only devastating but also eventually fatal. For example, women with diabetes are at increased risk for having a heart attack (which kills 1 of 3 women), and at a younger age than women without diabetes.
Beyond the usual due diligence of being proactive about your health — regular check-ups with your primary care physician that include blood testing, which should detect potential risks — it is also important to know that the benefits of regular aerobic exercise are not only a good preventive strategy to invest in, but also a powerful way to actually reverse some of the effects of diabetes.
YOU MIGHT ALSO LIKE: How Do You Get Diabetes? Four Lesser-Known Causes

A recent study has shown a significant link between regular aerobic exercise and a decrease in their diabetic parameters (e.g., glycemia) in women over 50 with diabetes, as well as improvement in several other health factors. The benefits of aerobic exercise include an increase in lean body mass, reduction of body fat, lower body weight, and decreased waist circumference. This kind of systemic improvement in health can certainly buffer against more serious health consequences.
In this study, exercise consisted of brisk walking and light running for 45 minutes (including warm-up and cool-down segments), performed 3 times a week. The goal was to progressively increase the intensity of the aerobic exercise from 55 percent to 75 percent of an individual's maximum heart rate. Based on this, the health benefits were achieved in 12 weeks, a relatively short period of time. Women over 50 may want to consider, in conjunction with their physician, developing a plan to achieve this level of exercise.
Given such a reasonable exercise routine with documented impact on health, it should be easier to find the motivation to make it a priority. Here are some tips to help get you there:
Studies have shown that exercising with a friend increases the likelihood of sticking with a routine over time.
Tracking one's progress with a digital app or in a notebook can also boost motivation and help you stay with it.
For some women, motivation comes from the regularity of attending class at a gym.
Women should be honest with themselves about figuring out whatever it is that gets them to exercise regularly along the lines of the aerobic guidelines offered above. Research, along with common sense, dictates that finding the fun in fitness makes any program more sustainable.
When dealing with the very real dangers of diabetes, especially for women over 50, it's wise to take control of your body and life and know that regular exercise can make a huge difference. While many of us live busy lives, the reality is that if you are at risk for diabetes, or are living with it, finding a way to get that regular aerobic exercise may help to improve the quality of your life, as well as prolong it.