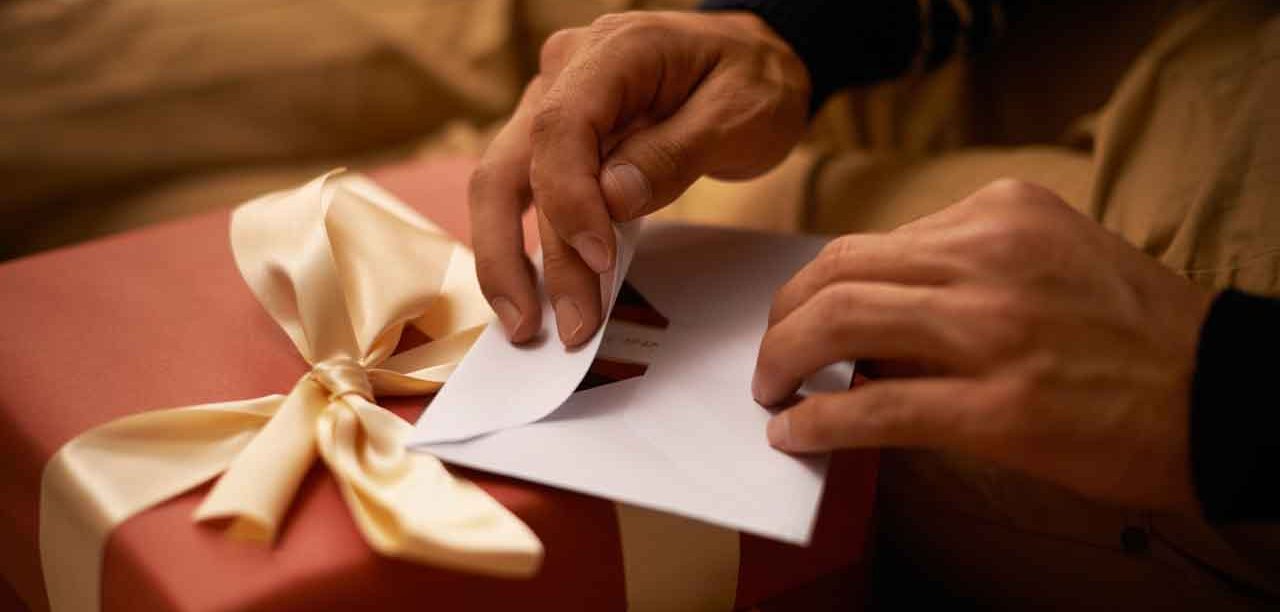 Giving gifts during the holidays can feel like a burden, or a joy. When people are happy with your gift, you'll share their happiness and feel more bonded, emotions that are good for everyone's health. Feeling disconnected from people who are supposed to be intimates, on the other hand, is rough on your body.
We tend to resent gift-giving when we don't have the time or money we think we need or the recipient seems difficult to please. If past presents have been forgotten, the whole thing may seem a pointless exercise.
To make the holiday tradition more satisfying, guess what? Do and spend less.
YOU MIGHT ALSO LIKE: Do You Know How to Be Happy in Your Relationships?
Doing less sounds easy — I bet you're heard that advice before. The trouble is that you give something up. You give up on being impressive.
Ironically, without meaning to be selfish, gift-givers tend to choose items that are "great to give, but not to get," to quote the title of a study that reviewed many years of research. As psychologist Bella DePaulo puts it, our most consistent mistake is focusing on the "wow" factor.
Some presents are an obvious statement of "Look at me, I'm a big spender!" Your own tilt toward impressing your recipient can be subtle, however.
The research leads to at least five tips.
1. Choose gifts that will give the most pleasure over time. You might have fun presenting a big bouquet of flowers in full bloom to your mother. Would she prefer tending a plant, or watching buds unfold?
3. Favor special experiences over objects. Dinner out is probably more fun than a sweater.
4. Don't ignore requests or registries. It may seem boring or meaningless to you to just give people what they say they want. After all, isn't a gift your opportunity to demonstrate your thoughtfulness? Yes, and filling a specified request is often the most thoughtful thing you can do. Some people are short on money; you can give them an item they need or crave and can't get on their own. Some people don't like surprises. Some have very specific tastes, or taste that is unlike yours.
5. Tilt towards choices. If you're opting for a gift certificate, it might seem that you have to at least demonstrate that you know her favorite store. Actually, you don't. You can pick a Visa gift card she can use in many places. Let's say you're thinking about an unusual experience for your foodie wife. At Christmas, your "gift" can be a card in which you offer her the "food outing of her choice" and list some options.
6. Don't go for gifts that are difficult to use. Recipients usually prefer gifts that are simple rather than more elaborate items that may be more impressive.
Sometimes a gift can be a way of telling the recipient about you — sharing your favorite book, for example. That's okay, but you might couple it with a gift that is clearly about the other person.
YOU MIGHT ALSO LIKE: More of Temma Ehrenfeld's blog about relationships