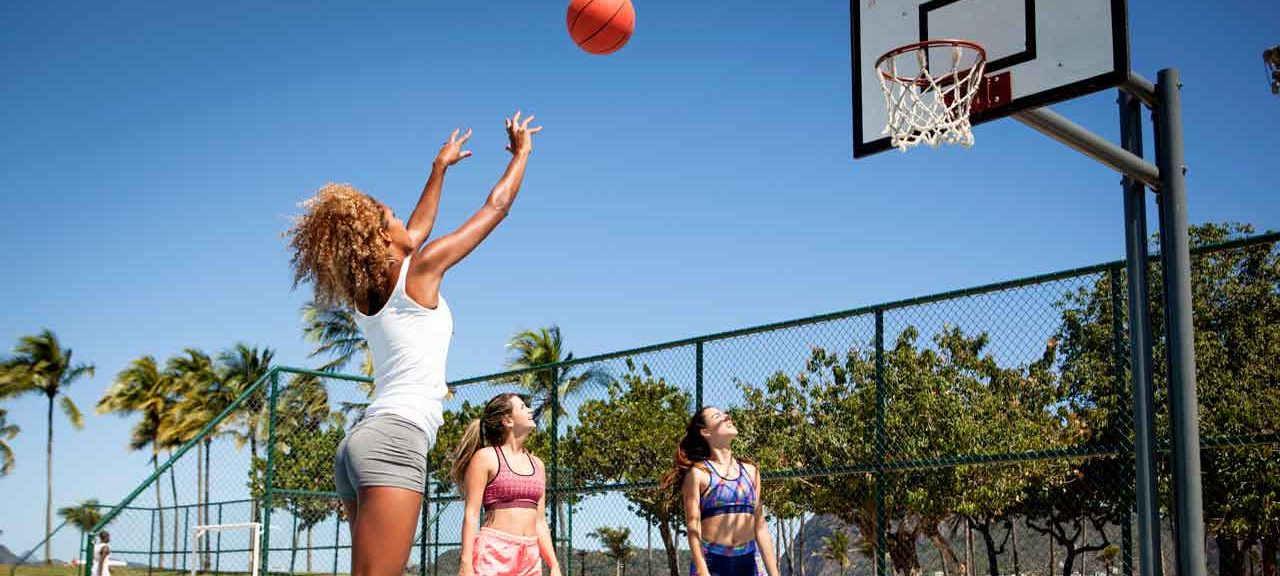 I have played tennis for most of my life. With the exception of a stint between mid-high school and early adulthood, I have consistently played several times a week. For a while there, I even combined it with regular visits to the gym. I gave up on the gym last year, after realizing that my desire to be a gym rat had significantly waned. I had gotten in such a rut – doing the same exercises over and over, never varying on what day I worked out certain body parts – that I became bored, which doesn't make for an effective workout regimen.
YOU MIGHT ALSO LIKE: The Health Benefits of Nature
After moving to a new house in a somewhat new community, I gave up the gym membership and decided to focus entirely on tennis. Working from home full time, it provides just what I need – interaction with other adults at practice, competitive matches, and a great workout. Plus, I have a coach who is never short on praise. He always has a kind, constructive word for his players (no matter how poorly we're playing!), which is the kind of thing I need to hear after a day of working and parenting. Needless to say, I love the sport and the friends I've made playing it.
How to find friendship
Too often, I think we grownups put making new friends on the back burner, instead pouring into our kids and their activities without a thought for what might make us happy and energized. But, as studies and headlines will attest, a lack of friendships – even just one or two – can contribute to loneliness and a sense of isolation - even depression. Becoming interested in a new sport can be the first step to making new friends. I've seen it happen time and again with my daughters and their activities, and as I've joined new tennis teams. A group of people who start out as strangers quickly form bonds through sweating together, traveling together, and winning (and losing) together. You end up not only with new friends, but a group of fellow athletes who will keep you accountable in the areas of commitment and improvement.
Be adventurous
Don't shy away from trying new activities if you find yourself in an exercise rut. Grab your spouse or a friend and try something new. You just might find yourself reaching to attain an entirely new level of athleticism and making new friends along the way.
YOU MIGHT ALSO LIKE: 7 Ways to Juggle Obligations as a Professional Woman