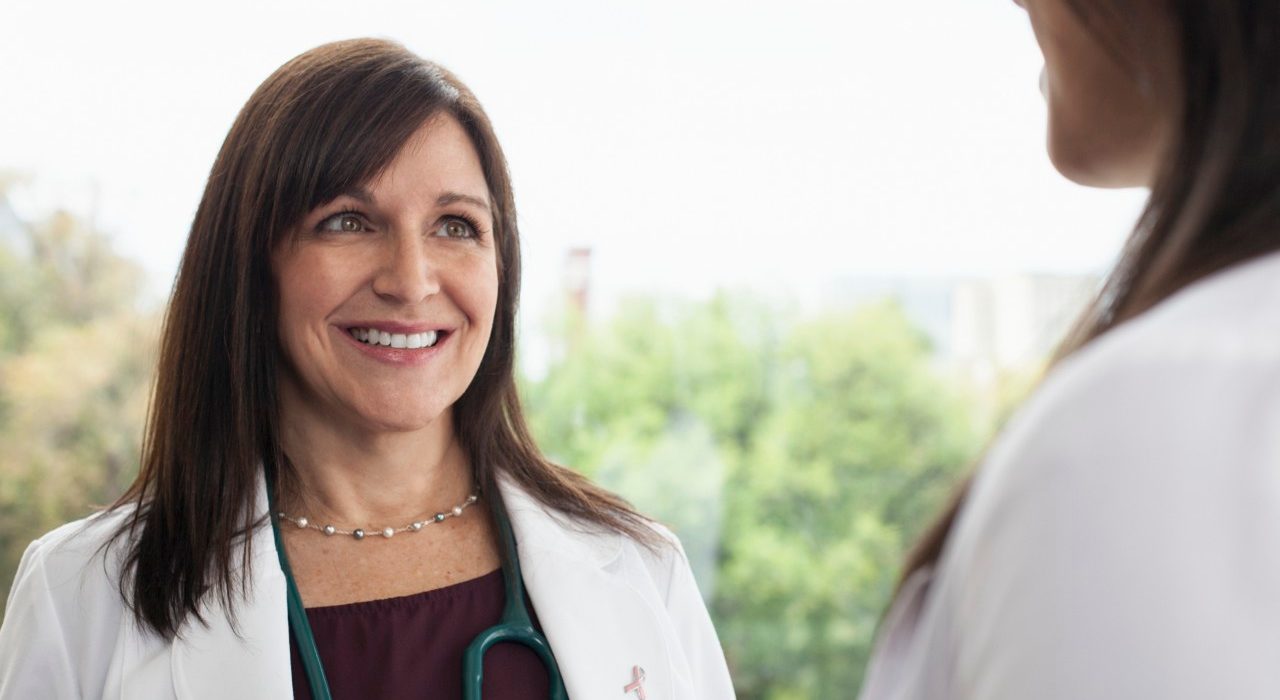 This doctor is responsible for your care in the hospital.
When you are in the hospital, the doctor responsible for all of your care is called an attending physician, or "the attending." Your doctor will be assigned to you as soon as you are admitted to the hospital.
This doctor is legally and ethically responsible for directing your care. Even when other doctors in your healthcare team make decisions about your care, your attending physician will sign off on them.
YOU MIGHT ALSO LIKE: Our Hospitals section
Every attending physician has completed an accredited residency program and is usually a board-certified specialist in an area of medicine.
Your attending physician will see you every day you are in the hospital. Your doctor will take your medical history, do physical exams, diagnose your health problem, and prescribe treatments. He or she will tell you about the risks of any medication you have to take, the probable result of your care, and any alternative care options for you, such as comfort care, hospice care, or pain control.
Your doctor may also take care of your discharge instructions before you leave the hospital.
To provide the best care, your attending physician may discuss your condition at meetings with other attendings or specialists. If you are in a teaching hospital, the doctor will review your treatment plan with residents and document that your care is being supervised. This doctor will probably have a responsibility to teach the next generation of doctors. The doctor will make rounds with interns, fellows, residents, and medical students. He or she will observe these junior doctors and medical students, make sure they have good skills to communicate with patients, can make sound medical decisions, and have technical proficiency.
Updated: &nbsp
February 15, 2022
Reviewed By: &nbsp
Christopher Nystuen, MD, MBA