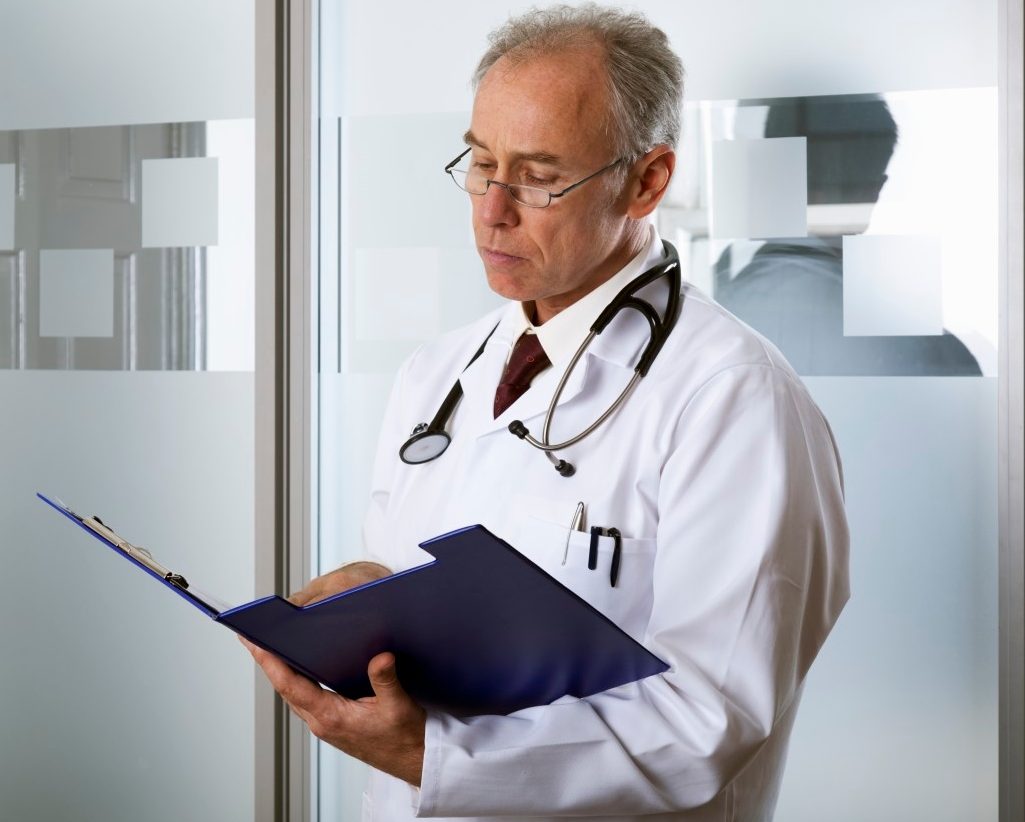 If your doctor leaves your health network, you need to know what to do. Do you need to find a new doctor? Can you still see your old doctor? Learn more.
Doctors come and go from their jobs all the time, just like the rest of us.
If your doctor leaves your health insurance network, you might be able to keeping seeing the same doctor under an out-of-network arrangement with a preferred provided network (PPO). But your deductibles and co-pays will probably go up, and you will pay more out-of-pocket with a higher maximum limit.
If you're in an HMO, seeing an out-of-network doctor might not be possible at all.
Those conditions might be acceptable if you like your doctor and have the money to pay more for your healthcare. You might be able to continue to see that doctor without additional costs, but only if you switch networks during open enrollment for health insurance coverage, which typically occurs every November 1 through January 15 of the following year.
In the meantime, you'll need to find another healthcare provider. If you can't continue to see the same doctor, it's important to know your options.
YOU MIGHT ALSO LIKE: How to Shop for Healthcare Services
If your doctor leaves in the middle of a health plan year, and you are undergoing treatment for a complex condition or in the middle of a pregnancy, many states will allow you to continue care under your doctor.
These "continuity of care" policies are state-to-state. Once you find out whether your state has one, you still need to coordinate with your insurance company to make sure you don't receive unexpected bills when you thought were covered. If such clauses are in place, you should be able to pay the same copays and fees.
But you would still need to find a new doctor after your pregnancy or after your condition is treated and you recover.
The best way to find a new doctor who fits your needs is to ask your current doctor for a referral before he or she leaves. Doctors tend to have different philosophies of care, but yours is likely to refer you to another one who shares his or her values.
To get as good a match as possible, you should be honest and clear with your new doctor about what you expect to make sure you receive the same quality of care.
When it comes down to it, you need to do your homework. There are more individual health insurance policies than in the past. To lower costs, an insurance provider's network of doctors is often smaller and narrower. Your choices may become more limited.
If a new plan doesn't have out-of-network benefits, it's important to make sure your doctor is in your network before you commit to an insurance policy that you like. You always pay less when you choose a doctor in network.
YOU MIGHT ALSO LIKE: Do Company Wellness Plans Improve Your Health?
Updated: &nbsp
September 12, 2023
Reviewed By: &nbsp
Christopher Nystuen, MD, MBA