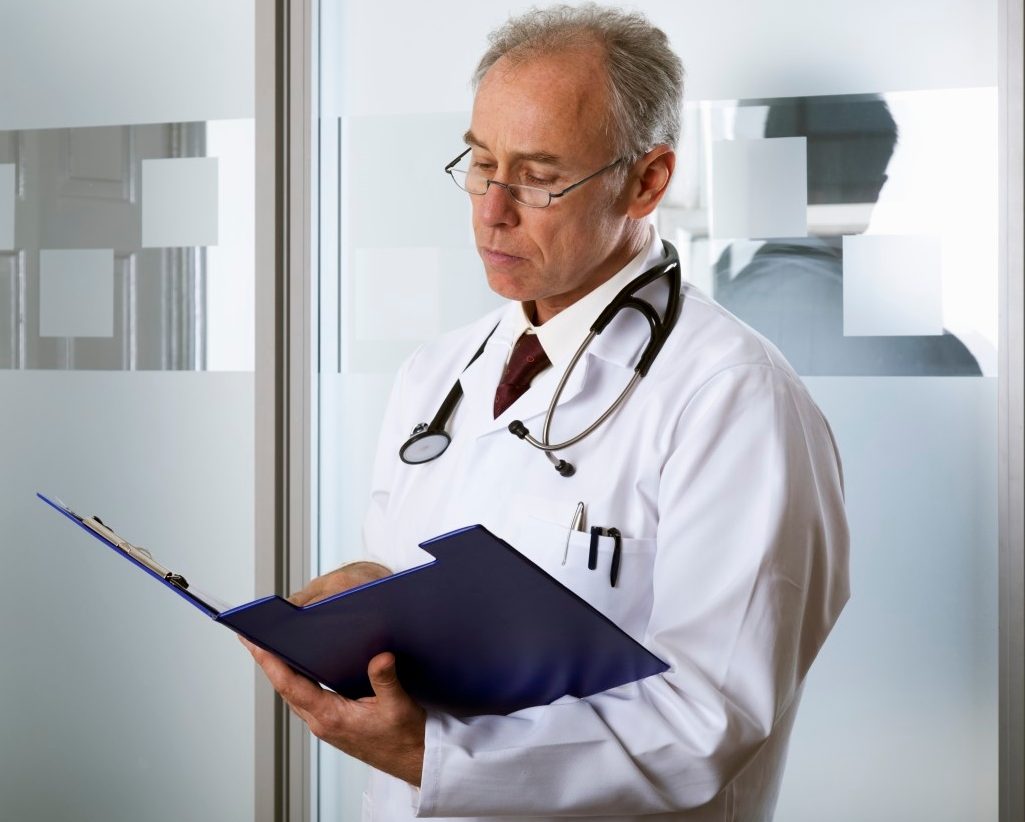 If your doctor leaves your health network, you need to know what to do. Do you need to pick a new doctor? Can you still see your old doctor?
Doctors come and go from their jobs all the time, just like the rest of us.
"Networks are becoming narrower each year as part of cost containment," Bruce Elliott, manager of compensation and benefits at the Society for Human Resource Management, told Money magazine. "In addition, we are seeing physicians leave insurance networks to strike out on their own."
You might be able to keeping seeing the same doctor under an out-of-network arrangement with a preferred provided network (PPO). But your deductibles and co-pays would probably go up, and you would pay more out-of-pocket with a higher maximum limit.
If you're in an HMO seeing an out-of-network doctor might not be possible at all.
Those conditions might be acceptable if you absolutely love your doctor and have the money to pay what amounts to a higher premium. You might be able to continue to see that doctor without additional costs, but only if you switch networks during open enrollment.
In the meantime, you'll need to find another healthcare provider.
If you can't continue to see the same doctor, it's important to know your options.
YOU MGIHT ALSO LIKE: How to Shop for Healthcare Services
"Smart consumers, at the beginning of their plan year, should double check if the doctor they're seeing is still part of a network they want to join," says Sally Poblete, a health insurance expert and CEO of Wellthie, a company that gives consumers advice on health insurance.
"Especially if you you're changing plans, such as when a consumer has an individual plan under the Affordable Care Act."
If your doctor leaves in the middle of a health plan year, and you are undergoing treatment for a complex condition or in the middle of a pregnancy, many states will allow you to continue care under your doctor.
These "continuity of care" policies are state-to-state. Once you find out whether your state has one, you still need to coordinate with your insurance company to make sure you don't get socked with unexpected bills you thought were covered. If such clauses are in place, you should be able to pay the same copays and fees.
But you would still need to find a new doctor after your pregnancy or after your condition is treated and you recover.
The best way to find a new doctor who fits your needs is to ask your current doctor for a referral before he leaves. Poblete notes that doctors have different philosophies of care, but yours is likely to refer you to another one who shares his values.
To get as good a match as possible, you should be honest and clear with you doctor about what you like about him so he fully understands what you want in a new one, Poblete says.
"Doctors do care about their patients and want you to get good service so I think they would be able to provide a good referral to another doctor they know," she adds.
When it comes down to it, you need to do your homework. There are more individual policies than in the past, and to lower their costs, their networks of doctors are smaller and narrower. Your choices are more limited.
"Just because you had an insurance policy through your previous workplace and you get an individual policy with the same company, it doesn't mean it's the same network. That's one of the biggest myths," Poblete says.
"Insurance companies have different networks for different type of products they sell. So, every plan year you want to look at whether or not you have benefits to go out of network if that's important to you."
If a new plan doesn't have out-of-network benefits, it's important to make sure your doctor is in that network before you commit to a policy that you like. You always pay less when you choose a doctor in network.
Again, your plan may have out-of-network benefits that allow you to follow your doctor, but you have to consider the extra costs, which could be considerable.
"It's a very personal choice," Poblete says. 
YOU MIGHT ALSO LIKE: Company Wllness Plans Benefit Health, but They Can't Be Mandatory
Updated: &nbsp
April 06, 2020
Reviewed By: &nbsp
Christopher Nystuen, MD, MBA