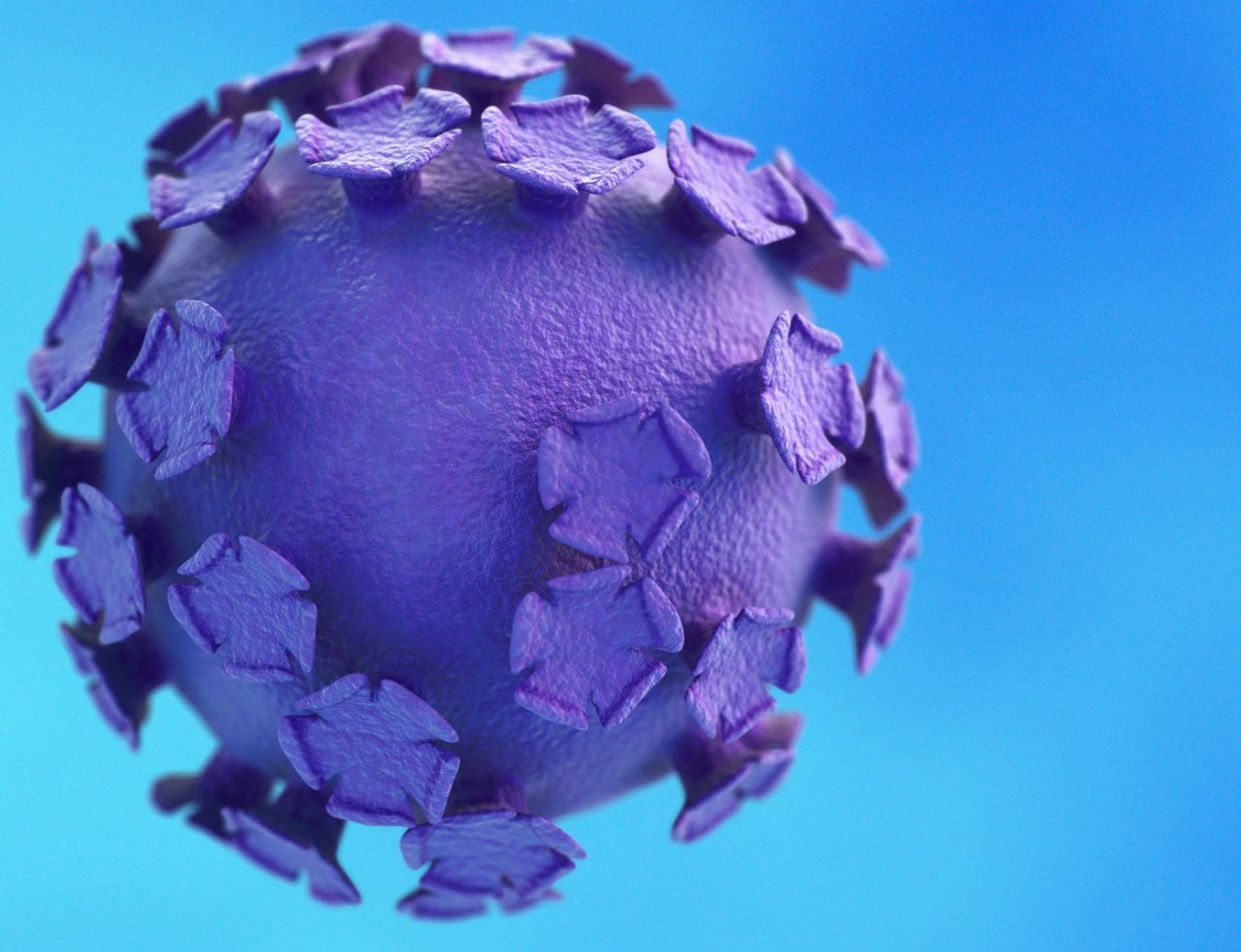 Human papillomavirus in men is so common that most sexually active men will get the virus at some point. Some may be unaware they have HPV.
Most sexually active men will get human papillomavirus (HPV) sometime in their life. Often infections go away without causing any harm. Some human papillomavirus in men, however, can develop into genital warts or some forms of cancer. The Centers for Disease Control and Prevention state that getting vaccinated against HPV can help prevent these health problems.
YOU MIGHT ALSO LIKE: A Better HPV Vaccine for Boys and Girls
What is human papillomavirus?
Human papillomavirus is a viral infection that's passed from person-to-person via skin-to-skin contact. Of the more than 100 different types of HPV, 40 are passed through sexual contact. While some infections go away on their own, others can develop — months or even years later — into genital warts or cancers in men that appear on the penis, anus, back of the throat, tongue, and tonsils.
According to the Centers for Disease Control and Prevention, almost 80 million Americans are infected with the human papillomavirus, and approximately 14 million new cases occur each year.
Symptoms of human papillomavirus in men
A number of men with HPV don't develop any symptoms. Some HPV symptoms in men, however, take the form of warts, which appear on the penis, anus, back of the throat, tongue, and tonsils.
High-risk cases of human papillomavirus in men
Some types of human papillomavirus in men can lead to cancer. According to the American Cancer Society, these forms of cancer in men with healthy immune systems are rare. Approximately 1,820 men in the United States were diagnosed with penile cancer in 2015, and fewer than 3,000 men were diagnosed with anal cancer.
Risks of anal cancer are approximately 17 percent higher in sexually active gay and bisexual men. Men with HIV (human immunodeficiency virus) have a higher risk of getting anal cancer.
Men can get human papillomavirus from having vaginal, anal, or oral sex with an infected partner. Often the virus is passed from one partner to the next unknowingly.
Does HPV go away and is human papillomavirus curable?
When an HPV infection is not serious, it goes away on its own, without any treatment. Unfortunately, there's no cure for HPV. The good news, however, is most health problems caused by human papillomavirus are treatable. Genital warts, for instance, can be treated with topical and oral medications.
If HPV-related cancers are diagnosed at an early stage, they're often curable. Early intervention is key.
How do you prevent getting the human papillomavirus?
The best way is to get vaccinated against HPV. Doctors are recommending that children (boys and girls) get vaccinated as young as 12 years old. Physicians suggest men up until age 26 get vaccinated. Other ways to protect yourself include:
Limiting the number of sexual partners
Use condoms
Avoid sexual contact with a partner if genital warts are present
HPV vaccine for men
Your doctor will administer two doses of the HPV vaccine a few months apart. HPV vaccines contain no viruses; the vaccines are made up of genetically modified bacteria that produce proteins similar to those found in human papillomavirus; the proteins are purified and mixed into a sterile, water-based solution.
HPV vaccine side effects
A few side effects may occur, such as nausea, headache, and arm pain (where the shot was administered) for a few hours, but they're mostly mild.
"The benefits of getting the HPV vaccine far outweigh the side effects," said Stacy Thompson, DO, FAAP. "It's important for both boys and girls to get the vaccine because it's effective in preventing HPV responsible for most cervical cancers and also prevents genital warts."
Updated: &nbsp
March 26, 2020
Reviewed By: &nbsp
Janet O'Dell, RN