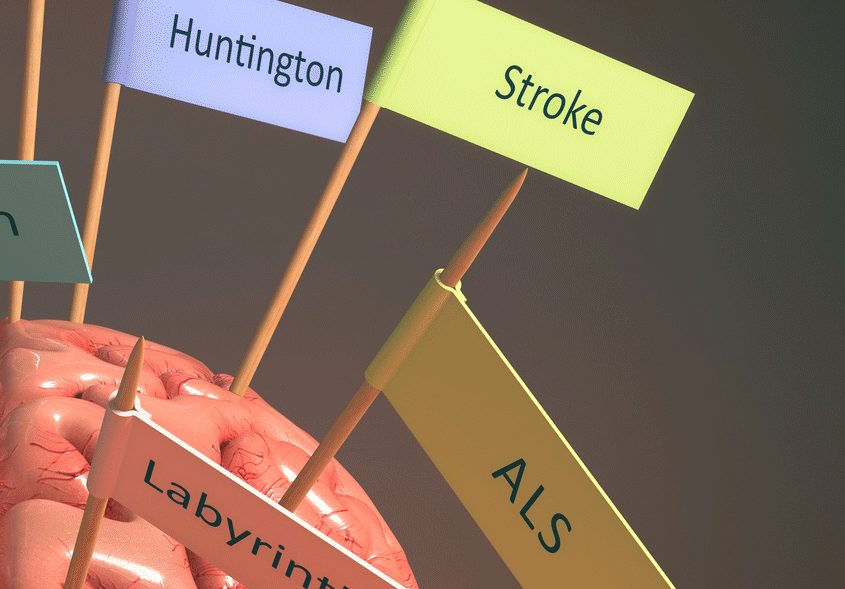 Doctors don't know what causes most cases of amyotrophic lateral sclerosis, but they have a few theories. Learn more about these theories.
Most of the time, doctors don't know what causes amyotrophic lateral sclerosis (ALS), much to the frustration of patients who are trying to understand how they ended up with this diagnosis.
No typical lifestyle trigger of disease, including diet, chemical exposures, or weight gain has been consistently linked to this condition. Researchers, however, have identified a few potential amyotrophic lateral sclerosis causes that merit further investigation.
YOU MIGHT ALSO LIKE: How Is ALS Diagnosed?
Next: The genetic link to ALS >>
Updated: &nbsp
April 06, 2023
Reviewed By: &nbsp
Christopher Nystuen, MD, MBA