ALS
How Is ALS Treated? - Page 2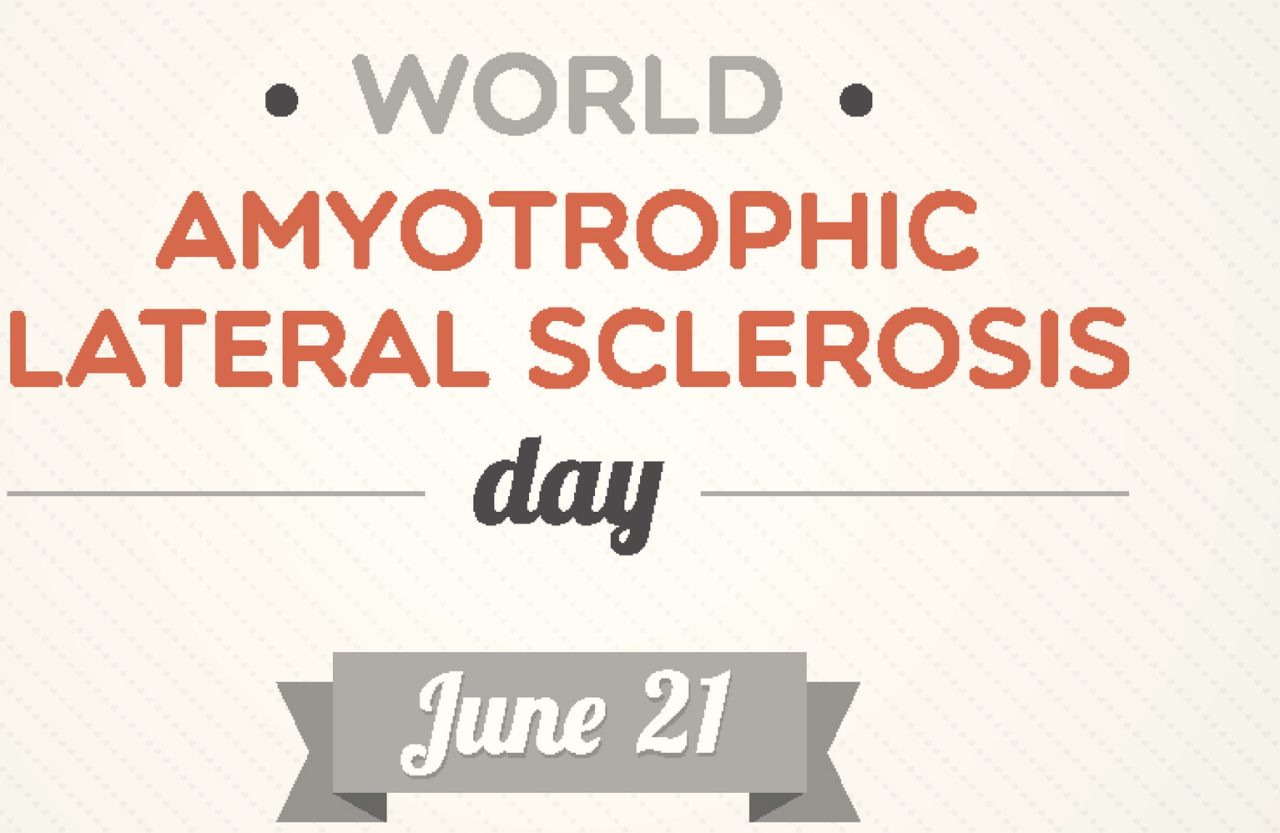 Treatment for ALS involves a combination of medications and therapy.
Drugs that treat ALS
Two medicines are FDA-approved to treat ALS.
Riluzole (Rilutek) was the first drug approved for ALS. It can slow the progress of the disease, and delay the need for a breathing tube. Rilutek comes in a tablet that you take twice a day. Side effects include dizziness, fatigue, upset stomach, fatigue, muscle aches, and appetite loss.
Edaravone (Radicava) was approved in 2017. It slows nerve damage, reducing the speed of physical decline from the disease. You take Radicava as an infusion 10 to 14 days in a row, once a month. The most common side effects are bruising and changes in gait (walk).
Medicines to control ALS symptoms
A few other drugs help relieve amyotrophic lateral sclerosis symptoms (your doctor will work with you to find the right combination that works for you):
Rigid muscles — baclofen (Lioresal), tizanidine (Zanaflex)
Pain — NSAIDs, gabapentin, tramadol (Ultram), ketorolac (Toradol), morphine, fentanyl patch
Drooling — amitriptyline, botulinum toxin type B (Myobloc)
Thick mucus — guaifenesin (Mucinex, Robitussin)
Depression — citalopram (Celexa) and other selective serotonin reuptake inhibitors (SSRIs)
Incontinence — tolderodine (Detrol)
If you're having trouble breathing, your doctor can surgically insert a tube in the front of your neck. A respirator will be attached to the tube to help you breathe. This is called mechanical ventilation.
YOU MIGHT ALSO LIKE: What Is the Patricia Kane Protocol?
<< Previous Next: Other ALS therapies >>
Updated: &nbsp
March 16, 2020
Reviewed By: &nbsp
Christopher Nystuen, MD, MBA