SENIOR CARE
How to Prevent Falls: Learn About Drug Side Effects - Page 3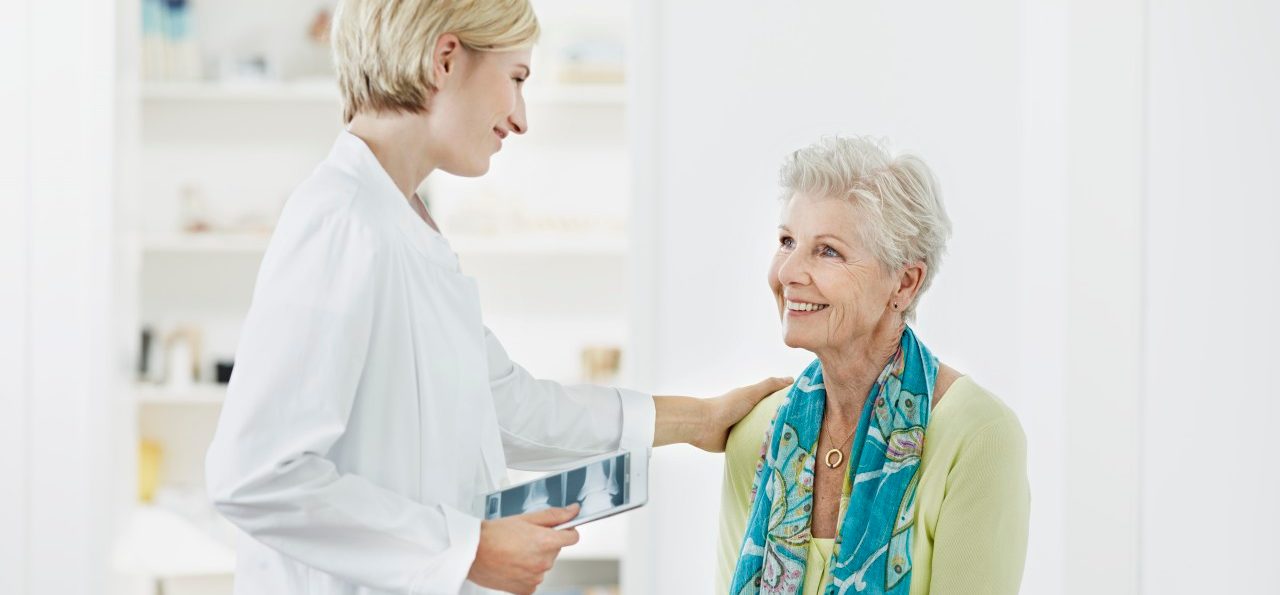 Talk to your doctor
The results of the study suggest fall risk should be considered when weighing the pros and cons of prescribing different types of beta-blockers for seniors, according to Nathalie van der Velde, who headed the research.
"Drug-related falls remain under-recognized, leading to preventable falls and related injury. Precise prediction of drug-related fall risk is of major importance for clinical decision-making," she said. "Knowledge of type-specific effects such as selectivity in beta-blockers can be expected to improve decision-making."
Beta-blockers are safe and effective for many people. But don't ignore any side effects if you take those or other drugs. The National Institute on Aging (NIA) recommends getting the facts about any medication you take. If a drug makes you sleepy, unsteady, or dizzy — even if it is an over-the-counter product — talk to your doctor or pharmacist about it right away.
Updated: &nbsp
April 07, 2020
Reviewed By: &nbsp
Janet O'Dell, RN