SENIOR CARE
How to Prevent Falls: Learn About Drug Side Effects - Page 4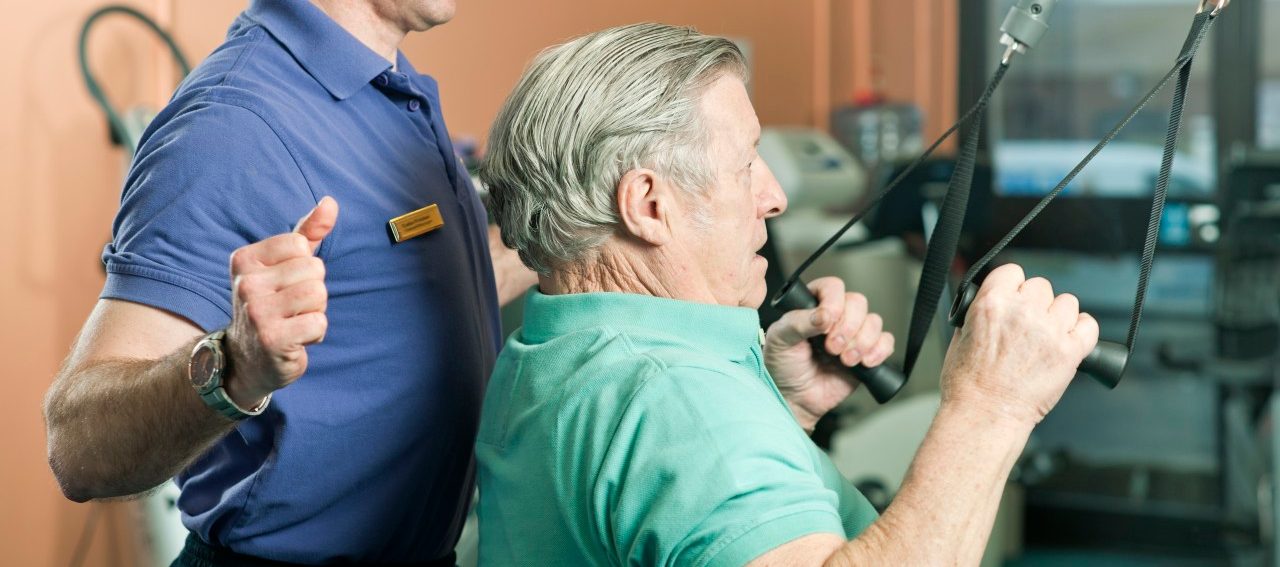 Other tips on how to prevent falls
Stay physically active to keep muscles strong and joints and ligaments flexible.
Be extra cautious when walking on icy or wet surfaces.
Changes in sight and hearing can result in falling. Have your eyes and hearing checked regularly, and always wear your glasses if needed.
Get enough sleep. If you are sleep-deprived, you are more likely to fall.
Drink alcohol in moderation. Hip fractures in seniors increase with alcohol use.
Don't stand up suddenly from lying down or sitting for a long time —that can cause your blood pressure to fall, leaving you unsteady.
YOU MIGHT ALSO LIKE: How to Maintain Muscle Mass as You Age
Updated: &nbsp
April 07, 2020
Reviewed By: &nbsp
Janet O'Dell, RN