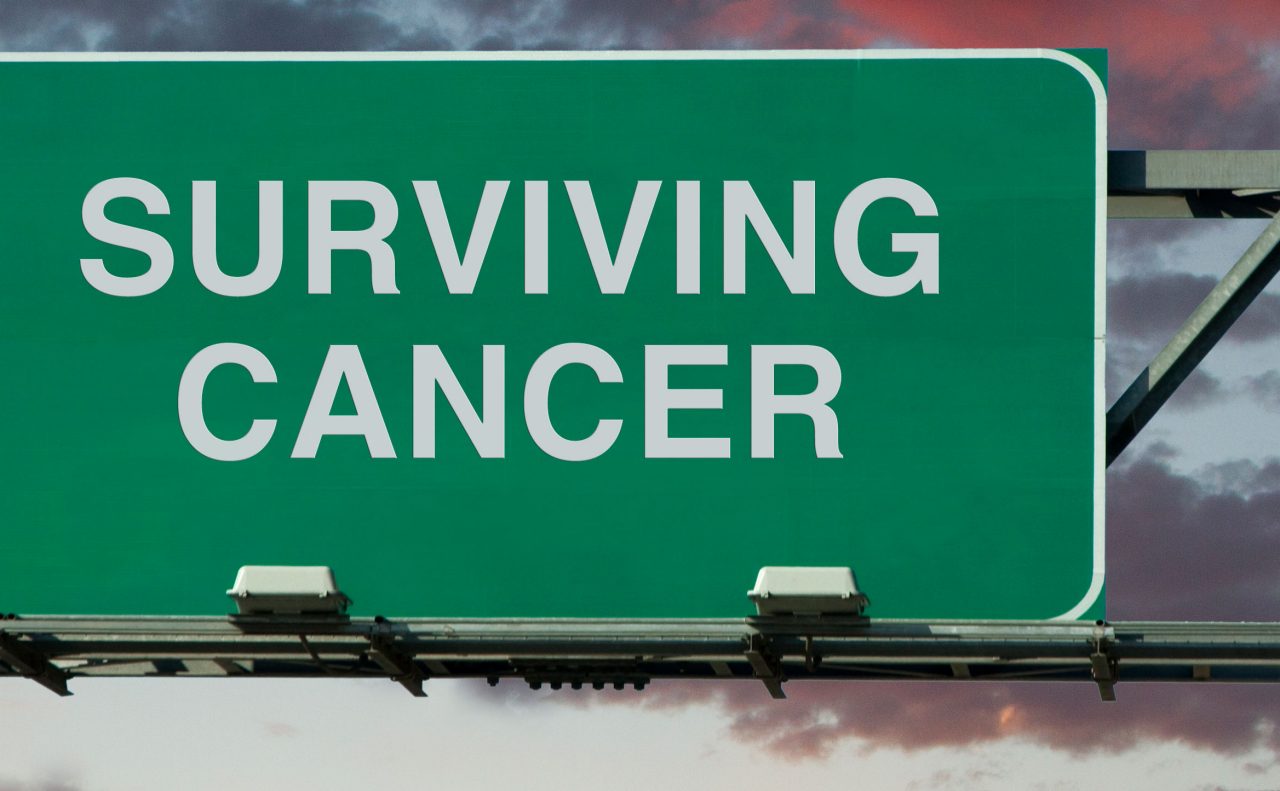 To detect tumors in the colon before they spread and become dangerous, you need to follow colon cancer screening guidelines and receive regular checkups. 
Colon cancer develops when abnormal cells in the large intestine divide uncontrollably, forming a tumor. It is one of the deadliest types of cancer, especially if it is not diagnosed until tumors have grown and spread. If colon cancer is detected in its early stages, however, treatment is often very successful.
The National Cancer Institute reports that rates of colon cancer cases and deaths began decreasing after more stringent screening guidelines were put in place by the U.S. Preventative Services Task Force. However, many adults still do not receive regular testing for colon cancer, which puts them in danger.
In order to detect tumors in the colon before they spread and become dangerous, it is important to follow colon cancer screening guidelines and receive regular checks for growths in your large intestine.
YOU MIGHT ALSO LIKE: How to Prevent Colon Cancer
Colon cancer screening guidelines
Adults ages 45 to 75 with no unusual risk factors have several options for screening schedules. You can have flexible sigmoidoscopy every 5 years, colonoscopy every 10 years, double-contrast barium enema every 5 years, or virtual colonoscopy every 5 years.
These same adults should also have fecal occult blood testing every year. 

People ages 76 to 85 do not need regular screening, and men and women older than 85 do not need any screening. Know your risks for colon cancer ahead of time.
If no cancer is detected, you can usually wait 10 years before being tested again. If an irregular growth is found, however, you will likely need to undergo additional screening and surgery to have it removed.
You should also talk to your doctor about immediate testing if you develop any symptoms of colon cancer, including rectal bleeding, unexplained fatigue or weight loss, or persistent abdominal pain.
Screening if you have high colon cancer risk factors
The colon cancer screening guidelines for high risk groups are slightly different.
If you have had cancer before, or if a previous test has found cancerous growths in your colon, you are considered high risk and will need to have screening performed every 3 to 5 years, instead of once every 10 years.

If you have a parent, sibling, or child who was diagnosed with colorectal cancer, your risk is two to four times higher than the risk for someone without that history, the American Cancer Society reports. Your doctor may recommend that you have a colonoscopy starting at age 40, or 10 years before the age that if an immediate family member was diagnosed with cancer. You might need more frequent screening and genetic counselling.
African Americans are considered high risk and develop colon cancer at higher rates than other racial groups in the United States. Most screening guidelines for colon cancer recommend that African Americans begin screening at age 45, even without other risk factors.
You may also have high colon cancer risk factors if you:
Are obese, overuse alcohol, or smoke
Have gastrointestinal disorders, such as inflammatory bowel disease or Crohn's disease
Have a genetic risk for conditions such as Lynch syndrome
Have had a member of your immediate family member develop colon cancer
Low-cost screening for colon cancer
Because colon cancer is so common, many insurance companies cover this testing as a form of preventative care. (The Affordable Care Act requires insurers to cover colonoscopies.) However, if your insurance does not cover other forms of testing or you are uninsured, you can still receive screening through the Centers for Disease Control and Prevention (CDC). Free or low-cost screening is available in multiple states, which you can find through the CDC's website.
Choosing a type of colon cancer screening
The guidelines for colon cancer screening do not specify which type of colon cancer test an individual patient should use.
The most common type of screening for colon cancer is a colonoscopy, which can be performed as an outpatient procedure and detects both malignant tumors and precancerous growths known as polyps. However, your doctor may recommend different or additional tests, including a double-contrast barium enema, flexible sigmoidoscopy, CT (or virtual) colonography, or stool DNA test.
Which type of screening is best for you depends on your unique health situation, including the results of previous screening, your family medical history, and your own history of cancer. Talk with your doctor to determine which test for colon cancer is best for you.
YOU MIGHT ALSO LIKE: When Should You Get Screened for Colon Cancer?
Updated: &nbsp
October 08, 2021
Reviewed By: &nbsp
Christopher Nystuen, MD, MBA