ALS
Who Gets an Amyotrophic Lateral Sclerosis Diagnosis?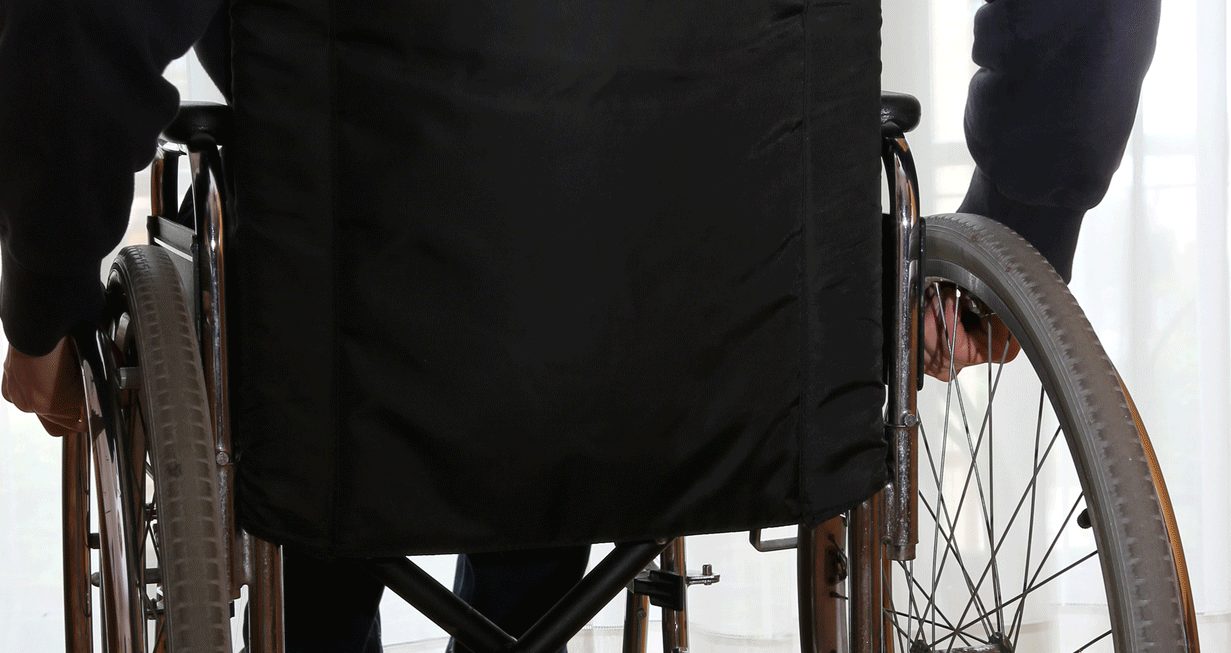 Receiving an amyotrophic lateral sclerosis diagnosis can be devastating. Find out who is at risk for amyotrophic lateral sclerosis disease.
Each year, more than 6,000 people in the United States receive an amytrophic lateral sclerosis (ALS) diagnosis. Given that ALS is a progressive disease that is incurable, the diagnosis can be devastating.
Knowing who gets ALS can help you determine whether you're at risk for this disease. It can also help you identify whether symptoms might warn of amyotrophic lateral sclerosis in yourself or a loved one.
YOU MIGHT ALSO LIKE: What Is Amyotrophic Lateral Sclerosis
Updated: &nbsp
March 16, 2020
Reviewed By: &nbsp
Christopher Nystuen, MD, MBA