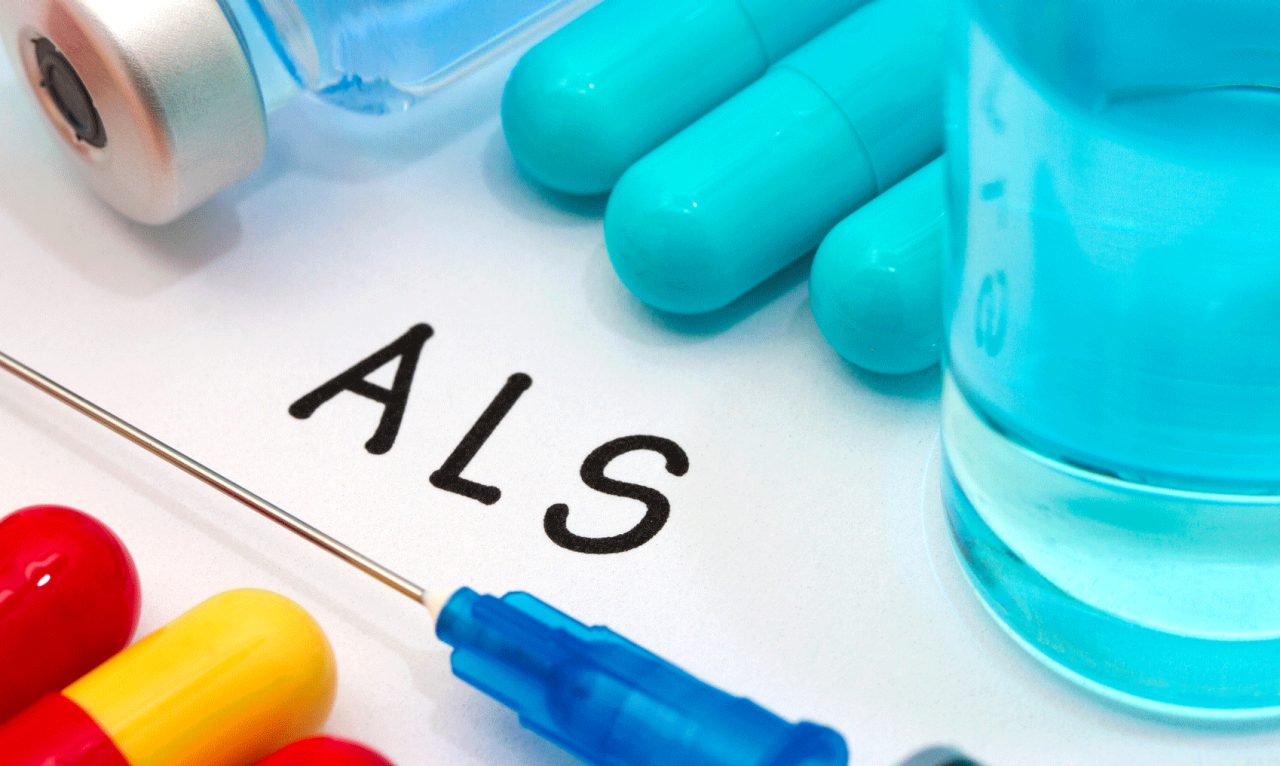 A cure for amyotrophic lateral sclerosis is still in the future, but treatments can make the disease more manageable. Learn more about here.
Amyotrophic lateral sclerosis (ALS) is a progressive disease, which means the longer you have it the more severe its symptoms become. As the disease gradually damages nerve cells in your brain and spinal cord, the messages that previously directed your arm to lift or your mouth to chew can no longer find their way to your muscles.
No medicine or other therapy can cure this disease. But treatments can help relieve amyotrophic lateral sclerosis symptoms like weakness, muscle cramps, and difficulty walking. The therapies can improve your quality of life, help you stay independent for longer, and keep you comfortable.
Because ALS is a complex condition, it requires a team approach to treatment. In addition to your neurologist, you might see a physical therapist, speech therapist, dietitian, respiratory therapist, genetic counselor, social worker, and other specialists.
YOU MIGHT ALSO LIKE: How Is ALS Diagnosed?
Next: Amyotrophic lateral sclerosis treatments >>
Updated: &nbsp
April 07, 2023
Reviewed By: &nbsp
Christopher Nystuen, MD, MBA