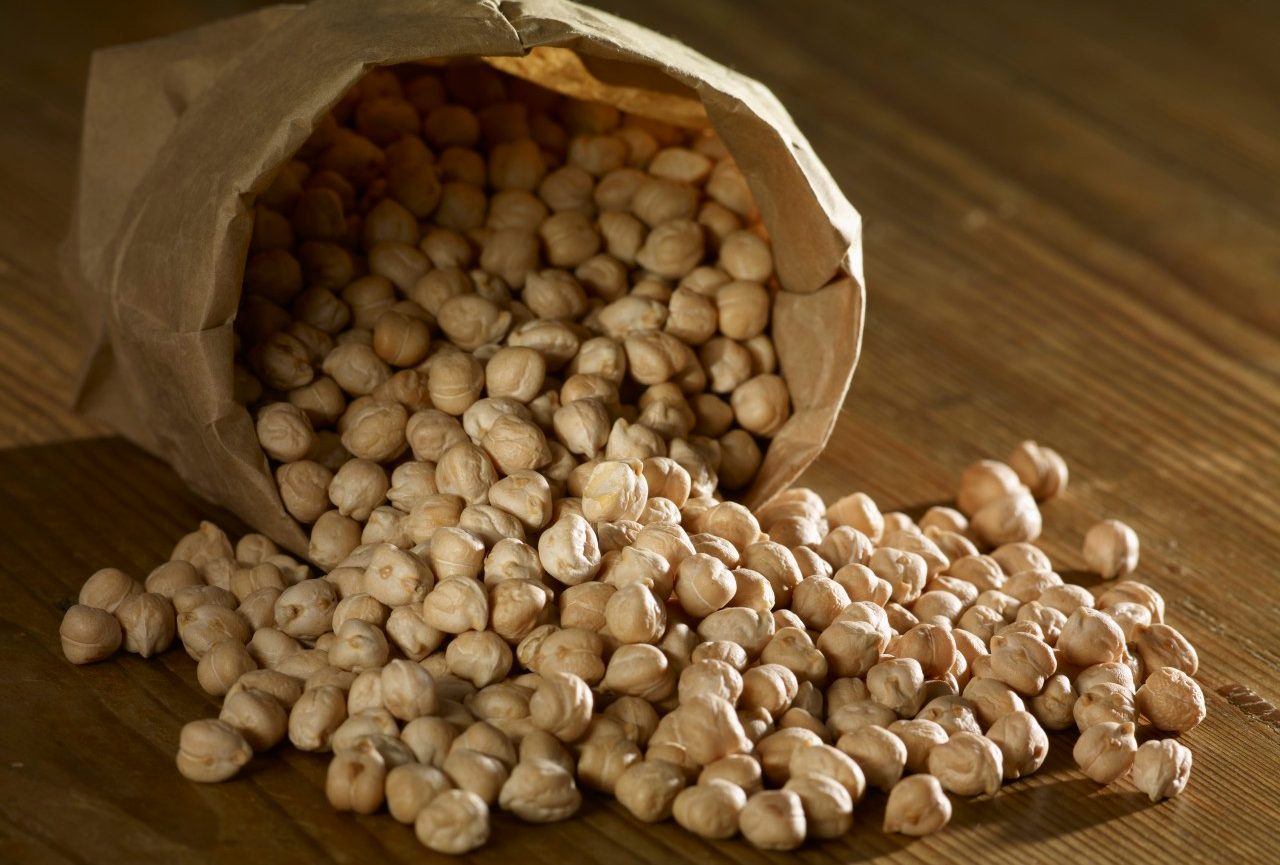 Kids don't need to stop snacking — they just need to snack smarter.

Snacking has gotten a bad reputation, but it doesn't have to be a dietary villain. A bite between meals can prevent kids from getting cranky (Yes, being "hangry" is real.), and it might make up for nutritional shortfalls. The issue isn't whether kids snack, but how well they eat when they do snack.
A study in Public Health Nutrition found that in younger children, snacking actually improves overall diet quality. But in teens, who don't always make the best snack choices, snacking worsens diet quality while increasing daily calories.
"Snacks can be beneficial to children's diets when made up of the right foods. But we do need to be aware that snacks do positively contribute to energy intake in children," said study author E. Whitney Evans, a postdoctoral research fellow at Brown University and the Weight Control and Diabetes Center at The Miriam Hospital.
When searching for the perfect snack, parents should point their young eaters in the direction of foods that are rich in nutrients and light in calories. Real foods like whole grains, fresh fruits and vegetables, nuts, and cheese are much better choices than processed snack chips and cookies. Be wary of foods that seem healthy, but aren't — like granola bars and cereals, which are often high in sugar.
Protein is also a plus in kids' snacks. Research from the University of Missouri finds that a high-protein snack can stop teens from making poor food choices. "When kids eat high-protein snacks in the afternoon, they are less likely to eat unhealthy snacks later in the day, which is particularly important for kids who want to prevent unhealthy weight gain," said Heather Leidy, PhD, an assistant professor of nutrition and physiology.
At school, new rules will help encourage kids to snack smarter. The government's nutritional standards now require schools to serve healthier foods in both the cafeteria and snack bar. That means schools will replace cookies, candy, and other junk food with more nutrient-dense foods like peanuts, fruit cups, and light popcorn.
At home, parents can encourage healthier snacking by stocking the pantry and fridge with high-fiber, high-protein foods. Instead of opening a box or bag at snack time, get kids involved in making their own snacks. Here are a few healthy recipes to get you started:

Cocoa, Almond, and Oat Clusters from KidsHealth.org
Every bit as satisfying as a granola bar, these nutrient-dense cookies are packed with whole grains but are much lower in sugar.
Ingredients:

2 cups rolled oats

¼ cup fat-free milk

4 tablespoons yogurt spread (also can use vegetable oil spread)

1/3 cup brown sugar

2 tablespoons unsweetened cocoa powder

¼ cup smooth, unsalted almond butter (or other nut or soy butter)

½ teaspoon vanilla extract

1/3 cup raisins

Line a baking sheet with wax paper and set aside.

Place oats into a large bowl.

In a medium saucepan, heat milk and yogurt spread over medium heat.

When the spread is melted, whisk in brown sugar and cocoa powder.

Keep stirring while you bring the mixture to a boil.

Turn down the heat and continue cooking the sauce for 1 minute.

Remove the pan from the heat and stir in almond butter, vanilla extract, and raisins.

Immediately pour the sauce over the rolled oats and stir well until oats are completely covered in sauce.

Place rounded tablespoon-size scoops of the mixture onto prepared baking sheet.

Allow clusters to set for 15 minutes before serving.

Skinny Peanut Butter-Yogurt Dip from SkinnyMS
The beauty of this recipe lies in its simplicity — only two ingredients. Yet those ingredients — Greek yogurt and peanut butter — are rich in fill-your-kids-up protein and low in sugar.
Ingredients:
½ cup Greek yogurt, fat free, plain

¼ cup natural peanut butter, crunchy recommended

Combine all the ingredients in a small bowl, refrigerate until ready to eat.
Serve with your favorite fruit or veggie.
Instead of giving your kids potato chips or pretzels, which have almost no nutrition, substitute protein- and fiber-filled chickpeas. Roasting gives them the feel of a tasty snack food — with a healthy twist!
Ingredients:

1 can drained – chickpeas (Garbanzo beans) canned

1 tablespoon olive oil

1/8 tsp salt

1 tsp garlic powder

Optional: Parmesan cheese

Preheat oven to 400°. Pat chickpeas dry with a paper towel if needed.
Arrange on a baking sheet in a single layer and roast for about 30 to 35 minutes, shaking the pan every 10 minutes. All ovens are different so make sure they don't burn. They will be golden brown and crunchy on the inside when done, not moist.

In a medium bowl, combine all the spices. Remove chickpeas from oven when done and spray with cooking spray. Immediately toss with spices while hot. Serve when they have cooled.

Updated: &nbsp
August 03, 2021
Reviewed By: &nbsp
Christopher Nystuen, MD, MBA