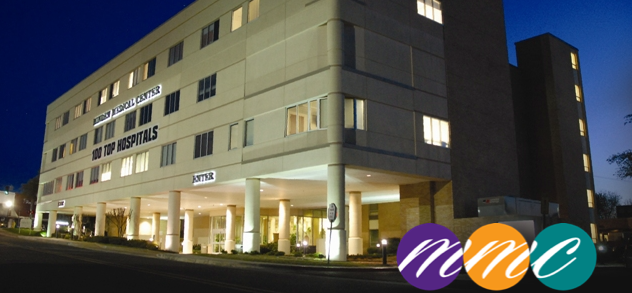 MMC Rehab is able to provide individualized programs for clients ranging in ages from 17 years and up. We accept a variety of insurance payer sources and will work with the individual insurance company to obtain pre-authorization for admission where required. A pre-admission screening is required for all potential admissions. These are conducted by trained clinicians to ensure appropriate of admission. 
Anyone facing physical and functional limitations as a result of severe illness or injury has extraordinary challenges to overcome. MMC Rehab is dedicated to working with each individual client to ReLearn, ReGain, and ReTrain physical mobility and functional skills to the maximum potential. 
We treat more than just the physical/functional limitations being presented . . . we focus on the whole person – body, mind, and spirit. 
Digital mammography can detect early-stage breast cancer. If you're a woman 40 years of age or older, you should have a mammogram every year.
Schedule your mammogram today by calling us at (318) 371-2166.
(A physician's order is required for diagnostic mammograms, as is a primary care physician to receive screening reports).
Throughout the year and especially during October, which is National Breast Cancer Awareness Month, our hospital wants to make sure women know how important it is to have regular mammograms or x-rays of the breasts.
Doctors know that screenings for breast cancer save thousands of lives each year, and that many more lives could be saved if even more women took advantage of these tests.
At Minden Medical Center, we recognize the fact that each woman is special, with her own health needs. That's why we offer a variety of services to meet the needs of all of our patients.
Services include: 
Bone Densomitry
Diabetes Education
Gynecology
Digital Mammography
The Baby Place
Laparoscopy
Hysteroscopy 
Cystometrics 
Cardiopulmonary
Day Surgery
Emergency Department
Eye Surgery
Sleep Disorder Studies
Urology
Orthopedics and Sport Medicine
Coming Soon