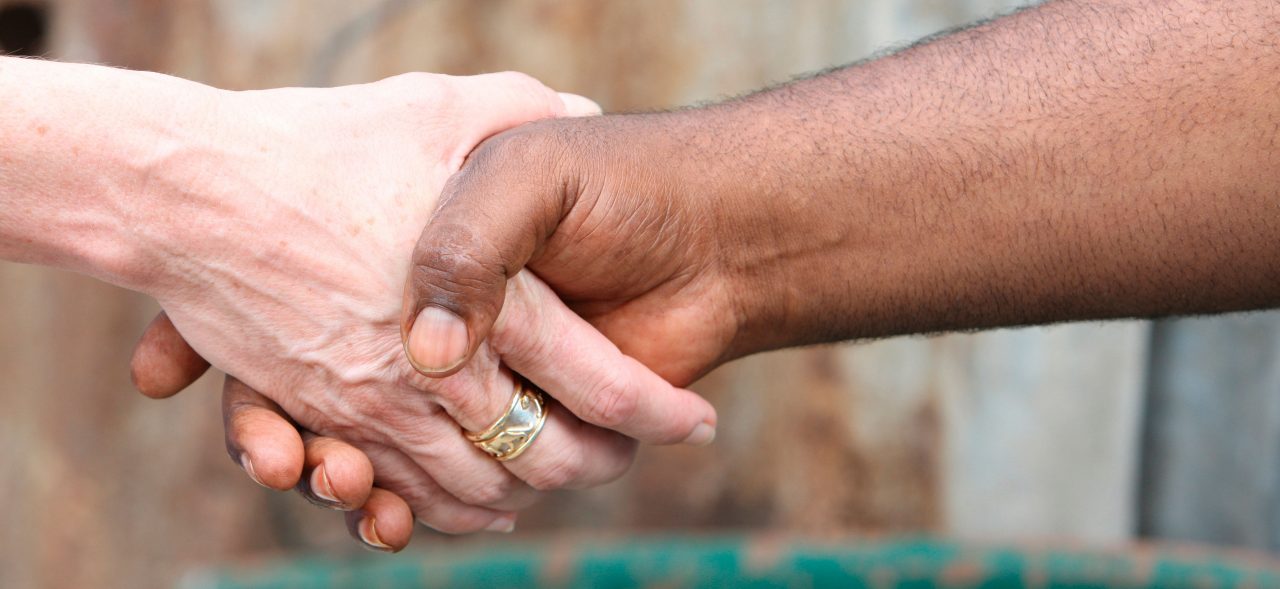 Common people performing uncommon acts.

Introducing #IGiveBeyond. Common people, uncommon acts. Life renewed.
In an age where the negativity in news and culture seems to dominate the day, we bring you stories of hope and inspiration. Stories of the common, everyday person performing uncommon health-giving acts that save or improve another person's life. Stories where hope is reborn, strangers become family, and life is renewed.
From the common chef who donated his bone marrow to save the life of a young woman and stranger with a rare cancer, to the Olympic athlete diagnosed with cancer who created a foundation focused on supporting the newly diagnosed, to hundreds more examples of giving, #IGiveBeyond is where we come together to celebrate these exceptional people, their courageous acts, and regain a little more faith in one another.
We hope you enjoy reading these stories and sharing them with those close to you.
YOU MIGHT ALSO LIKE: Reading Other #IGiveBeyond Stories
Know of an IGiveBeyond person or story?
We want to hear from you. Send us your stories of #IGiveBeyond and stories you've heard and want others to know about – stories about people who give health beyond their personal well-being. Please remember to submit contact information for our YCE editorial team to follow up with you.

By email:
editor@yourcareeverywhere.com

By mail:
YourCareEverywhere
6550 Carothers Parkway,
Suite 160
Franklin, TN 37067

DISCLAIMER: #IGiveBeyond stories will be evaluated by the YCE editorial team for publication. Submission does not guarantee YCE site placement. Stories will be the property of YourCareUniverise, Inc. All rights reserved.


Updated: &nbsp
February 13, 2017