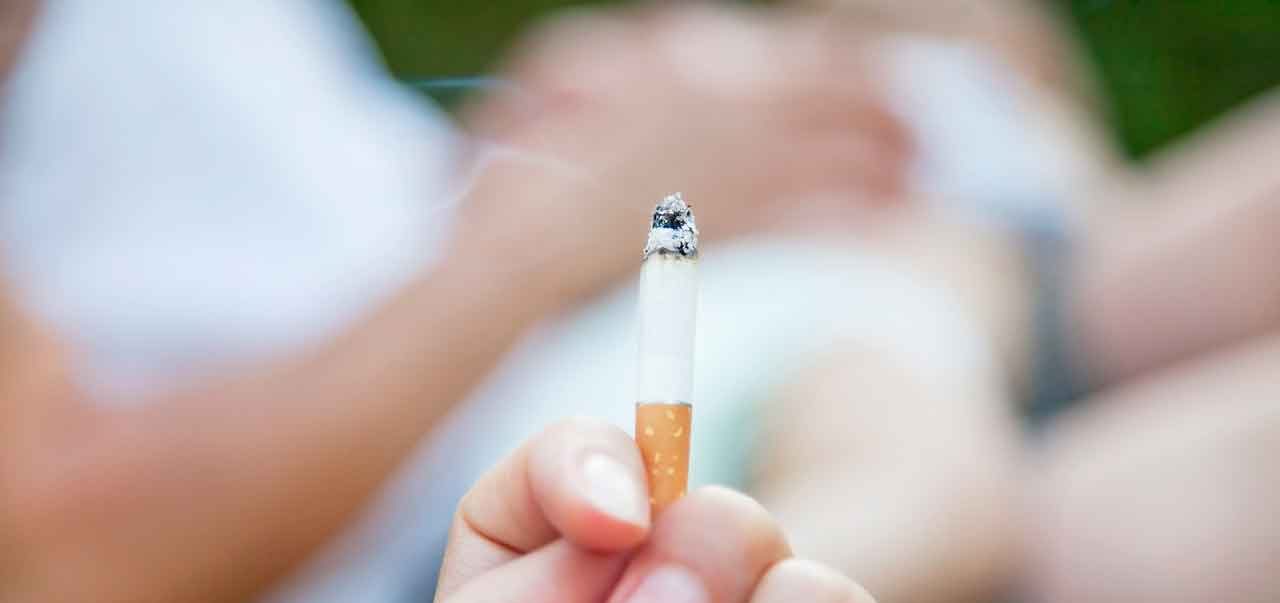 We all know the profound health risks that come from smoking cigarettes. And we are well aware of the dangers of being exposed to secondhand smoke. But new recommendations offered by the American Academy of Pediatrics (AAP) – provided to offer the best evidence-based practices to reduce risk of sudden infant death syndrome (SIDS) and other forms of death linked to sleep in infancy – highlight the importance of maintaining a smoke-free environment for babies, and for pregnant women.
YOU MIGHT ALSO LIKE: Creating a Safe Sleep Environment for Babies
Here are the three principles to follow.
First, pregnant women should not smoke. Period. Researchers have underscored this point for decades; for example, the scientific studies referenced in the AAP report were published in 1988, 1990, 1992, and 1997. While the science has been around for a very long time, the fact is women still smoke during pregnancy. Article titles like "Relationship of sudden infant death syndrome to maternal smoking during and after pregnancy" should convey the gravity of the risk.
Second, a fetus should not be exposed to smoke, which means pregnant women should not be exposed to smoke. The AAP is explicit here in their recommendations and as such it is best conveyed by a quote:
"Encourage families to set strict rules for smoke-free homes and cars and to eliminate secondhand tobacco smoke from all places in which children and other nonsmokers spend time."
This principle can of course be difficult to navigate if there is a smoker in the family, including the extended family. The conversations may become difficult. But the reality is that the good health of a pregnant woman and a developing fetus is paramount.
Third, babies should never be exposed to cigarette smoke. The idea of having "strict rules for smoke-free homes" thus extends to after the baby is born, and should continue throughout their life. That said, the urgency in the AAP report comes from the observation that "smoke in the infant's environment" is a major risk factor for SIDS. So while the risks of secondhand smoke exposure accumulate throughout a child's life, infants are especially sensitive to the effects and great care must be taken in light of that.
The reality is that there are still substantial rates of smoking. As such, it is critical for all to consider these principles in order to raise healthy babies.