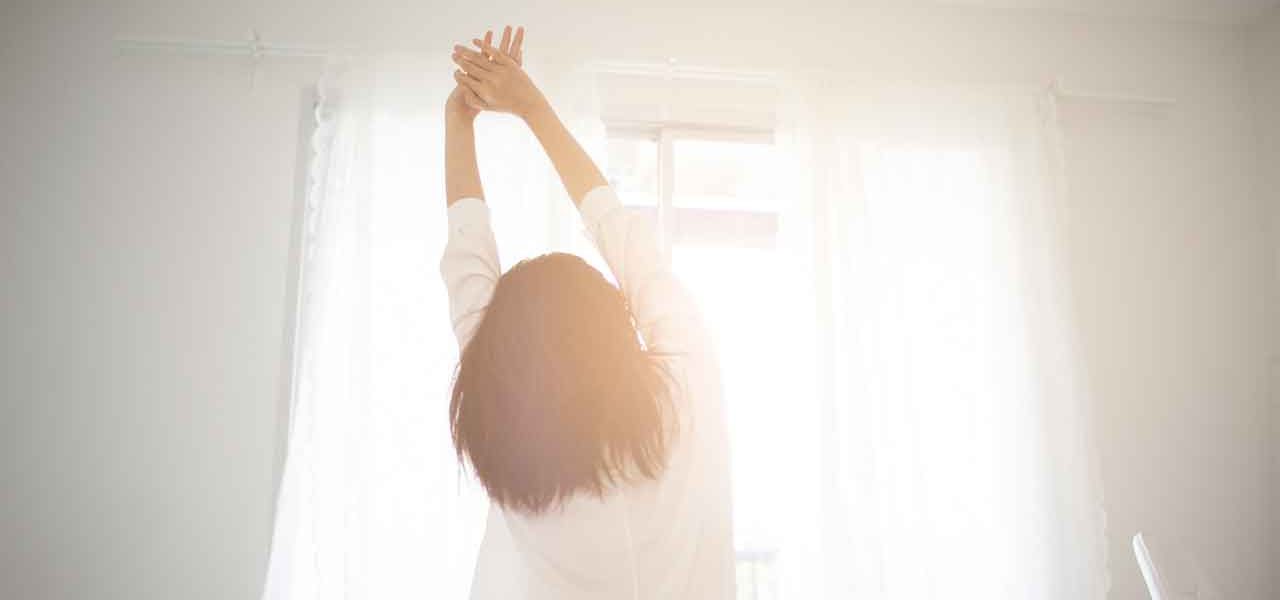 Last year, my family and I played hooky from our daily obligations to trek up to the North Georgia Mountains for the eclipse. We found a sliver of Hiawassee that would be in totality, and so spent the night before in a cabin not far from where we could watch the eclipse on the shores of Lake Chatuge.
The day of the eclipse dawned with increasingly sunny skies and warm temperatures. A perfect day to watch a natural phenomenon I had yet to see during my lifetime. Waking up in a cabin with sunlight streaming through the windows and no TV or internet meant we were all ready to hit the road by 10 a.m., and so we decided to head into town for a bit of shopping.
YOU MIGHT ALSO LIKE: Growing Older with Grace
The stores on Main Street were full of commemorative T-shirts and the usual mountain town merchandise. My daughters were especially attracted to a display of dreamcatchers. They were not of the small, hang-on-your-rearview-mirror variety. They were large and intricate, with bright colors, beads, and feathers that elicited oohs and aahs from the girls. My youngest wanted to know their purpose, and so I quickly consulted Google to find that they are indeed meant to "catch" dreams. The web-like part supposedly traps bad dreams, allowing the good dreams to pass on to the sleeping dreamer – a process that no doubt also ensures the dreamer passes a pleasant night's sleep.
My daughters' attention was soon captured by the year-round Christmas store next door, but the dreamcatchers stayed with me. Their purpose was still in fact rattling around my mind when I came across an article on the negative repercussions of dreamless sleep. Scientists say that adults should ideally get two hours of REM sleep each night – deep sleep during which vivid dreams often occur. When a person is deprived of this part of their sleep cycle – and the dreams that go with it – they are more likely to succumb to depression, anxiety, and an overall decrease in health.
The article got me thinking. When was the last time I dreamed? Last night? Several weeks ago? The answer could be an indication of the quality of sleep I was getting. Remembering vivid dreams likely meant I was achieving the necessary REM sleep. Being unable to recall any dream – vivid or otherwise – meant I needed to re-prioritize my bedtime routine and morning obligations to get my recommended seven to nine hours a night. (I confess that the notion of getting nine hours of sleep every night seems like a fantasy. What working mom could possibly achieve that?!)
Now I find myself assessing my dreams when I wake up in the morning as a way to self-regulate my sleep habits. I also find myself drawn just a little bit more to dreamcatchers, much to my daughters' delight. While I don't believe that they can "catch" dreams, they have become a reminder of the good sleep habits I ought to be keeping – not to mention a memorable experience that surely left many an eclipse-gazer with dreams of totality for several days after.
YOU MIGHT ALSO LIKE: Don't Let Sleep Apnea Keep You Up at Night