BLOG: BEING WELL
The Unexpected Connection Between Mutts, Marital Bliss, and Good Health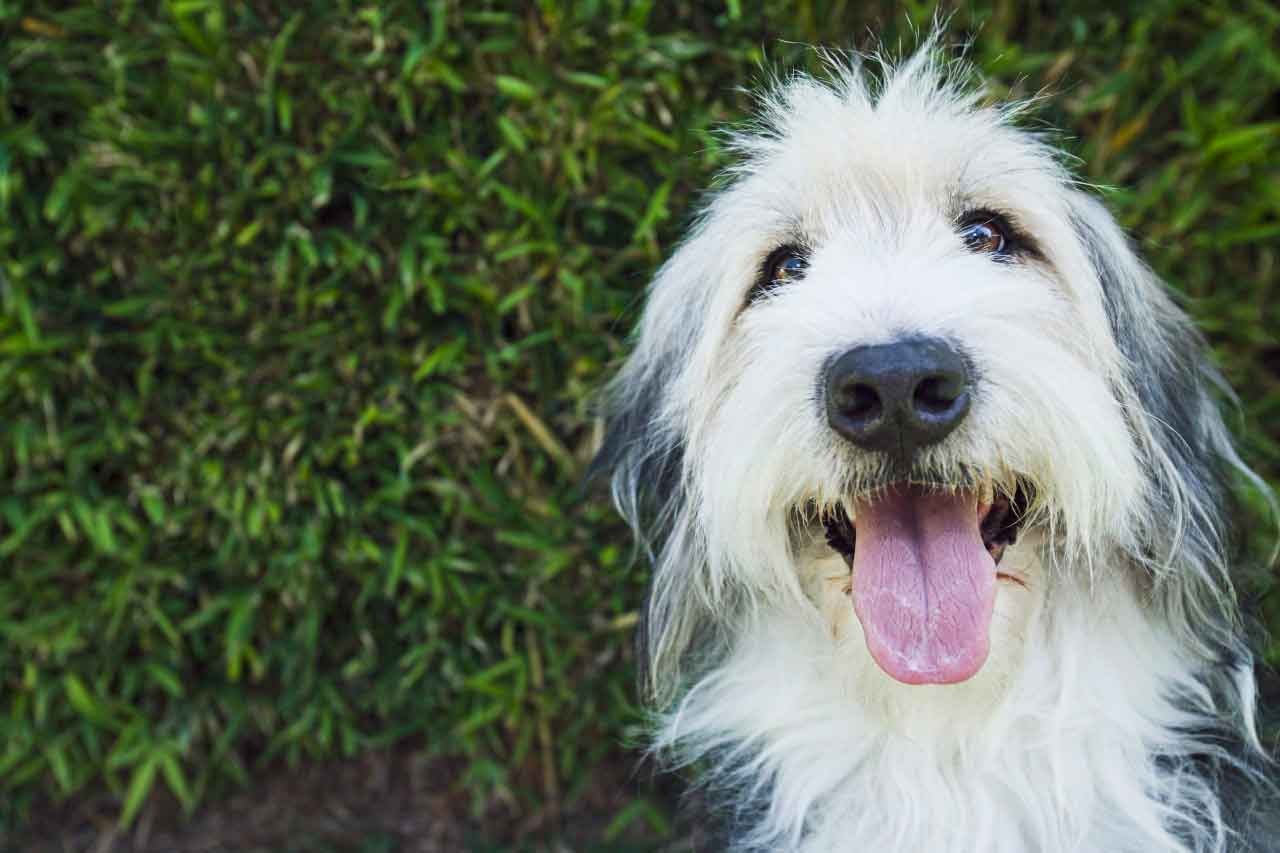 My husband and I celebrated 13 years of marital bliss earlier this month. If I've learned anything during our time together, it's that when he gets a hold of an idea, there's no stopping him from making it happen. Serendipitous situations often help move these ideas along in unexpected ways. Take, for example, the circumstances under which we got our first dog, Pixie. I had been dead-set against becoming a pet owner for a good year, during which he subtly wore me down by often pointing out what a good thing dog ownership would be for the kids. (I could only envision cleaning up messes and torn-to-shreds shoes.)
As fate would have it, our youngest daughter pointed out one sunny afternoon the cutest stray puppy you've ever seen, wandering half-starved around our neighborhood. The beagle/Chihuahua mix formally became a family member after a week of trying to track down her owner. The timing couldn't have been better for Pixie – a week later our hometown experienced the worst snow and ice storm it had seen in over 25 years. (Potty training a puppy in frozen snow is definitely a labor of love.)
YOU MIGHT ALSO LIKE: Animals Are Good for You
The kids have definitely enjoyed having a dog. It has instilled in them a sense of ownership, and grown their caretaking abilities and sense of responsibility in the process. I never gave much thought to the health benefits of dog ownership until I came across an article in the London-based Telegraph touting the plus-sides of canine companionship for kids.
One in 10 British parents say that owning a pet has helped their child lose weight, and nearly half say their child is healthier and more physically fit because they own a dog or horse. (Don't tell my oldest – she's been begging us to buy a horse for almost seven of the 10 years she's been alive.) The benefits of pet ownership aren't just physical: 75 percent of parents believe pet ownership has also improved their children's anxiety.
A University of Liverpool health researcher confirms the parental experiences, adding that the correlation between improved fitness and dog ownership is a trend not seen with any other type of pet.
My thinking is that if kids can benefit so much, why not parents, too? As the hot temperatures of summer have turned to the more moderate climes of fall, I have loved having an excuse – Pixie – to take a break from work and go for a walk. I've also noticed my husband, an artist, has developed quite an affinity for late-night walks with her, the time of day that coincides with his highest creativity levels.
As a family, we've been doing pretty well with dog-inspired fitness routines. I had always wondered how families with "multiples" did it – so many leashes pulling them this way and that! Imagine my surprise when my husband, after returning from running errands a few days ago, casually mentioned he found "something" and brought it home. Out from his truck scrambled a 55-pound mutt that we have since named Huntley. The "Found Dog" signs are still up, so we're technically fostering him at this point. I was never keen on owning two dogs, but now I'm beginning to see the health benefits it could bring. Plus, it kicks our 14th year of marriage off to a good start!