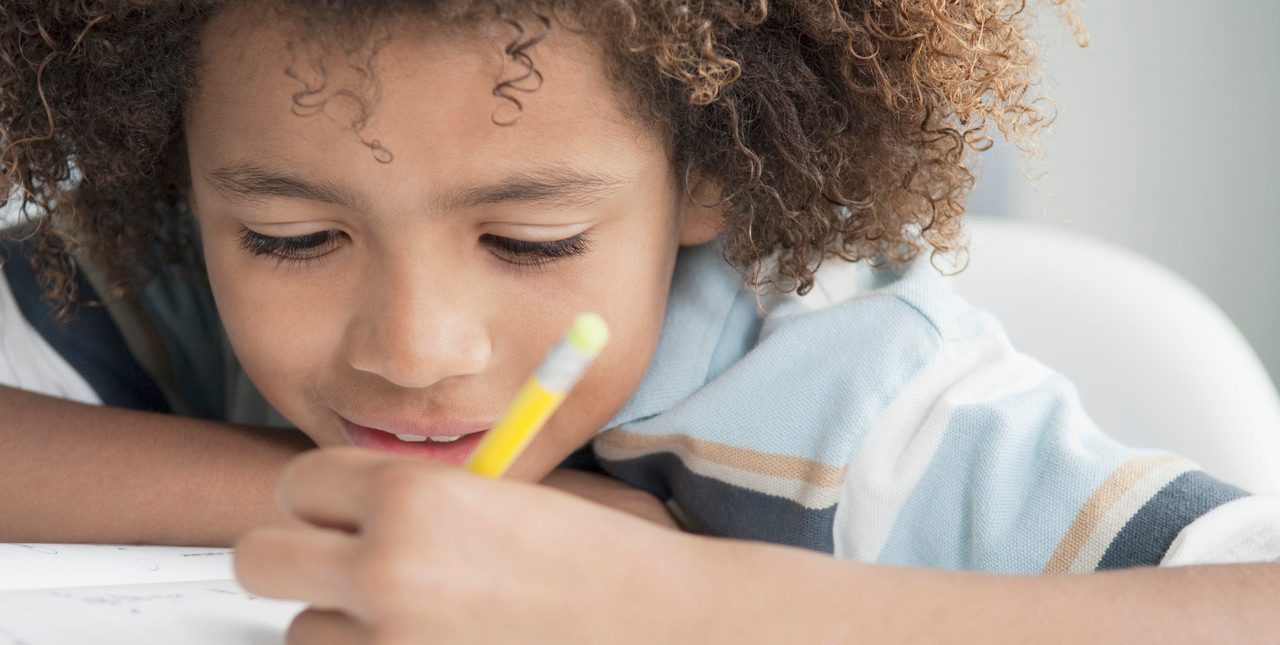 Depression in youth is not uncommon. Epidemiological studies suggest that, over the course of a one-year period, more than 8 percent of adolescents experience clinical depression. Depression is a serious disorder, impacting school performance, social relationships with family members and peers, and the likelihood of suicide attempts. Furthermore, onset of depression in childhood or adolescence greatly increases the occurrence of depressive episodes throughout adulthood, and it is not uncommon that these episodes increase in severity and length over time. Overall, a history of clinical depression, particularly when it begins prior to adulthood, can have a devastating impact on wellness and functioning throughout the lifespan.
RELATED TOPIC: Depressed Teens Are at Risk for Heart Disease
Over the past few decades, there have been advances in recognizing the signs of depression in youth and diagnosing this disorder. As a result, parents and caretakers should be aware of signs of depression in children and adolescents, including more obvious symptoms such as pervasive sadness but also other markers, including a lack of interest in activities and increasing difficulties in relationships with family and peers. While no one symptom necessarily implies depression, being vigilant about these would allow healthcare professionals to conduct screenings and evaluations that would evaluate the full clinical picture. 
As is the case with depression in adulthood, psychological treatments have been shown to be effective when applied to youth. This often takes the form of both individual and family-based treatment. Particular evidence has been gathered for cognitive-behavioral therapy and interpersonal psychotherapy, which have received substantial scientific study and been shown to be effective. Other forms of psychotherapy continue to be investigated.
The efficacy of drug treatments – particularly application of antidepressant medication used successfully with adults – has been a more complex issue. Scientific reviews highlight the clinical problems associated with prior drug treatments and the potential promise of newer medications, such as "second generation" antidepressants including selective serotonin reuptake inhibitors and selective norepinephrine reuptake inhibitors, and these issues continue to be actively researched.
Based on these considerations, there are three primary takeaways to be considered:
Vigilance about monitoring for signs of depression in children and adolescents is imperative, and detection should lead to evaluation by health and especially mental health professionals.
If a thorough clinical evaluation yields a diagnosis of depression, empirically supported psychological interventions should be pursued.
Given the complexity of findings concerning antidepressant use in children and adolescents, substantial consultation with psychiatrists with specific expertise in treating pediatric populations would be essential to weigh potential risks and benefits.
On a final note, depression often runs in families. As studies have shown that successful treatment of parental depression leads to immediate improvements in their children, being vigilant about your own symptoms of depression, and seeking out treatment when warranted, would yield benefits for your children.