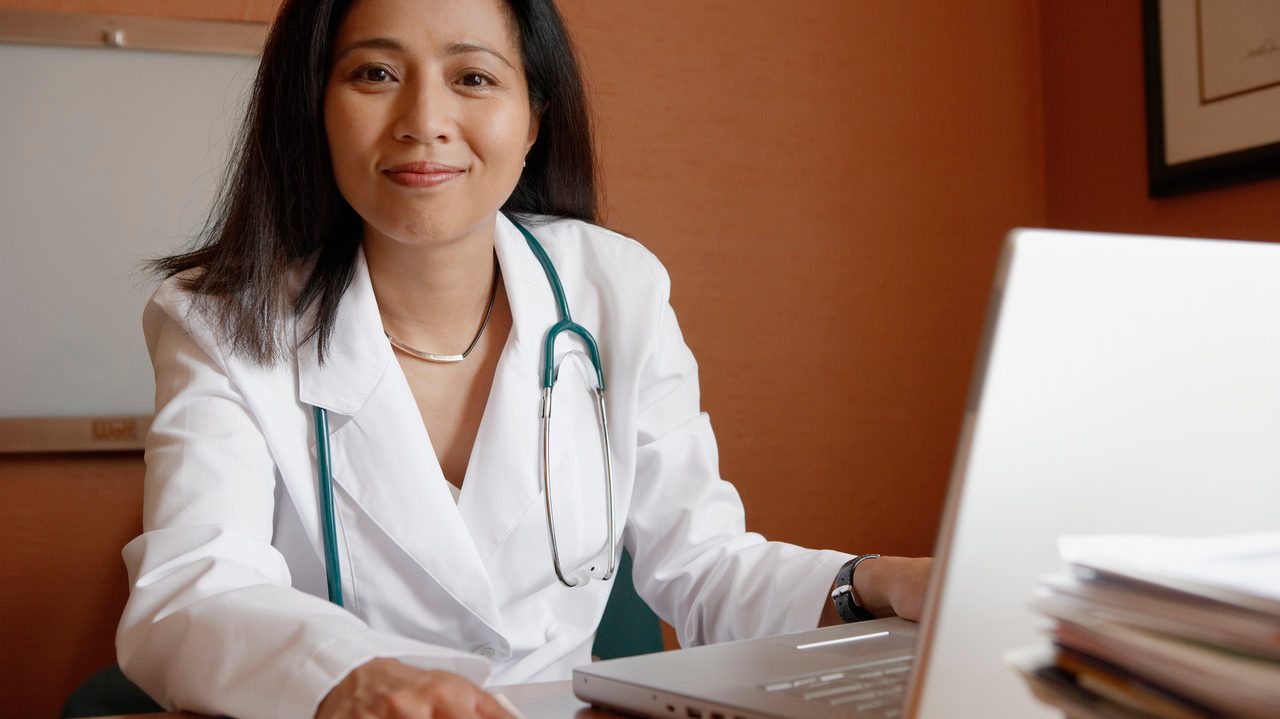 Are there home remedies for opiate withdrawal?
Do avoid hyped products on the internet promising a natural, easy way to beat opioid withdrawal symptoms. Relying on unproven vitamin and herbal concoctions can not only waste your money but also could potentially be harmful to your health and result in severe opioid withdrawal symptoms.
For example, the Federal Trade Commission (FTC) shut down Sunrise Nutraceuticals' deceptive claims that Elimidrol, a powder containing vitamins, minerals, and herbs, could alleviate opiate withdrawal symptoms and help people overcome opiate addiction.
"Opiate addiction has taken a tremendous toll on the American public," said Jessica Rich, director of the FTC's Bureau of Consumer Protection. "By peddling their unproven product, these defendants have prevented people from seeking legitimate treatment."
If you are taking opioids and want to stop and are concerned about withdrawal, talk to your doctor and make a plan to help you get through the withdrawal process as easily as possible. 
YOU MIGHT ALSO LIKE: More about the Opioid Epidemic in America
Updated: &nbsp
April 02, 2020
Reviewed By: &nbsp
Christopher Nystuen, MD, MBA