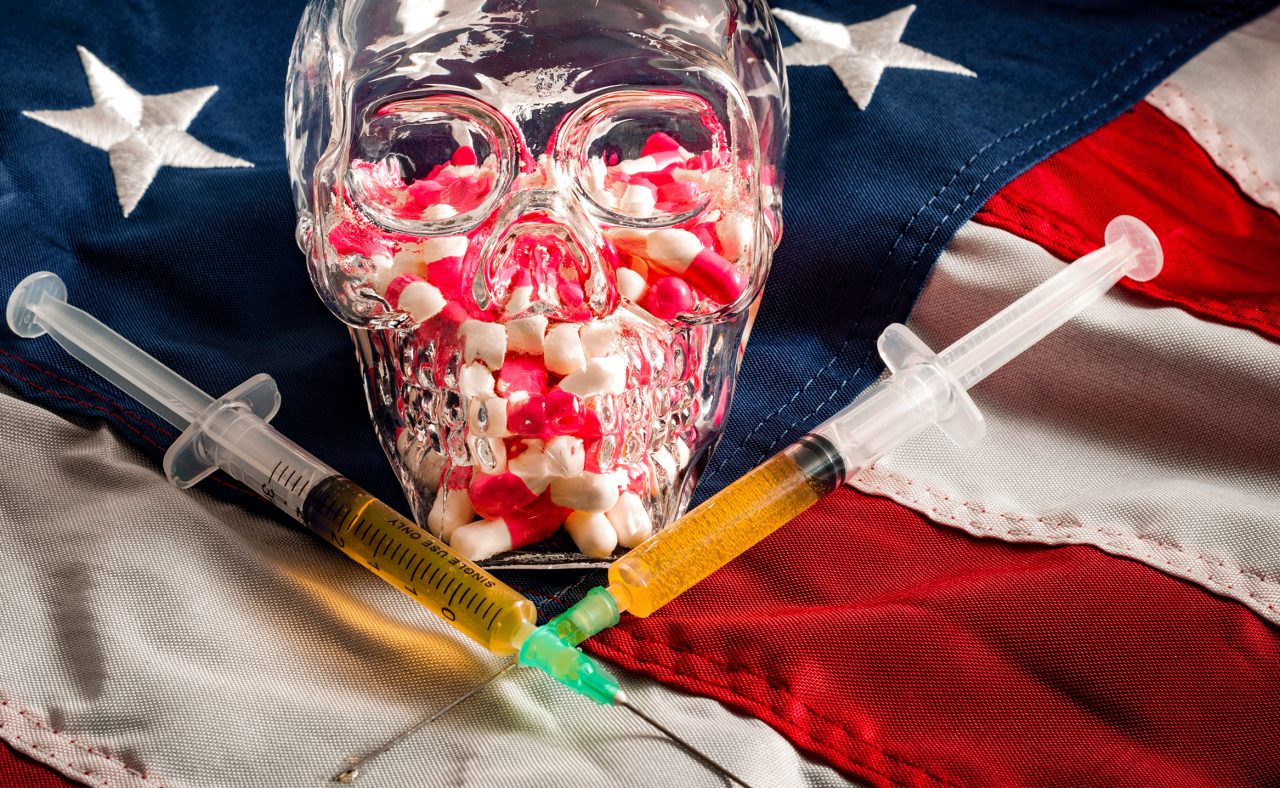 In the U.S., the abuse of, and addiction to, prescription opioids meant to treat pain has become epidemic. Are there better ways to fight the opioid crisis?
At 28, Nikki King could rattle off the names of more than 20 former classmates from her childhood in Kentucky who had died from suicide, an alcohol-related illness, or an overdose. She decided to fight back.
One important way to fight the opioid epidemic is to get people into effective treatment programs.
King, then the manager of mental health and addiction services in Margaret Mary Hospital in Batesville, Ind., recruited support for a new drug-treatment center inside the local courthouse. That meant a judge could send drug offenders on probation down the hall to a program that provided job coaching, meditation training, nine hours of group therapy — and, crucially, addiction treatment. 
With the threat of jail time, the patients were more likely to show up.
Taking medication — approved treatments include methadone, naltrexone, and buprenorphine — is the safest path for people addicted to prescription painkillers. But the medicines are not easy to get. Many people say that needs to change.
YOU MIGHT ALSO LIKE: U.S. Drug Overdoses Are Increasing as Fentanyl Spreads
Overdose deaths keep accumulating. Estimates suggest that nearly 110,000 people died from drug overdoses in 2022. Some states saw huge increases — up to 22 percent in Washington and Wyoming.
Nearly 80,000 of those deaths involved opioids, often fentanyl, the powerful opioid that has been spreading across the country.
Around the nation, emerging ideas and programs are improving addiction treatment, reaching users, changing and strengthening law enforcement, and preventing addiction.
Next: Improve treatment of addiction >>
Updated: &nbsp
August 22, 2023
Reviewed By: &nbsp
Christopher Nystuen, MD, MBA and Janet O'Dell, RN