MENTAL HEALTH
Follow-up Care for Anxiety and Depression Treatment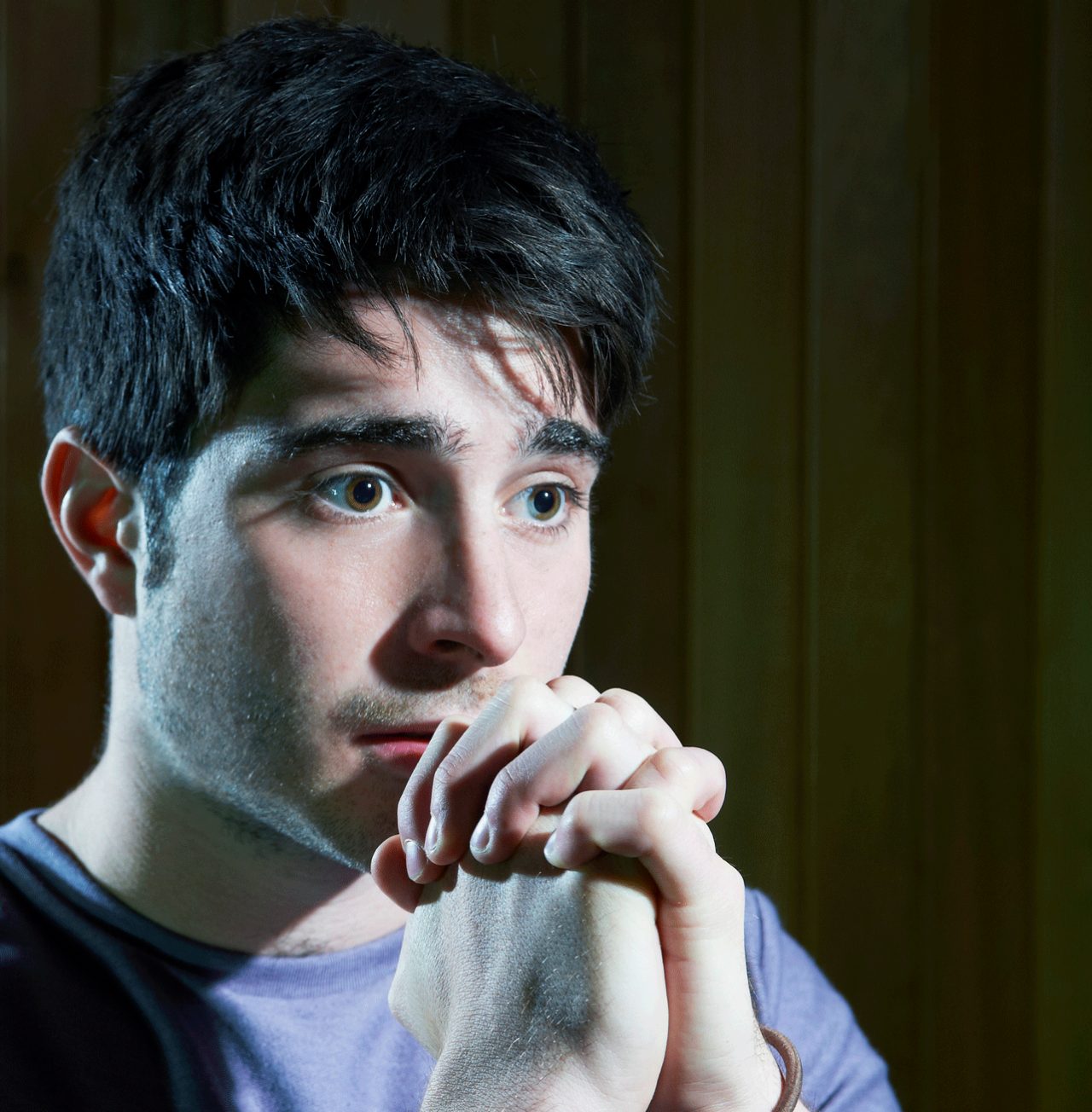 You'll need to follow your doctor's advice and receive counselling and follow-up care to make sure your mental health needs are properly addressed.
If you're struggling with mental health issues, don't be embarrassed. One in five U.S. adults and children have a mental health or substance abuse issue, but just 40 percent of adults and half of kids get help. Your first step might be to talk to your primary care doctor. If you mention mild depression, anxiety, or sleep problems, your primary care doctor can recommend counselling and start first-line medications.
That may or may not be enough. Primary care doctors can miss signs of a more serious diagnosis and too often refill prescriptions without a conversation, writes Fred N. Pelzman, MD, of Weill Cornell Internal Medicine Associates in New York. Most psychiatrists, on the other hand, will insist on seeing a patient or at least have a talk or video session before renewing a medication.
So, patients need to be squeaky wheels. Try to get an appointment with your doctor when renewing a prescription, especially if you're still not sleeping well or continue to have mental health symptoms. Ask your pharmacist about your medicine's side effects and dosages.
YOU MIGHT ALSO LIKE: How to Choose a Therapist
Talk therapy can make all the difference — in part to determine if you (or a loved one) have a more serious problem. In many areas, it's not easy to find mental healthcare on your insurance plan. Your family doctor may be able to refer you to a psychiatrist, a mental health clinic, a group practice that also employs advanced practice nurses or physician assistants with a psychiatry specialty, or a community health center.
Pelzman recommends that patients with a psychiatric medication prescription enter a structured program with pre-scheduled follow-up appointments, probably over video or telephone conference calls.
A nurse could discuss medication side effects and make sure you're taking your medicine properly.
A pharmacist could discuss whether you might benefit from a higher dose.
A mental health provider, such as a psychiatric nurse practitioner or social worker, could help you decide if your symptoms are improving and if you also need a therapist or support group.
Such a system would offer access to psychiatrists, who could provide opinions about whether the diagnosis is correct and if more care is needed. A combination of medications and psychotherapy or counseling (cognitive-behavioral therapy or interpersonal therapy) has been associated with higher rates of improvement in more severe or chronic depression or anxiety disorders.
If you think you or a loved one has a more serious problem, you can get pointers through groups like the National Alliance on Mental Illness (NAMI) and Mental Health America, which can help you find support in groups of people who have lived with similar issues. The NAMI HelpLine is 1-800-950-NAMI (6264).
The American Rescue Plan included funds for school-based services, so check to see if your child can get help under the program.
Consider an online service. Evidence suggests that virtual sessions can be as effective as in-person meetings and, especially in rural areas, save you travel time. Some possibilities are:
The main message you need: While a prescription is a start, many people need follow-up care that their family doctor can't provide quickly. Get your questions answered, and don't settle for less than what you need.
Updated: &nbsp
May 03, 2023
Reviewed By: &nbsp
Janet O'Dell, RN