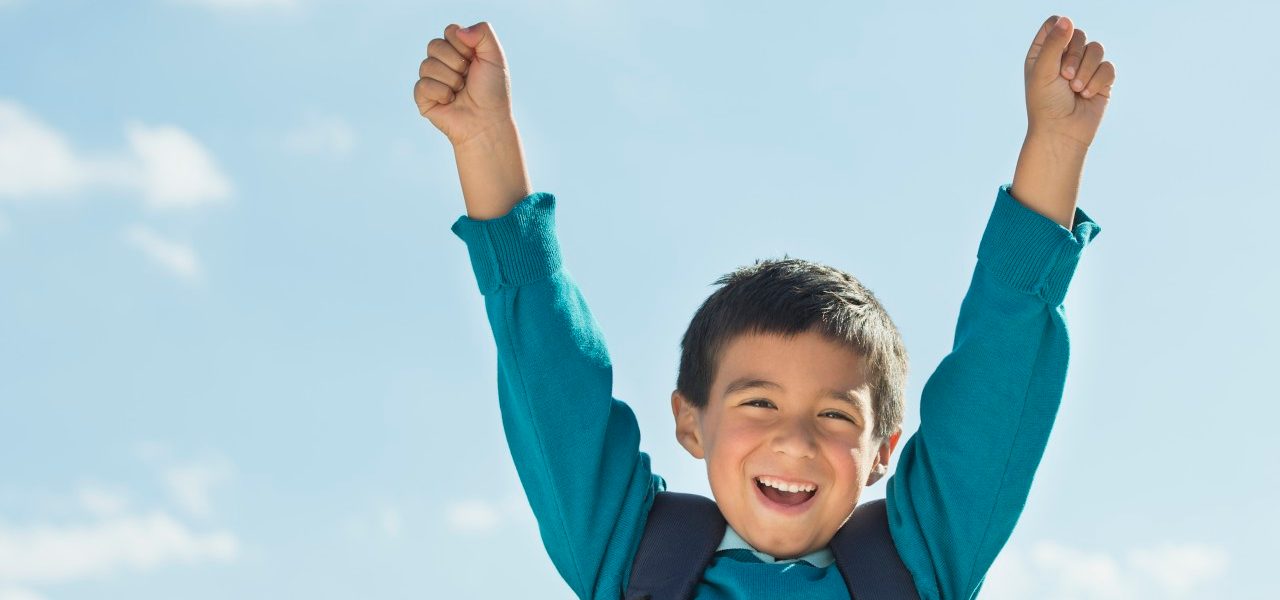 For a number of years, "success" has been a buzzword in the world of parenting. Just check out the number of parenting books that have used the word "success" in the title.
I'm noticing a bit of a shift these days. I've been asked a number of times to address how we can raise kids to be independent. I like this shift because it think it is a more grounded question. We know we want our kids to be happy, and, yes, find their own successes, but as parents, what we really hope for is that our kids will be able to make their way on their own when they leave us. We want them to be able to manage their lives in college, and find their way in the world. We want them to have the skills that will help them navigate the uncertain future that awaits them.
Entrepreneur Jen Prosek and I got together a few years ago to think through this issue, combining a perspective from the business world with the best and most reliable research on child development. The result was a book – "Raising Can-do Kids: Giving Children the Tools to Thrive in a Fast-Changing World" – that emphasized how to cultivate essential traits that kids will need to be independent creatures, both now and when they leave the nest. Here is a sampling of 5 key traits and our take on them.
YOU MIGHT ALSO LIKE: Getting Your Child to Listen: The Art of Redirection
Kids need to explore
The most fundamental way of achieving independence is to be able to explore the unknown. You may not think of it this way, but babies practice this skill constantly. They explore your face in complex ways that change throughout infancy to figure out language, emotion, and social bonding. They want to move themselves around to manipulate everything in their environment using multiple senses. Toddlers want to be hands-on and free to roam (safely of course) about as they follow their inner muse. These basic threads of exploration should then play out throughout development, via curiosity, passion, and an inner drive to investigate. The thing is, our culture damps down on all these things. Kids don't have as much free time to do what they want, and all the activities they do tend to be highly structured. Academics has moved to rote drilling under the guise of accelerating learning, but kids get to college and can be flummoxed when asked to think on their own and weave together their own course of study to figure out who they are and what they want to do with their lives. Promoting freedom to explore – physically and mentally – should be a guiding principle in every parent's playbook.
Updated: &nbsp
April 07, 2020