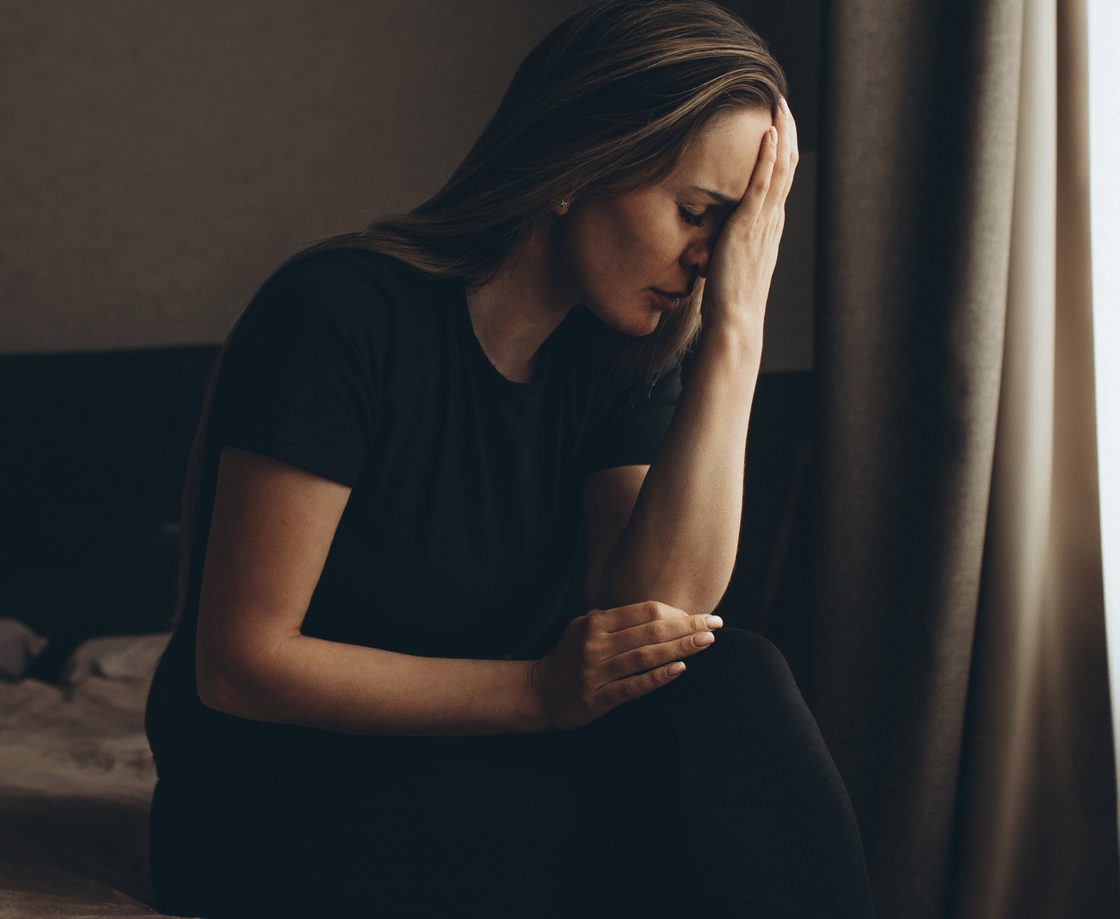 Breastfeeding has long been known to benefit babies and moms. Now there's more good news about breastfeeding. It can prevent or lessen postpartum depression.
It's not unusual for a woman to feel tired, a little anxious, and even sad after giving birth. These feelings, often called the "baby blues," usually resolve in a few days. But if they don't go away and even intensify, the problem may be postpartum depression.
This potentially serious form of depression affects as many as one in five American women after they have a baby, according to the Centers for Disease Control and Prevention. In fact, postpartum depression is associated with an increased risk of women committing suicide and sometimes harming their babies. That's why recognizing the condition and getting appropriate treatment with therapy and medication, if needed, is important.
A large study from the Florida Atlantic University (FAU) Christine E. Lynn College of Nursing suggests there is a natural way to reduce the risk of postpartum depression occurring and even lessen the severity and length of symptoms if it does. The key, according to the researchers, is for moms to breastfeed their newborns.
YOU MIGHT ALSO LIKE: Our Newborn Care section
Breastfeeding can help babies and mothers
Many nursing benefits for infants and mothers have been previously identified. For example, breast milk provides essential calories, vitamins, minerals, and other nutrients for optimal growth, health, and development of babies.
What's more, research indicates infants who are fed with breast milk for many months have a lower risk of developing certain allergic diseases, asthma, obesity, and type 2 diabetes in their lifetime, the National Institute of Child Health and Human Development points out.
When it comes to moms, nursing can help women lose weight they gained during their pregnancy easier and faster. Now it appears it may help mental health after women give birth.
The link between breastfeeding and lower risk of depression
For their study, published in the journal Public Health Nursing, the FAU research team examined records of almost 30,000 U.S. women in 26 states. They looked for the current breastfeeding status of the women to see if there was a link between nursing and whether the moms had, or ended up developing, symptoms of postpartum depression.
The results showed a significantly lower risk of postpartum depression in women who were nursing their babies compared to women who were not breastfeeding their infants when data was collected. In addition, when women who were nursing their babies did have symptoms of postpartum depression, their symptoms were less severe and resolved sooner the longer the women breastfed.
Never ignore postpartum depression
While breastfeeding may lower the risk of postpartum depression, not all women can nurse their babies, and it doesn't guarantee a woman will not experience this serious form of depression. 
"Women suffering from postpartum depression, which occurs within four weeks and up to 12 months after childbirth, endure feelings of sadness, anxiety, and extreme fatigue that makes it difficult for them to function," said Christine Toledo, PhD, senior author of the study and an assistant professor in FAU's Christine E. Lynn College of Nursing.
"Women with postpartum depression who are not treated also may have negative outcomes, including difficulty bonding with and caring for their children, thoughts of harming themselves or their infant, and also are at an increased risk of substance misuse."
Moreover, women who have experienced postpartum depression have a 50 percent risk of suffering another bout of the condition after future births, according to Toledo. This form of depression is also associated with an increased risk of heart disease, stroke, and type 2 diabetes.
That's why it's important to seek medical care if you or a woman you know experiences symptoms of postpartum depression after giving birth, whether a woman is breastfeeding or not.
Updated: &nbsp
July 13, 2022
Reviewed By: &nbsp
Janet O'Dell, RN