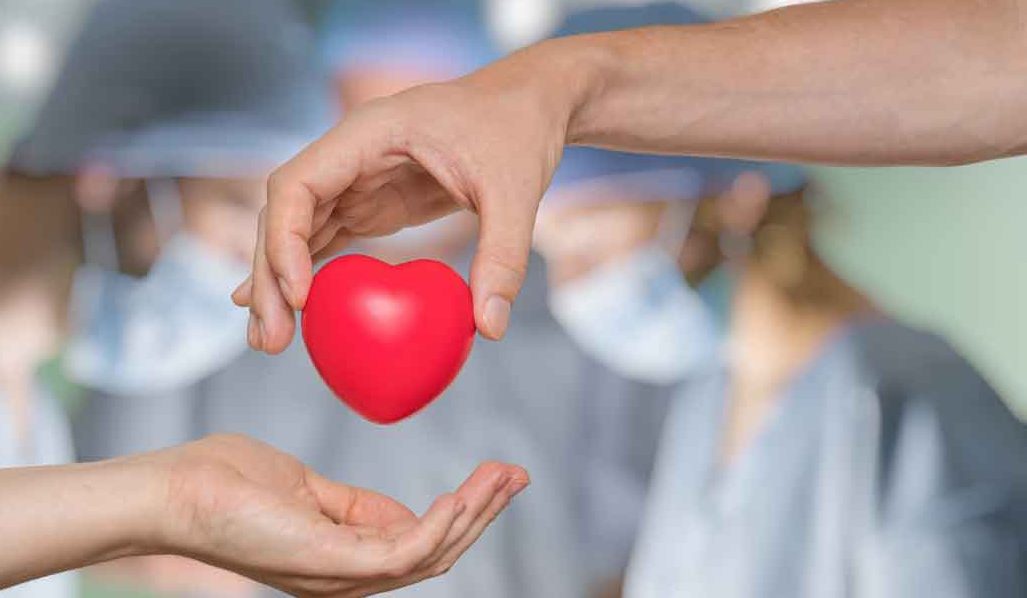 More than a hundred thousand Americans are waiting for an organ and many will die before one arrives. Here's how to become an organ donor and why you should be one.
Organ transplants can seem miraculous. More than 40,000 corneas are transplanted each year in the United States. But many people need whole eyes, including soldiers who sustained wounds in combat. The Department of Defense is a main funder now for a project by a team of surgeons at the University of Pittsburgh who aim to replace those injured eyes with donor eyes.
Dozens of people have received face transplants after their own faces were damaged in fires, or attacks with poison and other injuries.
YOU MIGHT ALSO LIKE: Your Decisions on Medical Care at the End of Life
Yet even as surgical options advance, a practical problem persists: for years, there haven't been enough donated organs of any kind to go around. According to U.S. government statistics, 116,077 Americans are waiting for an organ. About 20 Americans die on average each day for lack of one.
Only about half of Americans are signed up to donate organs at death, and only a small percentage leave usable organs.
Increasing the supply of organs
One approach to increasing the number of donors and organs is to loosen rules that discourage transplants of organs from people over the age of 65. "Age by itself shouldn't be a deal breaker," says Dr. David Klassen, chief medical officer of the United Network for Organ Sharing, a nonprofit that oversees the U.S. system.
It may be possible to preserve donated organs longer.
Congress has held hearings about whether it would be ethical to pay living donors for their organs.
Another idea is to require people to "opt-out" of donation, meaning their organs would be assumed available when they die unless they had said otherwise. Twenty-five countries in Europe operate under this system. A 2012 study concluded that only about 10 percent of residents in opt-out countries do so.
Updated: &nbsp
April 07, 2020
Reviewed By: &nbsp
Janet O'Dell, RN