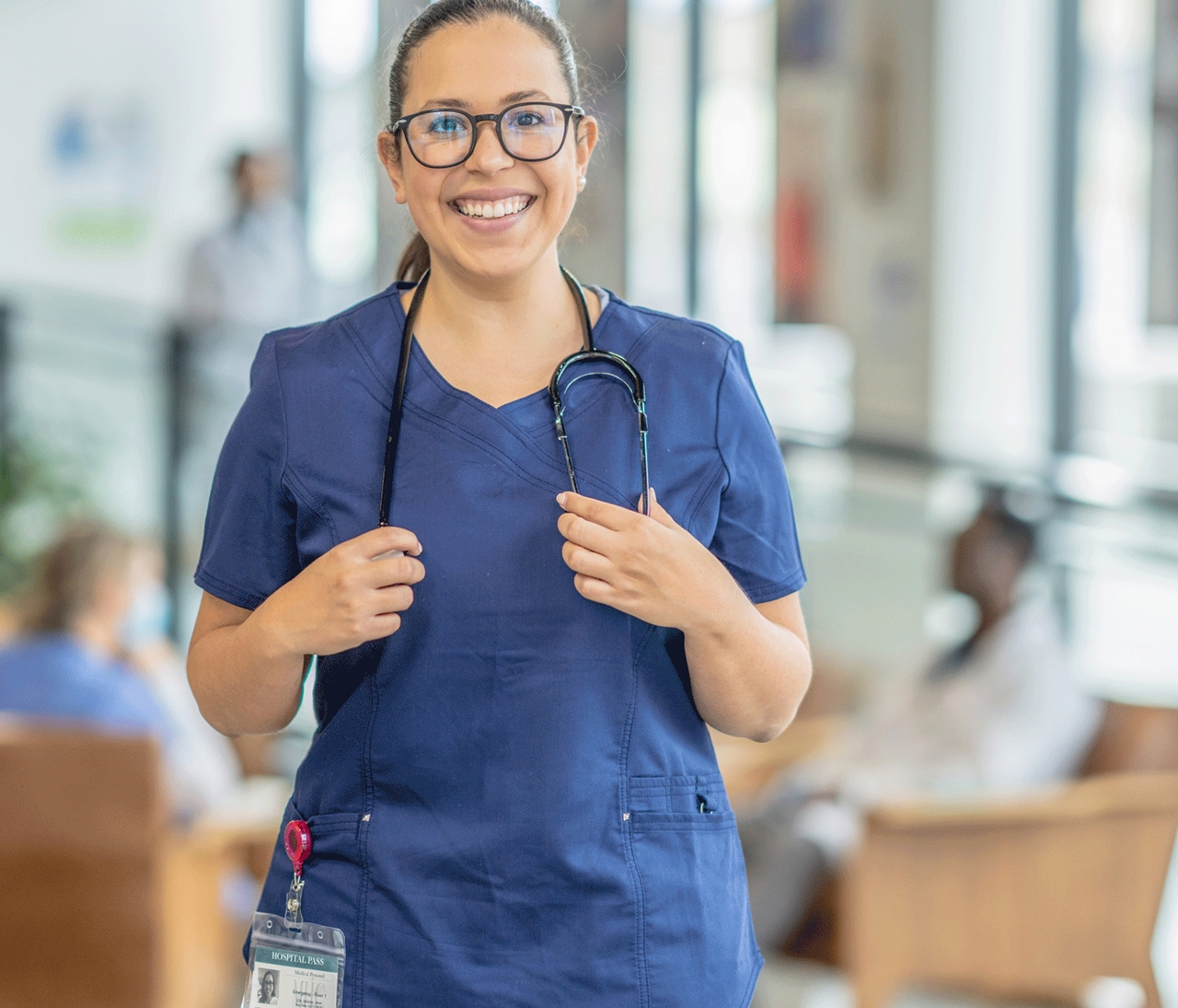 It may be getting harder to find a primary care doctor in certain areas of America, but clinicians who aren't physicians can deal with many everyday health problems.
Do you have a primary care doctor? Especially if you live in a rural area or the South or West, you may have trouble finding one nearby. You won't be alone: One in three adults don't have a primary care physician and, on average, it takes 24 days to schedule an appointment.
Because of these glitches, patients are bringing problems to urgent care or other types of clinics, where they are increasingly likely to see a nurse practitioner (NP) rather than a standard MD. They might also see a physician assistant (PA).
You might wonder if these clinicians are qualified to help you and how they are different from each other. The short answer: NPs attend nursing school, while PAs attend a medical school or medical center. PA school focuses more on the pathology and biology of disease, while nursing school emphasizes patients, including their mental and emotional needs.
YOU MIGHT ALSO LIKE: The Primary Care Doctor Shortage

Do NPs and PAs deliver just as good care?
For routine problems, don't worry. The prestigious Cochrane group concluded in 2018 that nurses provided "similar or better patient health and higher patient satisfaction" for primary care issues than doctors. Nurses had longer consultations, and there was little difference in the number of prescriptions and tests ordered, the group said. A 2018 evaluation by a team at Johns Hopkins concluded that NPs and PAs did an equally good job of prescribing medication as MDs. There also has been some research, however, indicating that NPs and PAs were less competent in recognizing chronic kidney disease and in the testing and reasoning before a referral.
To increase your options for ongoing primary care, you might consider a doctor of osteopathy (DO). Their education is like medical school, but with additional training.
Here's our primer on the kinds of clinicians you may see.
What is a nurse practitioner (NP)?
NPs practice in hospitals, doctors' offices, and clinics, as well as in camps, schools, and companies.
In 22 states and the District of Columbia, NPs can assess, diagnose, interpret diagnostic tests, and prescribe medications independently. In other states, NPs must be part of a physician practice. You might see a NP routinely, who will collaborate with the physician if you run into a challenging problem.
In the past, a NP often had a career as a registered nurse (RN) before going on for more training. Today, after completing a BA in nursing, your NP might have gone straight on to graduate school, completing a NP program in two or four years. Overall, the training includes hundreds of hours in the field with patients. NPs must pass a national certification exam before being licensed to practice and meet professional requirements for continuing education. Many NPs are educated as specialists — for example, in pediatric or women's health. Family nurse practitioners, or FNPs, are trained to treat the entire spectrum of family medicine.
What is a physician assistant (PA)?
PAs usually work in doctors' offices and hospitals. Although they cannot have an independent practice, they can diagnose illness, develop and manage treatment plans, prescribe medications, and often serve as a patient's principal healthcare provider. PAs have completed a bachelor's degree and a graduate program that usually takes three years, including time with patients. They too must pass national certification exams and meet professional requirements for continuing education.
What is a doctor of osteopathy (DO)?
About a quarter of U.S. medical students train at osteopathic medical schools, a percentage that has grown rapidly. DOs, like MDs, complete four years of medical school after earning a bachelor's degree, followed by a residency program lasting one to seven years.
DOs also complete an additional 200 hours of coursework that focuses on bones, muscles, and nerves and how they affect the body's overall health. They may also take classes covering alternative therapies.
In the U.S., the same licensing boards give licenses to both types of doctor, and they must meet the same standards for practicing medicine. MDs must pass the United States Medical Licensing Examination (USMLE). DOs take the Comprehensive Medical Licensing Examination (COMLEX), but some take the USMLE as well. The tests generally cover the same material.
More than half of active DOs practice in the primary care specialties of family medicine, internal medicine, and pediatrics, and they are increasingly filling gaps in primary care.
Updated: &nbsp
January 20, 2022
Reviewed By: &nbsp
Janet O'Dell, RN