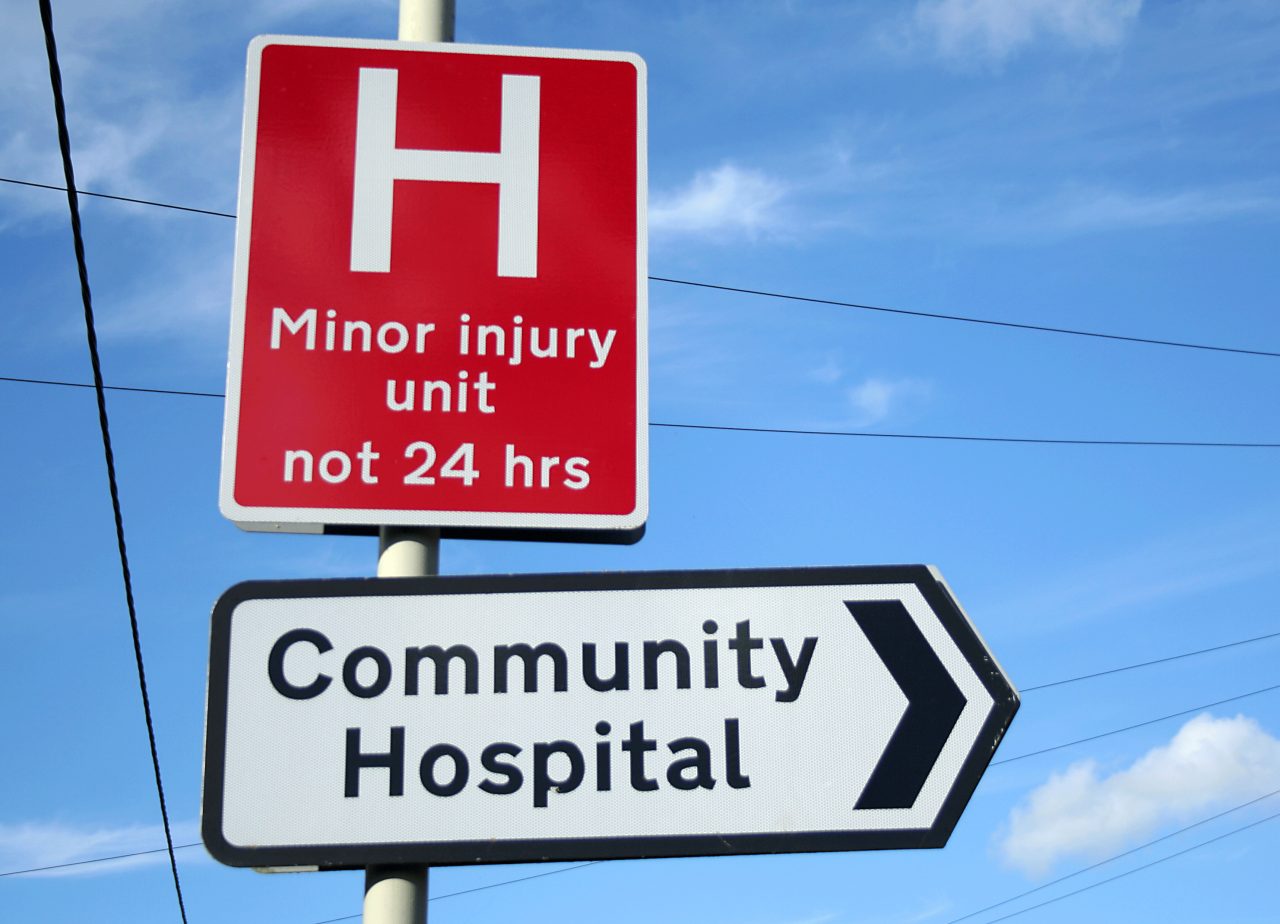 Many rural people live dangerously far from a hospital, and many rural hospitals are closing. Congress has acted to fill the gaps.
Many rural people live dangerously far from a hospital. They also may have trouble finding the healthcare providers they need. Rural areas are short of home healthcare workers, primary care doctors, dentists, obstetricians, psychiatrists, and substance abuse counsellors, among others.
Congress has taken some action to fill the needs. The Affordable Care Act and Medicaid expansion helped millions of Americans, including rural residents, obtain health insurance. But more needs to be done.
YOU MIGHT ALSO LIKE: The Primary Care Doctor Shortage

Increasing emergency care
A study last year reported that 120 rural hospital facilities had closed in the past 10 years, with more at risk. In Arkansas, Mississippi, West Virginia, Louisiana, and Alabama, more than half the population must drive more than 45 minutes to reach a hospital that can provide advanced stroke care. Large chunks of the residents are that far from even basic stroke care.
One problem has been addressed: Rural hospitals often had few people who needed to stay in the hospital compared to the number who needed the emergency room. But Medicare, the federal health insurance program, only reimburses hospitals for emergency or outpatient care if they also have hospital beds for patients. To solve that problem, Congress has created a new kind of facility, called a "rural emergency hospital" to fill gaps.
Beginning in 2023, these hospitals won't need to have overnight care if they run full-time emergency departments and meet other criteria. It's not yet clear what services Medicare will cover. Hospital groups have praised the change, which was introduced by Sen. Chuck Grassley (R-Iowa), an advocate for rural health. When he left his post as chairman of the Senate Finance Committee in December, he noted in his statement, "I worked to ensure rural America would not go overlooked."
Increasing the number of doctors
Congress has created up to 1,000 more residency positions over the next five years. The residencies help send medical school graduates into emergency care training and to rural areas. Most of those slots, however, are in the Northeast, a 2014 study reported, and the recent step fell far short of a bipartisan proposal in 2019 to increase residencies by up to 15,000.
The federal group also helps treat rural patients by funding the
National Health Service Corps (NHSC), which provides scholarships and loan repayment programs for students. To participate, students must agree to serve in an underserved area. About one in three work in rural areas. That includes 2,500 primary care doctors, another 2,500 clinicians supporting mental health and addiction treatment, and about 600 in dentistry.
Allowing telehealth
States have a role as well. They license doctors, and many restrict clinicians from delivering care over the phone (or now via video), a practice called telehealth, especially if they have out-of-state licenses. Those rules were lifted for the COVID-19 pandemic , and states may continue to allow telehealth to help underserved populations.
The popular telehealth trend must still overcome some barriers. Medicare limits reimbursement for using the technology with practitioners from rural health clinics and federally qualified health centers. The lack of broadband access in many rural areas is also a problem.
Other unmet needs
Rural communities tend to have a greater portion of elderly residents than cities do; many young people move cities for education and jobs. Home healthcare is a growing need, as part of a national shortage of elder care. Elderly people with chronic conditions who live far from medical offices also struggle to see clinicians as often as they need to in areas without public transportation.
Then there's mental health. Although rural areas have been especially hard hit by opioids and other addictions, substance abuse care, mental health care and especially psychiatrists are scarce: more than 60 percent of the areas with a psychiatrist shortage were rural in a 2019. Telehealth can make an especially big difference in mental health.
In addition, there is a shortage of dentists and of obstetricians.
That's a daunting list of shortages — which means that rural residents must be especially careful to take care of themselves, get preventive care, and seek care early when a problem develops.
Updated: &nbsp
January 20, 2022
Reviewed By: &nbsp
Janet O'Dell, RN