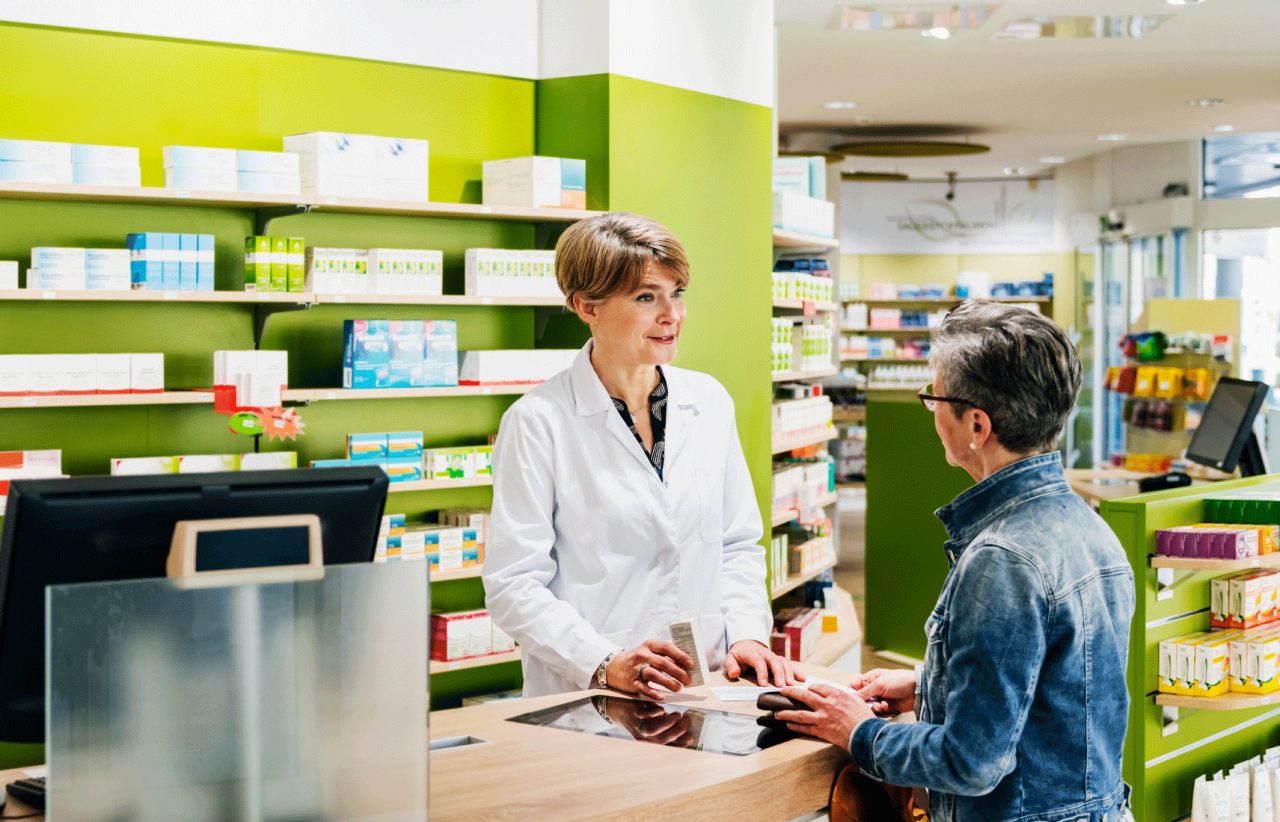 Rural residents have coped with shortages of doctors. They may now have more trouble getting medication from their local pharmacy.
As rural pharmacies close, millions of Americans face a struggle to get their prescription filled or speak to a pharmacist.
St. Charles, Iowa, has a population of fewer than 1,000 people. A pharmacist is available only one day a week, and there is no other healthcare provider in town.
Walden, Colo., a town of 600, is an hour's drive through the mountains to the nearest pharmacy in Laramie, Wyo., so neighbors in this community of cattle ranchers and hay farmers post on Facebook, asking if anyone is headed that way and can pick up a medication. A pharmacy in Steamboat Springs delivers medications to Walden once a week.
YOU MIGHT ALSO LIKE: You Can Save Money Safely with Online Pharmacies
Independent pharmacies used to be common across the United States on every main street. But large retail chains can offer lower prices than a pharmacy that operates as a small business. At the same time, insurance company drug plans steer members to affiliated chains or mail-order providers.
Is your pharmacy closing?
More than 16 percent of independent pharmacies in rural areas closed between 2003 and 2018, which meant that 630 rural communities were left with no pharmacy, the Rural Policy Research Institute reports. According to the Drug Channels Institute, the number of independent pharmacies, both urban and rural, fell below 20,000 for the first time in 2020.
Sometimes the pharmacist has retired, yet no one has replaced him or her. As with doctors, setting up shop in a small town may seem too risky for young pharmacists who graduate with student loans.
The total number of pharmacies, including the chain stores, has decreased only slightly. But even chains are closing stores as business has shifted online. CVS has intends to close about 900 stores over the next three years, beginning this spring. Walgreens cut stores in 2015 and again in 2019.  
Pharmacies are fighting back
One strategy is to expand services, according to a recent survey of pharmacists. Pharmacies that began offering testing and shots to meet demand during the COVID-19 scare are likely to continue and offer other kinds of tests and immunizations.
They may do more by phone, mail, text, and online. Rural states, beginning with North Dakota — followed by Montana, South Dakota, Texas, and Idaho — passed regulations that specifically allowed pharmacists to serve customers over the phone or through other technology.
But the pressure on pharmacies has been intense. Harry Lattanzio, now a consultant based in Latrobe, Pa.,  told Kaiser Health News that, when he opened his first pharmacy 20 years ago, he had a gross profit margin of 36 percent. Pharmacy benefit managers, who look for ways to cut costs for insurers, have lowered that margin to three to five percent.
What you can do
Studies suggest that patients tend to fall behind on their medication when the drugstore isn't nearby. They skip the long drive to pick up a prescription. They don't call in their script in time and have to wait days as the only store around for miles scrambles to keep up.
Don't let things slide.
Try to fill your prescriptions through the mail. It's easy — your doctor sends your prescription to a mail-order pharmacy, typically one chosen by your insurance. The medication comes to you in the mail, usually as a 90-day supply. You can use mail-order pharmacies even for medications like insulin that require refrigeration. Many mail-order pharmacies offer 24/7 service through their website or by phone. You can also do online renewals.
You'll need to plan ahead, however, so that you don't wind up without medication you need. You'll also need reliable mail service.
Updated: &nbsp
January 20, 2022
Reviewed By: &nbsp
Janet O'Dell, RN