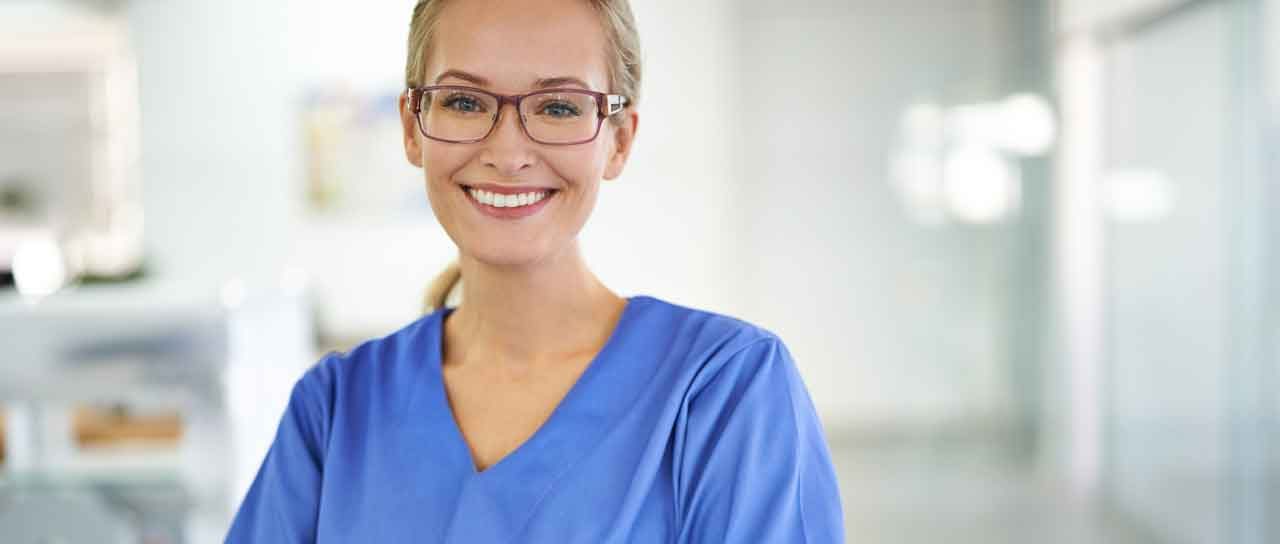 Not having to wait, make doctor appointments months in advance, or sit in the waiting room for an hour or more to see a doctor is attractive to many patients.
Smaller may be better. That's what some patients and medical professionals are asking. In the case of micro-hospitals, which are licensed facilities with 24/7 service, less can be more.
What is a micro-hospital? These small scale medical centers, which are between 15,000 and 50,000 square feet and can have from 8 to 12 beds for observation and short stays, are not meant to be all things to all patients.
YOU MIGHT ALSO LIKE: Do You Need a Health Coach?
"We've increasingly heard from our members that traditional facility options such as ambulatory centers, urgent care sites, and freestanding emergency departments are not always sufficient," said Kalyn Saulsbury of the Advisory Board, which describes itself as firm that uses research, technology, and consulting to improve the performance of healthcare organizations around the world. "Most ambulatory centers don't offer a complete breadth of services while full-scale hospitals often offer more than some communities need. Micro-hospitals are emerging as a middle ground."
Micro-hospitals are located in Colorado, Texas, Indiana, and other large- and medium-sized cities in the United States. These licensed facilities tailor their services to the populations they serve. A few micro-hospitals are expected to open in Las Vegas this year. Some offer an emergency department, pharmacy, lab, and imaging center. Others focus on primary care, nutrition services, gynecological and other women's health services, and minor outpatient surgeries. Thanks to their smaller size and fewer services offered, micro-hospitals charge less than larger traditional hospitals, and like their larger counterparts, they are open 24/7.
In Kansas City, Saint Luke's Health System is planning to open the area's first micro-hospital later this year. It will contain eight beds and be about 17,000 square feet. "The goal is if you need emergency care and you need to come in for something that can be taken care of quickly, we can get you in." said Melinda Estes, president and CEO of Saint Luke's Health System.
Not having to wait, make doctor appointments months in advance, or sit in the waiting room for an hour or more to see a doctor is attractive to many patients. "Patients sometimes get frustrated because they end up waiting for long periods of time," Estes said.
Going forward many medical practices are focusing on personalized medicine, which targets the specific needs of each patient. Micro-hospitals also are tailored to the needs of its individual community, so it fits in perfectly with personalized or genomic medicine. With smaller staffs, primary care and specialty physicians are on hand to discuss a patient's specific needs. Patients also get to spend more time with their physicians than they would if they were at a larger hospital.
Another benefit of micro-hospitals is that the doctors that practice there tend to live in the community, whereas, larger university-affiliated hospitals tend to rely on medical students and residents. The neighborhood physicians and specialists put down roots and become a fixture in the community. That's positive because they get to know their patients.
According to the World Health Organization, large hospitals can be less cost-effective than smaller ones. That's because when hospitals don't operate at full capacity, they lose money and some eventually close their doors or merge with other hospitals.
Research from the World Health Organization shows that larger doesn't result in lower costs to the patient or even better patient care. This new market is an attractive one that fills a need, especially when services at a micro-hospital are priced lower than at larger hospitals and when they are placed in locations where there are no other medical practices — large or small.
Updated: &nbsp
February 19, 2020
Reviewed By: &nbsp
Janet O'Dell, RN