WOMEN'S CARE
Sexual Harassment in the Workplace Is Coming out of the Closet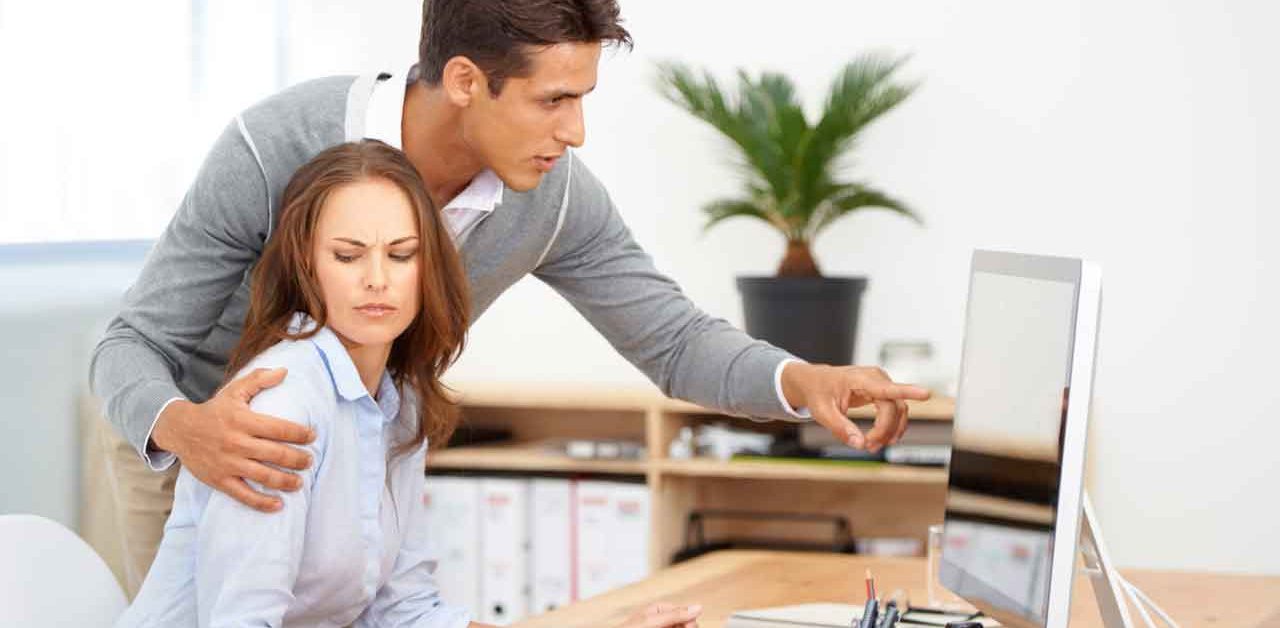 Most women don't report sexual harassment in the workplace. But women may stay more assertive, thanks to the current wave of accusations.
Sexual harassment in the workplace may be a fairly common experience, especially for young women, at least one magazine survey found. But the large majority of women have kept quiet — and typically bystanders don't help. The standard explanation is that bystanders don't feel responsible, especially if more than one person was a witness. The victims fear that they'll be dubbed a troublemaker or suffer retaliation.
You couldn't count on observers to back you up or understand that sexual harassment in the workplace, like other bullying, can lead to illness.
Things are changing now — but will it last? The resignation of Roger Ailes, the former Chairman and CEO of Fox News in 2016, after evidence against him emerged in a lawsuit by Gretchen Carlson, now seems a turning point. President Donald Trump admitted during the campaign to groping, and has been accused by 16 women of sexual misconduct. But voters elected him anyway, and, some say, pushed outraged women to step up. (Former President Clinton is not immune to allegations of sexual harassment, either.) A scandal cropped up at Uber, where more than 20 employees were fired a few months after a former employee, engineer Susan Fowler, blogged about how officials ignored her complaints. After multiple women stepped up to accuse Hollywood producer Harvey Weinstein, more than 30 high-profile men have been named — and experienced significant fallouts. The wave has hit favorite entertainers (Louis C.K., Kevin Spacey, and Charlie Rose) and politicians (Alabama Senate candidate Roy Moore, Minnesota Senator Al Franken), along with allegations by actor Corey Feldman that he and frequent co-star Corey Haim (now deceased) were sexually molested in Hollywood as children. Most recently, NBC fired "Today" show co-host Matt Lauer for allegations of inappropriate behavior in the workplace, and NPR dropped Garrison Keiller over similar accusations. 
Updated: &nbsp
February 27, 2020
Reviewed By: &nbsp
Janet O'Dell, RN