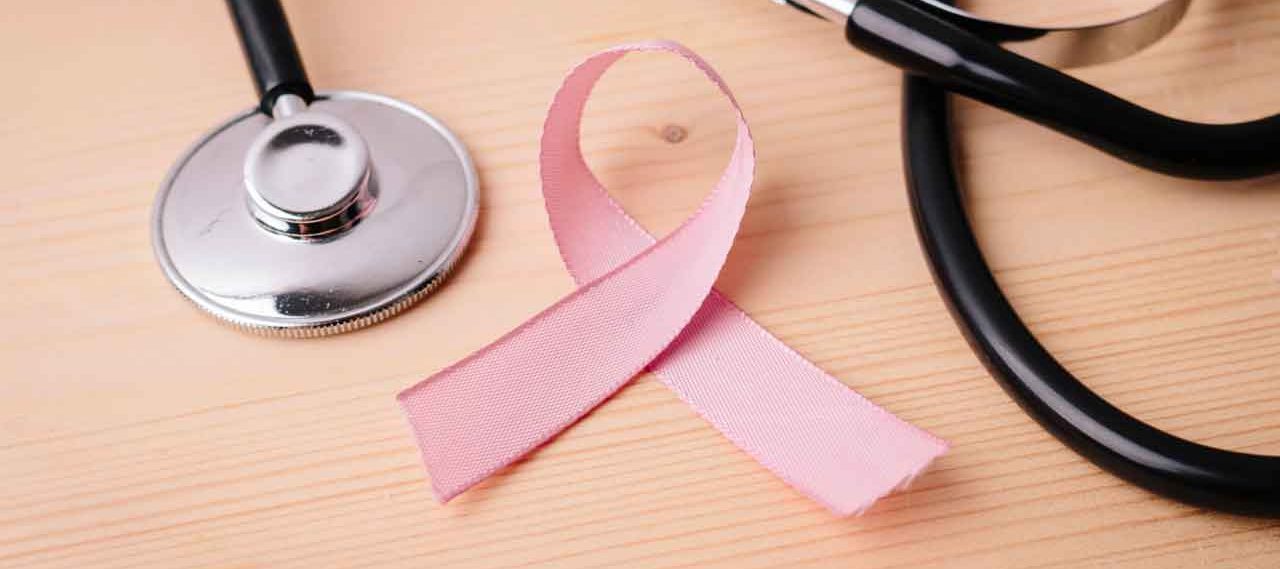 Textured breast implants are linked to lymphoma. If you have these implants, learn about breast implant cancer risk to protect your health.
The popularity of breast implants has grown over more than four decades, and there are now millions of women in the U.S. who have undergone breast augmentation. Breast implants help women who have lost a breast due to cancer recover their pre-mastectomy shape. And what are often called "boob jobs" are credited with improving the self-image and self-confidence of women with small or unevenly sized breasts, too.
While breast augmentation can have side effects, including scar tissue around implants or ruptured implants, few serious risks or health problems are linked to breast implants. At least, that was the case until evidence mounted revealing a breast implant cancer risk for women with a certain type of implant.
Specifically, the textured variety is now linked to breast implant-associated anaplastic large cell lymphoma (BIA-ALCL), a rare form of peripheral T-cell non-Hodgkin's lymphoma. This malignancy is not a form of breast cancer. Instead, it's a type of cancer involving immune system cells called lymphocytes.
YOU MIGHT ALSO LIKE: The Many Types of Breast Cancer
Updated: &nbsp
February 27, 2020
Reviewed By: &nbsp
Christopher Nystuen, MD, MBA