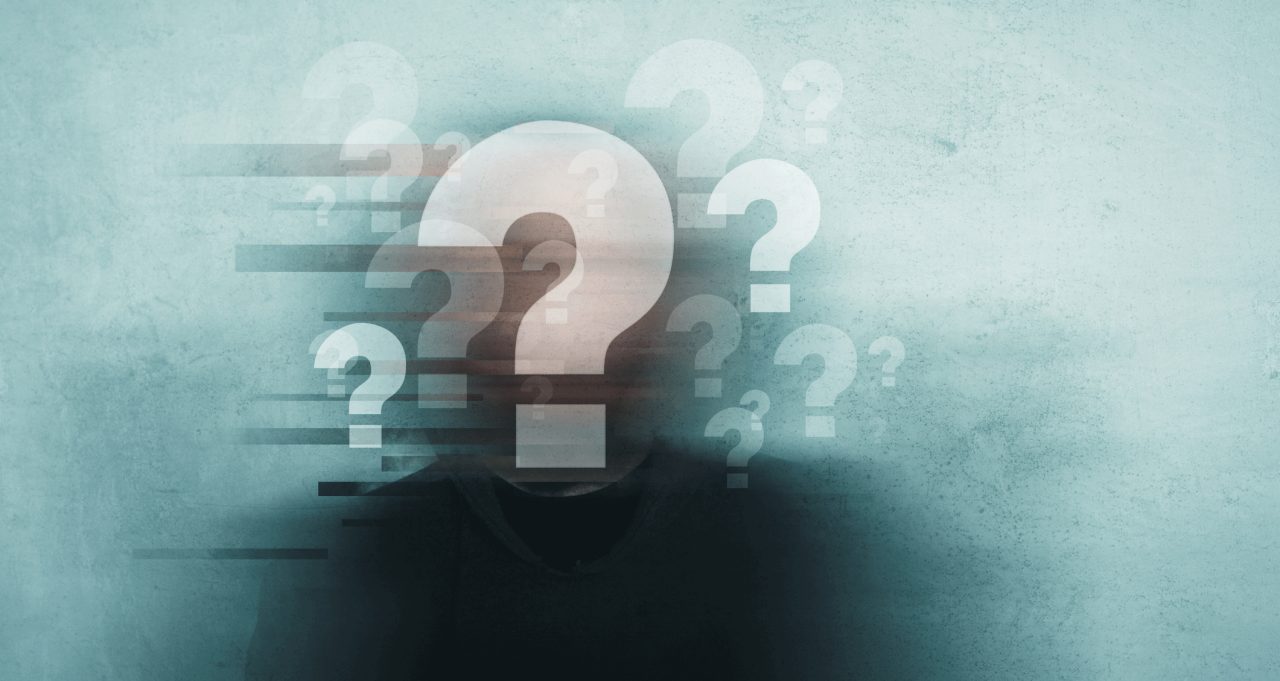 CDC guidelines about COVID-19 have been revised several times. As new facts about the virus emerge, some experts differ about exactly what's safe — or not.
The Centers for Disease Control and Prevention (CDC) is the go-to source for the official U.S. guidance about how Americans can best avoid contracting and spreading the novel coronavirus known as COVID-19 (coronavirus). The goal, of course, is to bring the pandemic under control, using science-based guidelines.
The guidelines have varied since the first cases of COVID hit the U.S., causing questions among the public and some in the medical community about COVID safety, giving fuel to pandemic deniers and others spreading false information.
The CDC differences in guidelines and opinions about safety measures have been based on information known at the time they were offered. So, as new data about the virus and its spread emerged, it's no surprise the official health recommendations haven't been written in stone.
That explains why the CDC's latest guidelines are called "Interim Public Health Recommendations for Fully Vaccinated People." The word "interim" is key, indicating these guidelines are provisional and likely to change when infection rates, new research, and other facts warrant revisions.
Throughout the pandemic, legitimate science and medical experts have expressed opinions that differ, at least somewhat, from the CDC's guidelines. And some government and other health officials have changed their minds about COVID-19 safety and transmission in some ways. The result has been sometimes confusing news coverage and social media posts, supposedly indicating what is safe — and what's not — when it comes to avoiding the virus.
To keep track of the ever-changing guidelines as information about the virus, and variants, continues to develop, you can keep track of updates to the guidelines here.
YOU MIGHT ALSO LIKE: The Impact of COVID Lockdowns on Your Child's Mental Health
The CDC's interim mask guidelines — then and now
The CDC guidelines spell out important changes in recommendations about who needs to wear a mask and during what circumstances. They were quickly met with some disagreements that have already resulted in some changes. Depending on whether the pandemic continues to slow down in the U.S. with fewer infections — or variant infections swell — the guidelines may well be tweaked again in the future.
The issue of wearing a mask is an example of how guidelines have changed. In fact, the country's own government medical experts didn't always push the concept of mask wearing to prevent COVID.
For example, back in January of 2020, when the coronavirus first flared in the U.S. with a few documented cases, the CDC discouraged the use of masks among the general public.
Anthony Fauci, MD, infectious disease expert and advisor to then President Donald Trump, said at the time that masks were "not effective in preventing the coronavirus." In addition, Jerome Adams, MD, U.S. surgeon general during the Trump administration, tweeted this anti-mask admonition in late February of 2020: "Seriously people — STOP BUYING MASKS! They are NOT effective in preventing general public from catching #Coronavirus."
Fauci later admitted these anti-mask public statements were issued because highly protective N95 masks were in short supply for doctors and other healthcare workers who needed them the most.
He also explained the CDC advice changed to promote wearing a mask when circumstances changed. Specifically, research showed the coronavirus was primarily transmitted when it was airborne, and some simple, non-medical grade masks could help protect from COVID-19.
So, masks were soon common in many areas of the country and required by numerous businesses and public buildings. Now, more than a year later, with the rise of effective vaccines, there's a shift in emphasis from pushing most adults to wear masks most of the time to less strict recommendations — at least, for the vaccinated.
According to CDC data, more than 70 percent of Americans age 5 and older have received at least one dose of a COVID vaccine. About half are fully vaccinated against the coronavirus (specifically, you are deemed fully vaccinated if two weeks have passed since your second shot of the Moderna or Pfizer vaccine, or it's been two weeks after you had the one-shot Johnson and Johnson version). More than 90 percent of Americans at especially high risk because of their age — U.S. seniors 65 and older — have had at least one shot of the vaccine, and about 80 percent are fully vaccinated.
And the number of vaccinated Americans is rising daily.
You should also be aware that even if you've had a vaccine, information about whether you need a booster shot is still developing.
If you are vaccinated or planning to get the shot soon, your top concerns about the new CDC guidelines likely revolve around what you can now do safely.
Can you finally put your mask away? Do you need to practice social distancing anymore? Can you finally get on a plane for the trip you've been dreaming about over the long lockdowns?
Controversy and revisions of the new guidelines
Both the earlier guidelines — and the newest ones — have met with controversy. The CDC's Walensky, who warned in March she had a feeling of "impending doom" about continued COVID-19 infections and severe consequences, has drawn criticism, not only for her non-accurate gloom and doom prediction but also about the CDC possibly exaggerating, or not reporting correctly, research showing the risk of outdoor transmission of the coronavirus is almost miniscule.
While there's no doubt masks can reduce the spread of the coronavirus indoors where people are in close proximity, especially, in not well-ventilated areas, the outdoors is a very different situation. Research shows particles carrying the virus quickly diffuse outside — too quickly to spread the infection.
For example, the CDC guidelines were based on the risk of outdoor transmission being under 10 percent. But multiple studies have concluded the actual outdoor risk is only one tenth of one percent, far safer than the CDC guidelines indicated.
In remarks at a Harvard Chan School of Public Health virtual event, Fauci addressed the new CDC guidelines pre-publication and was enthusiastic about the relative safety of being outdoors without a mask (unless in a crowd).
But Fauci soon declared forcefully in a TV news interview the time has come to loosen up about the necessity of wearing masks. "If you're vaccinated and you're outside, put aside your mask. You don't have to wear it. We've got to make that transition," he said.
New guidelines — new questions and controversy
If you've followed the course of COVID-19 in the U.S. and the fluctuating guidelines from the CDC, reported as the course of the coronavirus pandemic has changed, it's no surprise that the latest guidelines have resulted in some renewed controversy.
The bottom line is the guidelines are not federal mandates, and states can make their own guidelines. Since May when the previous guidelines were released, several states did away with mask requirements for vaccinated people and some backed off any mask requirements. Other states never had any requirements at all. (With the Delta variant spreading, however, some states and local governments are re-introducing mask requirements.)
With the revised guidelines, you will need to check with your state's board of health to see whether there are required rules for mask wearing, even for those who are vaccinated. Some areas have already made changes. For example, Los Angeles announced a new policy. City employees must now either offer proof of vaccination or submit to weekly COVID-19 tests. New York City employees and medical workers for the U.S. Department of Veteran Affairs must follow similar requirements. President Joe Biden has also mandated that federal employees and contractors who work at government facilities must either show proof of vaccination or wear masks at all times and submit to regular testing for COVID-19.
And the requirements keep changing.
It's important to note that many states and local governments haven't responded immediately about changing any public health guidance related to wearing masks and any other corona virus-related health mandates.
CDC evolving travel guidelines
When it comes to travel, the CDC guidelines were updated due to growing evidence the vaccines are very effective and showing real world protection.
You can keep track of the latest CDC here.
Updated: &nbsp
April 07, 2022
Reviewed By: &nbsp
Janet O'Dell, RN