HEART CARE
Women Need Screening for Risk Factors for Heart Disease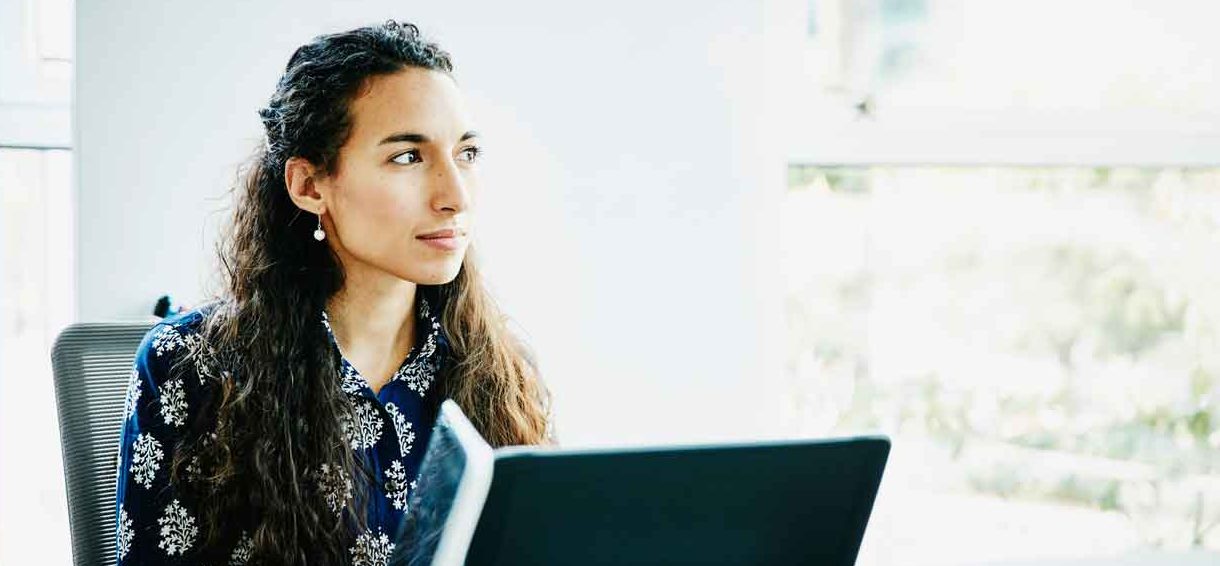 Although regular tests should start at age 20, 60 percent of women don't think they need screenings for risk factors for heart disease until they are older.
If you think the person most likely to suffer a heart attack is a middle-aged man, you are only half right. The truth is both men and women are at the same risk for heart disease. In fact, cardiovascular disease is the top killer of all Americans — regardless of sex. And one in four deaths of women in the U.S. is caused by heart disease, according to the National Heart, Lung and Blood Institute.
However, there's an important way women can protect themselves from this deadly condition. The key is to start screenings in young adulthood for risk factors for heart disease and any existing heart problems.
YOU MIGHT ALSO LIKE: The Frustrating Problem of Heart Disease in Women
That's apparently surprising news to most women. Although the American Heart Association recommends women begin regular heart screenings at age 20, a new national survey by Orlando Health found sixty percent of over a thousand women queried thought there was no reason for screenings until they were in their 30s or older — many thought 41 was the appropriate age to start regular monitoring for heart problems. Only eight percent knew screenings should begin in a woman's 20s.
"This is a wake-up call that there needs to be more education on heart health and more aggressive screenings to prevent a small issue from developing into life-threatening conditions," said Orlando Health Heart Institute cardiologist Carolina Demori, MD, who headed the survey-backed research. "Women cannot wait until they're 40 to start paying attention to their risk factors."
Updated: &nbsp
March 03, 2020
Reviewed By: &nbsp
Christopher Nystuen, MD, MBA