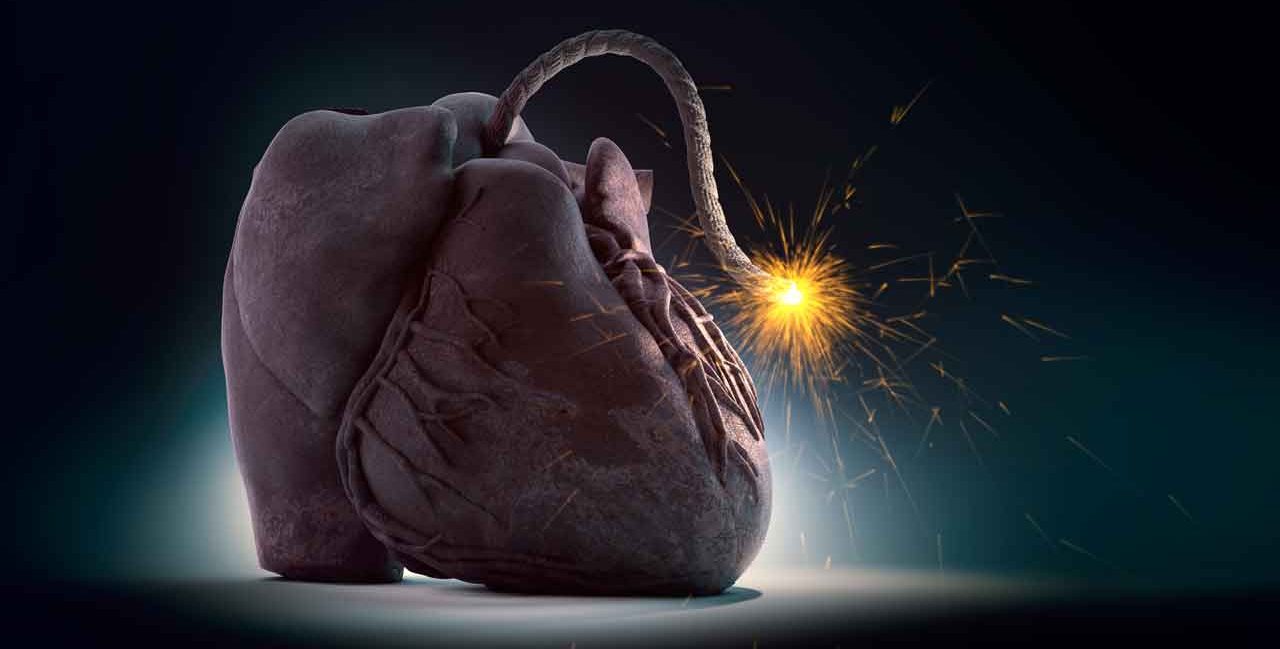 Your medical history and lifestyle choices affect your risk of stroke, heart attack, and other forms of heart disease. What is your risk for heart disease?
Heart disease is a form of cardiovascular disease, or CVD. Two of the most common types of heart disease include coronary artery disease, in which the major blood vessels in your heart are damaged by plaque buildup; and cardiac arrest, or heart attack, when your heart suddenly stops functioning. Other forms of cardiovascular disease include stroke, congestive heart failure, arrhythmia, and peripheral artery disease.
No matter what form heart disease take, however, it can be deadly. In the United States, the Centers for Disease Control and Prevention estimates that one out of every four deaths are due to cardiovascular disease — that's over 600,000 deaths per year. Worldwide, more people die from heart disease than any other illness according to the World Health Organization.
The good news is that many forms of heart disease are preventable with changes in lifestyle and health behaviors. In order to make those changes, however, you need to know whether your choices are putting you in danger in the first place. So who is at risk for heart disease?
YOU MIGHT ALSO LIKE: Coronary Artery Disease Symptoms
Updated: &nbsp
March 03, 2020
Reviewed By: &nbsp
Christopher Nystuen