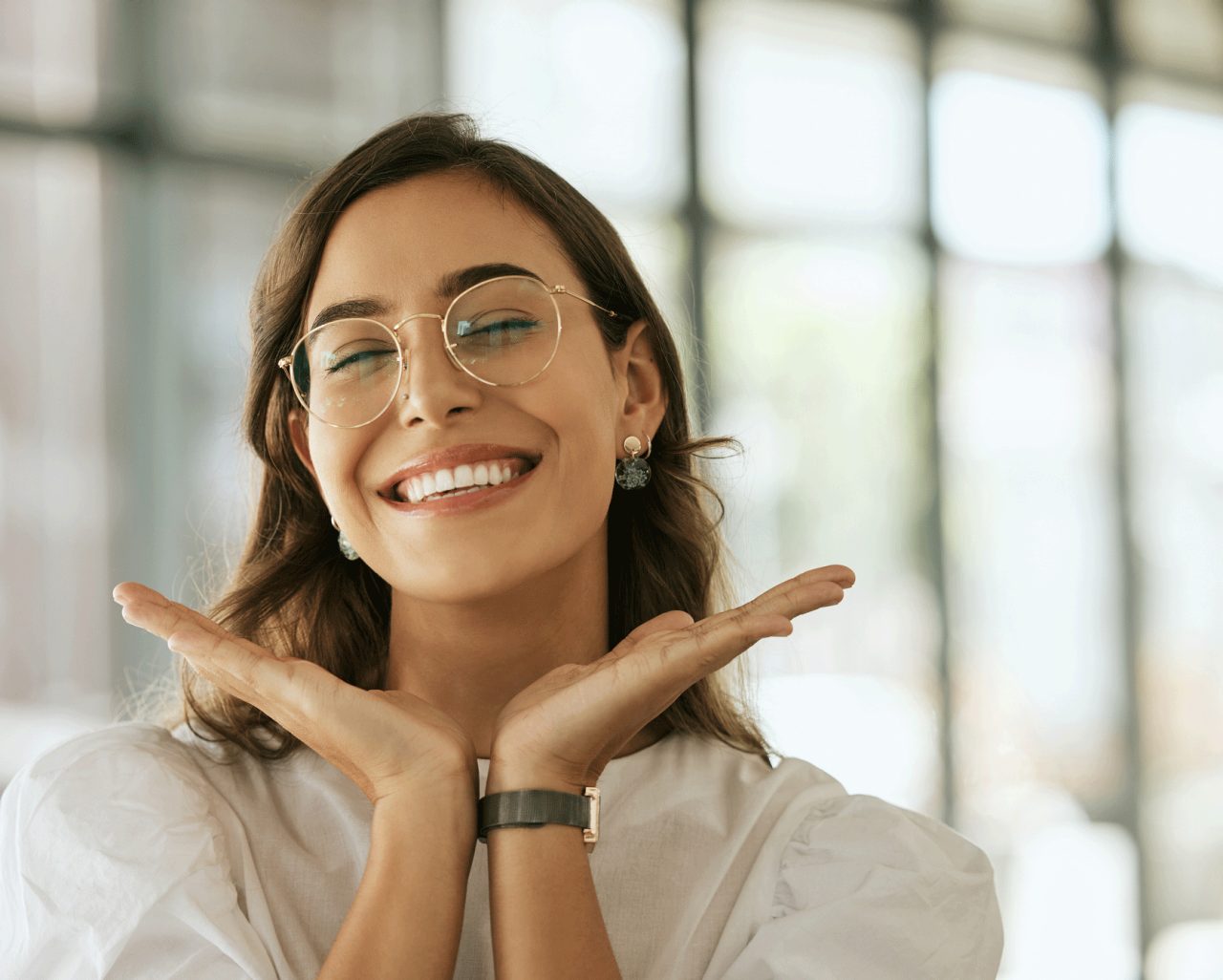 The average American who wears glasses can pay $187 per pair. Health insurance doesn't always cover the cost of your prescription. But you have cheaper options.
Glasses can transform the way you see the world if you have a refractive vision error like nearsightedness or farsightedness. Wearing the right pair of glasses means you no longer have to squint at your TV screen or computer. But clear vision doesn't come cheap.
If you're among the more than 166 million Americans who rely on glasses, expect to pay an average of $187 per pair. You could shell out hundreds more if you choose designer frames and add upgrades like polarized lenses and anti-glare coating.
YOU MIGHT ALSO LIKE: Bifocal Glasses May Increase Your Risk of Falls
Health insurance doesn't always cover the cost of prescription glasses. Even if you have a vision plan, you could end up paying for at least part of your purchase out of pocket.
Here are a few tips to help you avoid spending too much on your next pair of glasses.
Plan before you shop
You'll be less likely to overspend if you're an informed consumer. Search online to see what types of frames, lenses, and upgrades are available. Allaboutvision.com and Eyeglasses.com are good places to comparison shop. Go to your eye appointment armed with a specific list of brands and prices.
Take your prescription with you
Better yet, don't buy glasses from your optometrist. Once you've had your eyes examined, take your prescription and comparison shop.
Be careful about buying at retail eyeglass shops. Consumer Reports readers paid an average of around $400 when they purchased from an eye doctor's office or independent eyeglass shop. That's double or triple what they would have paid at an online retailer or discount store.
Comparison shop
Once you know which lenses you need and you've chosen a frame you like, try on a few different brands. Even if your favorite influencer wears Prada frames, no one will notice the label when those glasses are on your face. You can probably find much cheaper frames that look just as cool.
Explore your insurance options
Before you pull out your credit card, investigate your health insurance coverage. Some plans will pay a percentage of the cost for glasses. If you have a vision plan like VSP, you could pay next to nothing for your glasses. If you're not sure what's covered, ask your company's human resources department or call your insurer directly.
Don't be afraid to negotiate
The price on the sticker isn't set in stone. Some retailers will work with you to lower the price, especially if you tell them you found the same glasses for less money at another store.
Try discount and online sellers
Retailers mark up the price of glasses by as much as 1,000 percent. Take your eyeglass prescription to one of these online or discount stores for a better deal:
Don't fall for the upsell
There's a good chance your optometrist is going to try to sell you some kind of souped-up lens.  Tacking on a scratch-resistant, ultraviolet (UV) light-blocking, or anti-glare lens could add upwards of $100 to the total cost of your glasses.
Think about what you need to see clearly, versus what you want or what the salesperson says you need. Most lenses today protect against UV light and are scratch resistant. The American Academy of Ophthalmology doesn't recommend blue light-blocking glasses because there's no evidence blue light damages your eyes. But you may want to invest in glare-reducing lenses, especially if you tend to drive at night.
Updated: &nbsp
May 22, 2023
Reviewed By: &nbsp
Janet O'Dell, RN