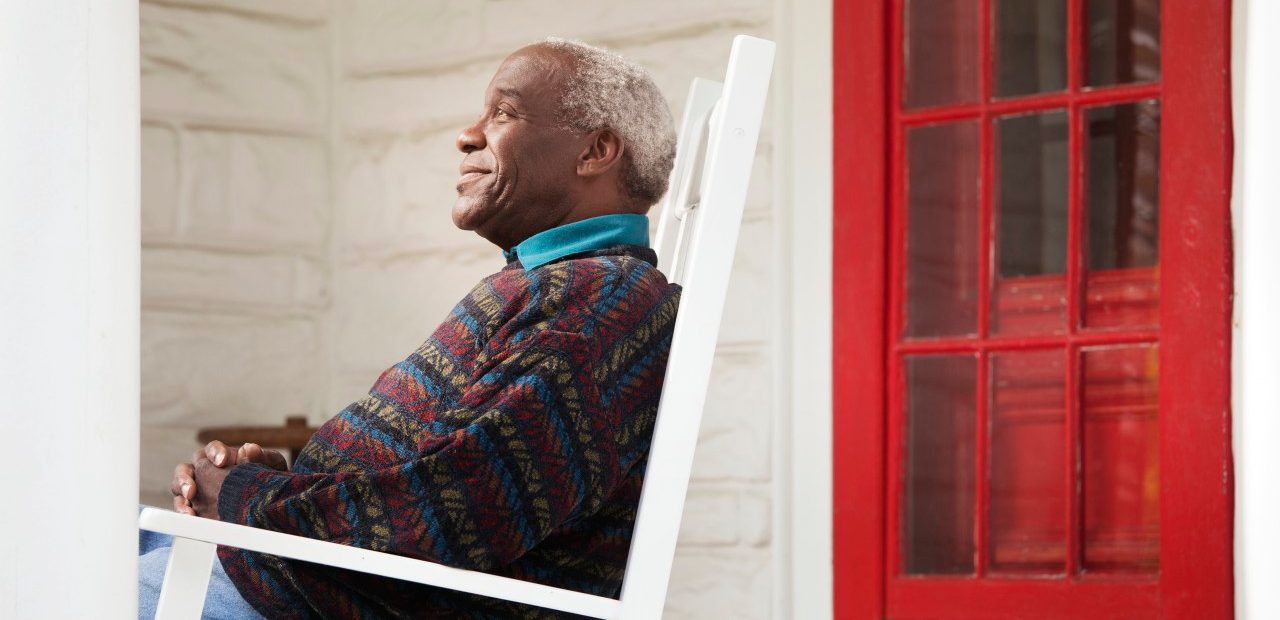 Myth: Diabetes is an old person's disease.
Fact: Type 1 used to be called juvenile diabetes, and diabetes can occur at any age.
You can manage both types of diabetes with good nutrition, some exercise, home monitoring your blood sugar levels, and visiting your doctor to talk about your health.

YOU MIGHT ALSO LIKE: Signs Your Child May Have Type 1 Diabetes
Updated: &nbsp
February 28, 2020
Reviewed By: &nbsp
Janet O'Dell, RN