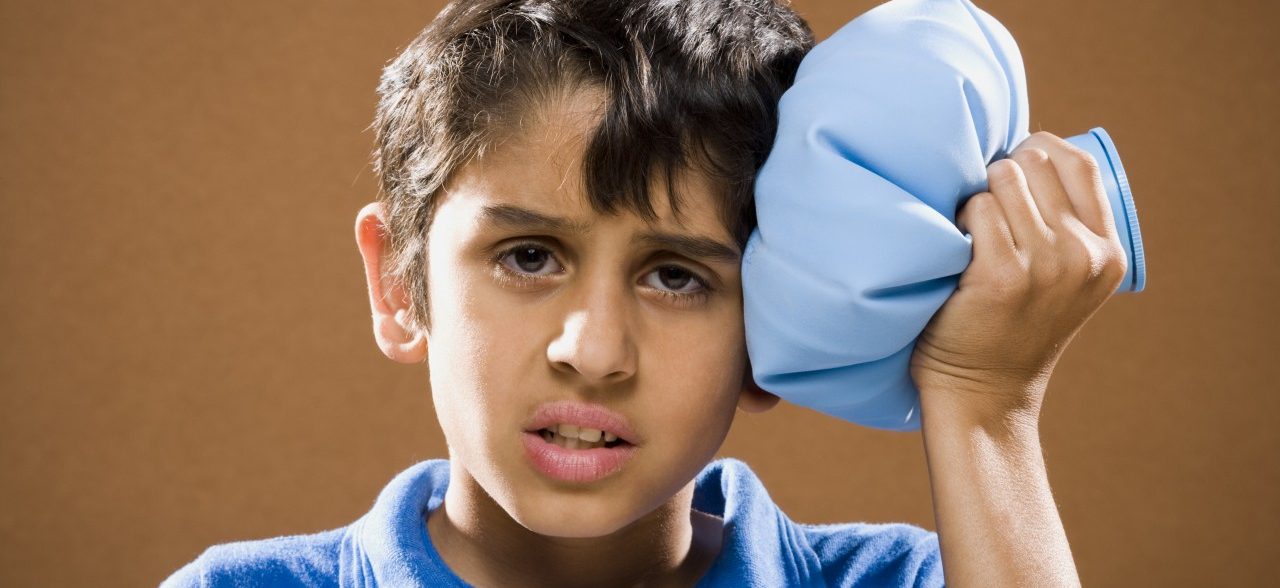 When to take your child to the ER
If your child has been in an accident and is bleeding profusely, has been knocked unconscious or likely broken a bone, or if it is late at night and you can't reach your child's doctor and your youngster has a fever that has spiked to dangerous levels or is experiencing a severe asthma attack and is not responding to medication — there's little doubt a call to 911 or a trip to the ER is indicated.
But other more common problems can be confusing when it comes to whether or not an ER trip is best.
Accidental ingestion of medication by children is a case in point. Although these incidents could be prevented with child-proof caps on drugs and by keeping medicine  locked away from kids, unintentional drug poisonings remain a serious problem in U.S. households. Around 71,000 children are seen in the ER annually because of swallowing drugs they found at home, according to the CDC. Children younger than five are twice as likely as older kids to get their hands on medication that lands them in the ER.
Results of the University of Michigan's C.S. Mott Children's Hospital National Poll On Children's Health  found about half of parents polled, faced with a child who had found and ingested drugs, would immediately try to remove pills in their child's mouth, and 26 percent would try to force their child to throw up. Some would try to reach their pediatrician for advice or call 911. And almost a third would quickly head to the ER with their youngster.
Over half of parents surveyed said they would call Poison Control — and that's the best first step to take if you suspect your child has swallowed something potentially harmful, according to Freed.
The CDC advises having the National Poison Control Center number, 800-222-1222, near every home telephone and saved on your cell phone. The experienced poison experts on the line provide expert advice about whether you need to take your child to the ER.
"Poison Control staff are trained to get important information from parents about the type of medication their child might have swallowed and direct them on the next steps to take," said Freed.
Updated: &nbsp
February 27, 2020
Reviewed By: &nbsp
Janet O'Dell, RN