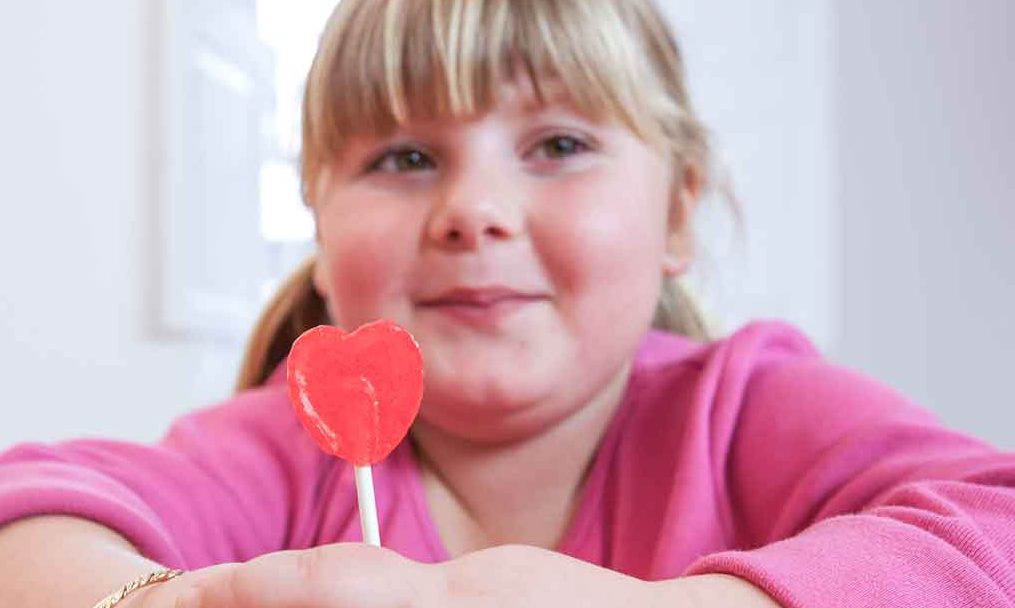 Overweight kids don't need obesity treatment if their parents do. When parents learn about the causes of childhood obesity and how to prevent it, the entire family benefits.
If it seems more youngsters are significantly overweight or even obese now than in years past, you aren't imaging it. Statistics from the Centers for Disease Control and Prevention (CDC) show the number of American kids who are obese has more than tripled over the past 40 years.
YOU MIGHT ALSO LIKE: How to Get Your Child Up and Moving
What is childhood obesity?
A child is overweight if he or she is too heavy for a specific height; obesity is defined as being significantly overweight with an excess of body fat, the CDC explains. Doctors typically use body mass index (BMI), a measure of body fat based on weight in relation to height, as a screening tool for determining whether a child is overweight or obese. Currently, one in five U.S. children between the ages of six and 19 fall into the obese category, the CDC reports.
What are the causes of childhood obesity?
Although genetics can play a role, the main causes of childhood obesity typically revolve around diet and a sedentary lifestyle — but making changes on the home-front to help a youngster get weight under control can be difficult. However, research from the University of California, San Francisco (UCSF), found programs teaching parents how to prevent obesity and promote weight loss can be the key to success. In fact, this type of therapy can help the entire family get healthier.
How to prevent obesity
Past studies have shown high success rates with obesity therapy programs requiring both children and parents to participate. This family-based treatment (FBT) teaches parents and their kids about behavior therapy strategies and how nutrition and exercise are important for controlling weight. While FBT works, it can be hard for busy moms and dads and their youngsters to coordinate schedules in order to attend the therapy sessions.
However, UCSF psychologist Kerri N. Boutelle, PhD, and colleagues discovered kids don't have to go with their moms and dads for counseling in order for the therapy to produce weight loss. Parent-based therapy (PBT) is also effective.
Boutelle and her research team conducted a randomized clinical trial of 150 overweight and obese children between the ages of 8 and12 and their parents. Half of the youngsters attended FBT — obesity therapy with a mom or dad — while the other children stayed home while their parents participated in PBT counseling sessions. Both the FBT and PBT groups received exactly the same information on nutrition, diet, exercise, parenting skills, and behavior modification strategies during 20 group meetings and behavior coaching sessions over the course of six months.
Updated: &nbsp
February 27, 2020
Reviewed By: &nbsp
Janet O'Dell, RN