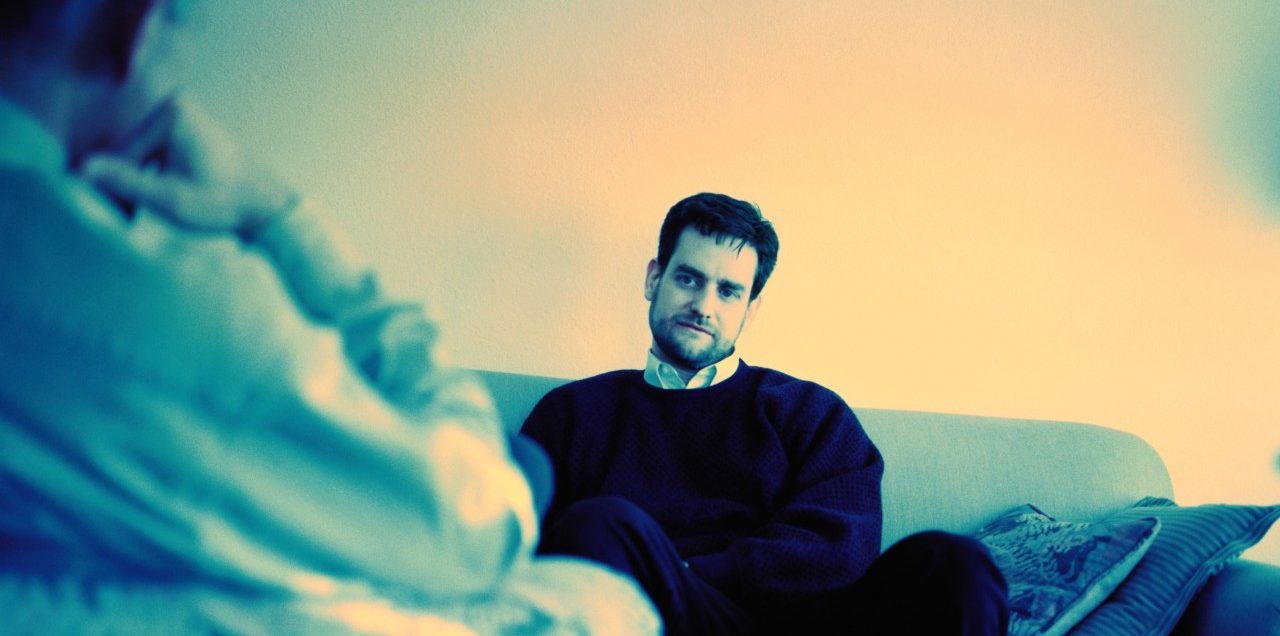 Emotional problems can lead people to smoke, skip exercise, and gain weight. Psychology can reduce your cancer risk, help you feel better, and extend your life.
Your mind isn't separate from your body, although it may seem that way. It is part of your body.  So, we all wonder what role thoughts and emotions play in serious illness.
YOU MIGHT ALSO LIKE: How to Choose a Therapist
What role does psychology play in cancer?
Emotional problems can lead people to smoke (or have trouble quitting), skip exercise, eat badly, and gain weight — all behaviors that increase your risk of cancer. In fact, about 45 percent of cancer deaths are linked to behavior in some way. Some 30 percent are caused by smoking alone.
Cancers are most treatable when they are caught early. While screening for colon, breast, prostate, and other cancers can improve outcomes, some people avoid screening because of anxiety.
Some evidence shows that chronic emotional stress contributes to cancer, although the science has been mixed when researchers try to get more specific and pin depression, anxiety, or personality to the disease. In a 2022 review of the evidence, however, one team did conclude that trauma, grief, and depression trigger changes in your body that promote breast and lung cancer.
What you can do
If you are concerned about cancer because of a family history or your own habits, addressing your emotional state could go a long way towards keeping you safe.
If you've already had cancer, don't ignore your emotions afterwards. There are more than 17 million cancer survivors in the United States. While it might seem finishing cancer treatment brings a sigh of relief and a return to life as it was before cancer, the truth is cancer survivors frequently face both social and psychological challenges.
They often lose the personal support they received while undergoing cancer treatment, and they may have lingering effects from radiation, chemotherapy, and other treatments.
Emotional and behavioral problems can show up months after cancer treatment is completed. Depression, anxiety about cancer recurring, insomnia, fatigue, and worry about returning to work are some of the problems that rob cancer survivors of their quality of life.
Psychological research has shown a variety of cognitive and behavioral strategies can help — including counseling, therapy to learn to process and express cancer-related feelings, mindfulness-based therapy, and yoga.
While there is much more to learn about how stress, depression, anxiety, and other psychological factors may trigger cancer progression or recurrence, it is clear that getting help for emotional and behavioral problems is a wise prescription for cancer patients.
A study funded by the National Cancer Institute and National Institute on Aging looked at 94 women whose breast cancer had either spread or returned after treatment. Researchers wanted to see if these cancer patients had experienced stressful or traumatic life events.
The results showed that the women who reported no stressful life events were the ones who had the longest cancer-free intervals, according to researcher David Spiegel, MD, director of the Center on Stress and Health and medical director of the Center for Integrative Medicine at Stanford University School of Medicine.  
If you or someone you know has cancer and faces a traumatic life event, it's important to get psychological help and support. "Our research has shown that people do better in the aftermath of traumatic stress if they deal with it directly," Spiegel said. "Facing, rather than fleeing it, is important. We have conducted support groups for more than 30 years and found that dealing with traumatic and very stressful experiences is much healthier. In other words, don't suppress your emotions."
Updated: &nbsp
June 28, 2022
Reviewed By: &nbsp
Janet O'Dell, RN