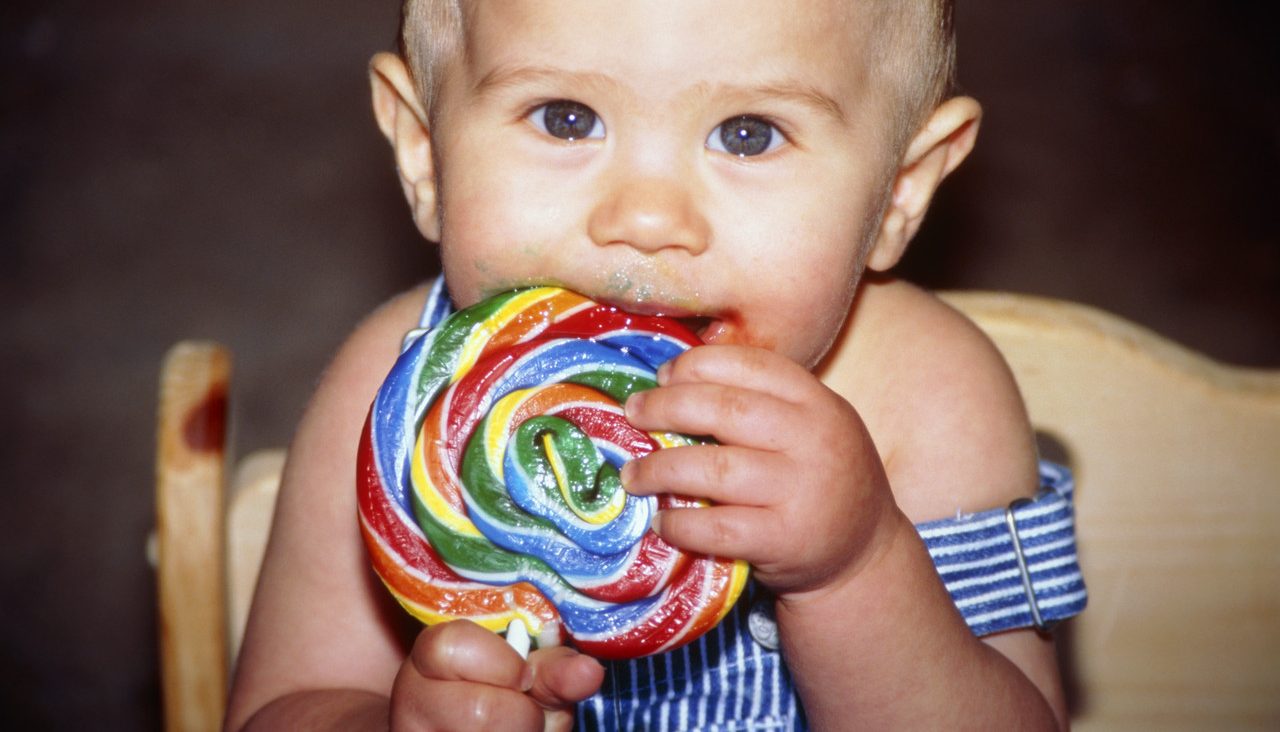 Nearly 10 million Americans enrolled in Medicaid and the Children's Health Insurance Program (CHIP) in 2020. Many new participants likely lost insurance coverage during the COVID pandemic.
Created to cover healthcare for low-income Americans, the Medicaid and Children's Health Insurance Program (CHIP) programs had more than 80 million members, about a quarter of the population, for the first time last year. That total is significantly more than people on Medicare, the program for seniors, which covers about 61 million Americans.
Many of the new participants probably lost insurance coverage when they lost their jobs during the COVID pandemic.
YOU MIGHT ALSO LIKE: The Impact of COVID Lockdowns on Your Child's Mental Health

The pandemic surge is more than twice as big as the increase in 2009, at the beginning of the Great Recession, when fewer than four million Americans signed up.
One factor may be heightened concern about health during a pandemic. But many were eligible because of changes in Medicaid since the Affordable Care Act (ACA) went into effect in 2014. The ACA offered states money to expand eligibility for their own Medicaid programs. Instead of focusing on specific groups, such as poor expectant mothers or the disabled, the new goal was to provide mostly free coverage to nearly everyone with a low income. This year, for example, Medicaid covers adults with incomes of up to about $17,420.
Some states turned the offer down, keeping their own rules. Twelve states — mostly in the South — remain part of that group. As of the beginning of 2021, about four million uninsured adults were not eligible for Medicaid because their states had stuck to the old approach. Yet, even in states like Texas and Florida that didn't expand Medicaid, making it harder to qualify, enrollment in Medicaid managed care programs jumped more than a quarter in the year after the pandemic took off in March 2020. Most Medicaid participants receive their services through these organizations.
Utah, Idaho, and Nebraska expanded Medicaid coverage in 2020 after voters approved the change in a ballot initiative. Oklahoma will expand Medicaid to most low-income adults starting next month.
States also received an extra federal payment to cover Medicaid costs during the pandemic, which helped keep people in the program.
How do I know if I can sign up for Medicaid?
At this website, enter the number of people in your household, your state, and your estimated income for the current year. You'll learn who is eligible for Medicaid in your state, whether it expanded, and if you qualify for Medicaid based on your income.
To apply, create an account and fill out a Marketplace application (Marketplace is the portal for programs under the Affordable Care Act). If it looks like anyone in your household qualifies for Medicaid or CHIP, your information will automatically be sent to your state agency, which should contact you. You can apply any time of year.
If you don't qualify for Medicaid, you might still qualify for financial help to buy a Marketplace insurance plan, but you can do so only during certain time windows.
What services can I get through Medicaid?
Under federal law, Medicaid must cover inpatient and outpatient hospital services, physician services, laboratory and x-ray services, and home health services, among others. Medicaid is the single largest payer for mental health services in the United States and is increasingly playing a larger role in substance use disorder services.
Some states may cover prescription drugs, physical therapy, and occupational therapy, among others.
Updated: &nbsp
September 22, 2021
Reviewed By: &nbsp
Janet O'Dell, RN