For Parents: Gun Safety
The role of education
When should you give your child gun safety education? That's up to you. You may want to ask the local police department for advice. Knowledge about safe gun handling lowers the risk of accidents. It can also teach your child to be responsible about guns.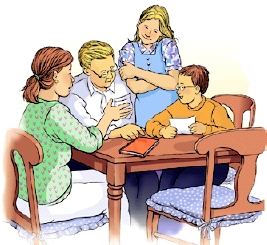 If you own a gun for sport or protection, your child should never have access to it. Keep all guns and ammunition out of reach. Store them separately in locked cases, with trigger locks on the guns. Even if you don't have a gun at home, talk to your child about gun safety. Your child's friends may have guns in their homes, or your child may come across a gun elsewhere. Make sure he or she knows what to do.
Setting the rules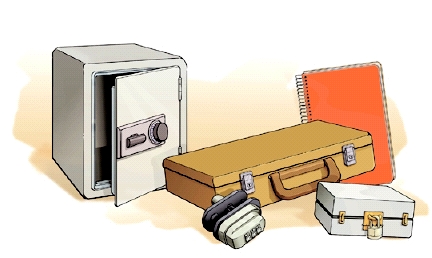 Sit down with your child and set the rules in a family meeting. Answer all of your child's questions. If guns are not a mystery, his or her natural curiosity may decrease. Use a log book to record when you talk about, maintain, or purchase a gun.
Make sure your children understand that violence on TV and in the movies is not real. They need to be told—and probably reminded again and again—that in real life, children are badly hurt and killed by guns. Al­though the popular media often romanticize gun use, youngsters must learn that these weapons can be extremely dangerous.
What your child should do
Make sure your child knows what to do around guns. Discuss the following rules:
Never touch a gun! Leave it as you find it. Tell other kids not to touch it either.

Never keep knowledge of a gun a secret. Tell an adult if you see a gun, even if you are not sure it's a real gun.

If you see someone with a gun, go away. Then tell an adult immediately.
Updated: &nbsp
May 01, 2018
Sources: &nbsp
Firearm injuries in children: Prevention
Reviewed By: &nbsp
Adler, Liora C., MD,Freeborn, Donna, PhD, CNM, FNP