Esophageal Cancer: Symptoms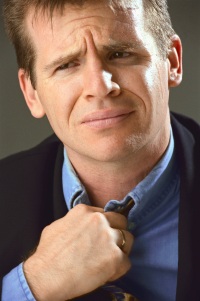 What are the symptoms of esophageal cancer?
Esophageal cancer often doesn't cause symptoms in its early stages, when it's small and hasn't spread. When this cancer does cause symptoms, they're often like those you might have with other health issues, such as indigestion.
Early symptoms of esophageal cancer include:
Trouble swallowing. Swallowing dry solid foods, such as meat, bread, or raw vegetables may be especially hard.

Pressure or burning in your chest (behind your breastbone) after swallowing

A feeling that food is stuck in your throat

Weight loss

Heartburn

Indigestion

Frequent choking
As esophageal cancer gets worse and the tumor grows, symptoms can become more severe. You may have:
Trouble swallowing liquids

Trouble swallowing saliva

Hoarseness

Coughing

Vomiting

Black stool, which is caused by bleeding in the esophagus
When to see your healthcare provider
Many of these symptoms can be caused by other health problems. But it's important to see your healthcare provider if you have these symptoms. Only a healthcare provider can tell if you have esophageal cancer or some other problem that may need to be treated.
Updated: &nbsp
October 31, 2018
Sources: &nbsp
Epidemiology, Pathobiology, and Clinical Manifestations of Esophageal Cancer. UpToDate.
Reviewed By: &nbsp
Richard LoCicero MD,Kimberly Stump-Sutliff RN MSN AOCNS,Lu Cunningham